3
min. read
Marc El Beyrouthy, advisor to the Minister of Environment, and Maya Nehme, director of the Lebanon Reforestation Initiative, show us four nature reserves in Mount Lebanon to learn more about their ecosystems.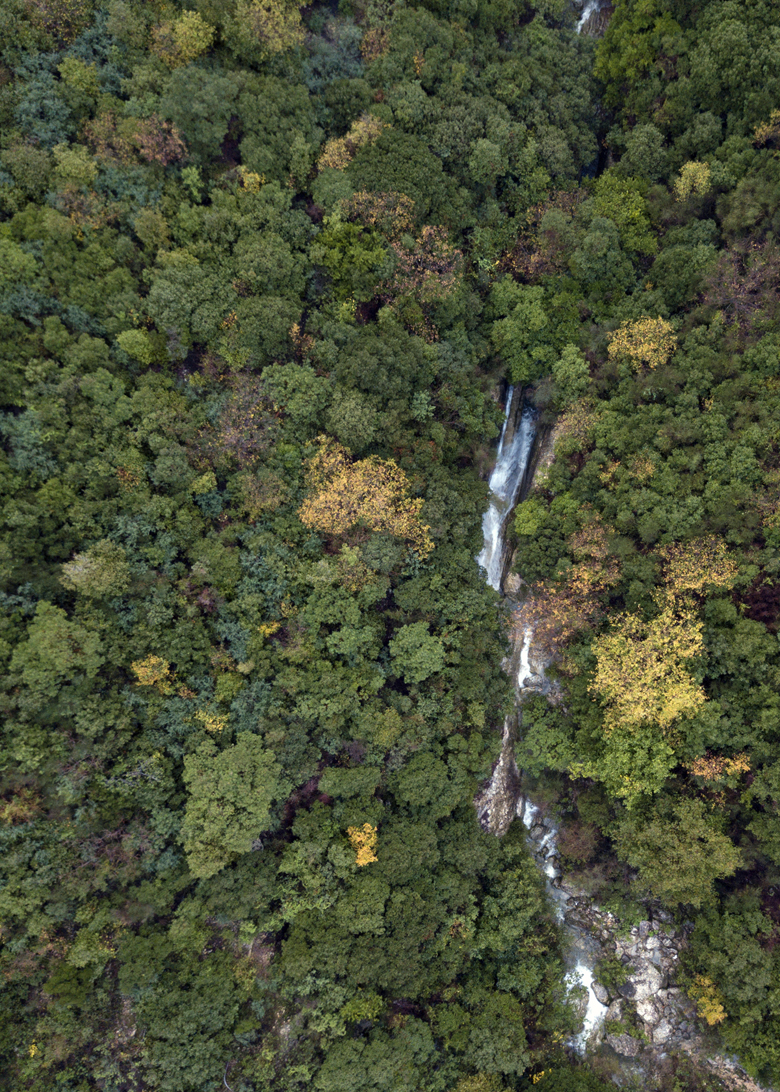 Bentael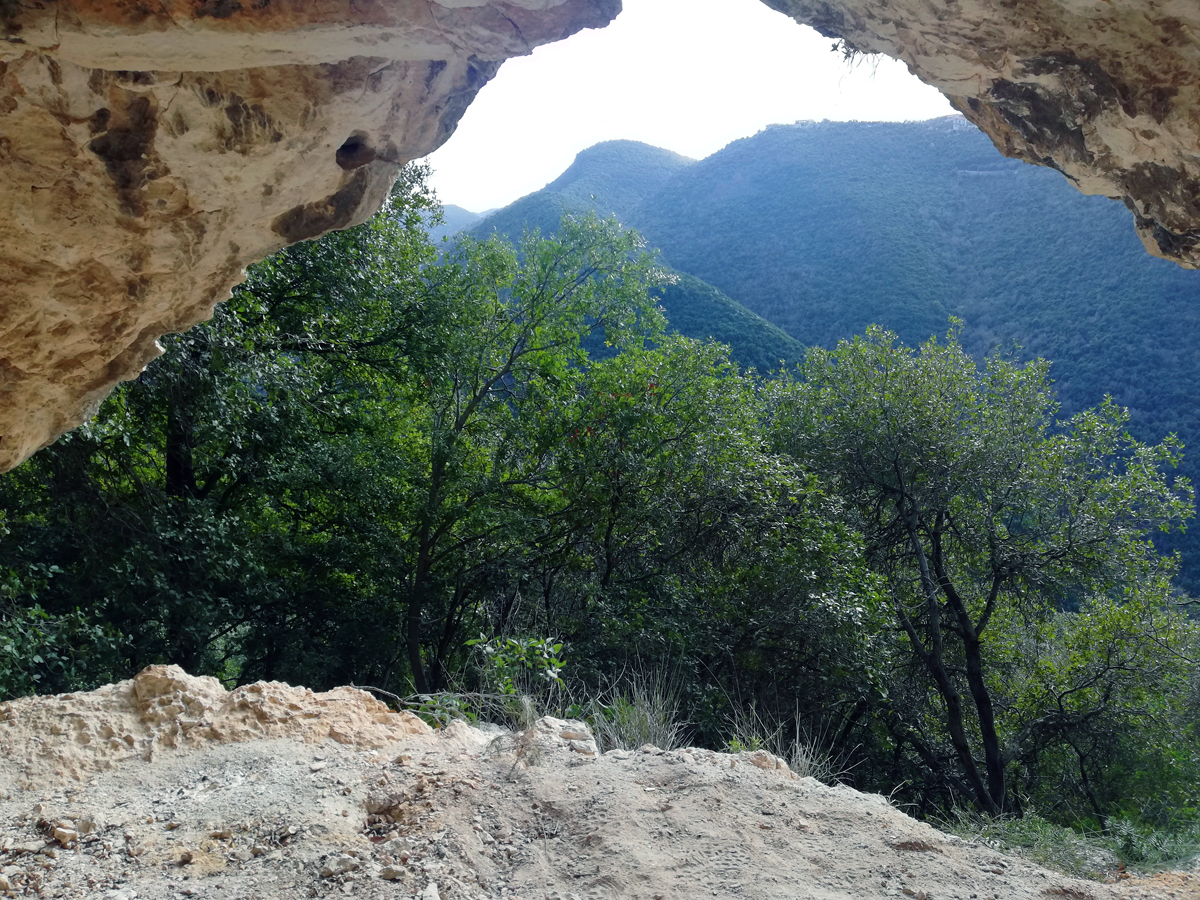 Located northeast of Byblos, Bentael Nature Reserve is just under two square kilometers, making it one of the smallest nature reserves in Lebanon. The reserve is situated on the flight path of migratory hawks, eagles and other raptors, and is enjoyed by bird enthusiasts.
Visitors can access the reserve via one of two entrances: one near the village of Mechehlene and the other in the upper region of Bentael. With a newly equipped kids' playground as well as an insect museum and fire tools museum, Bentael is a great destination for families.
Chnaniir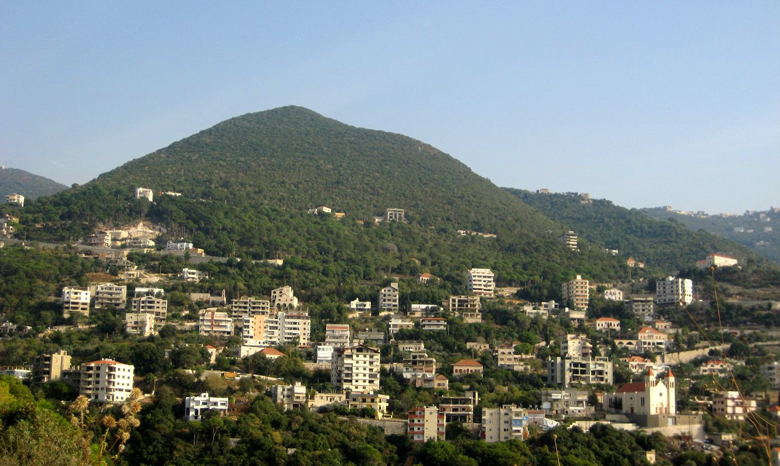 The Chnaniir Nature Reserve is located in Keserwan on a hill overlooking the bay of Jounieh. Nestled at an altitude of 650m to 850m, the forest peaks in Hriq where one can enjoy a 360-degree panoramic view of the sea and the mountains.
Rich in wild pines, oaks and strawberry trees, Chnaniir was declared a nature reserve in 2010 and, ever since, numerous initiatives have taken place to preserve the habitat while encouraging visitors to the area, including the introduction of three hiking trails of varying difficulty.
Jaj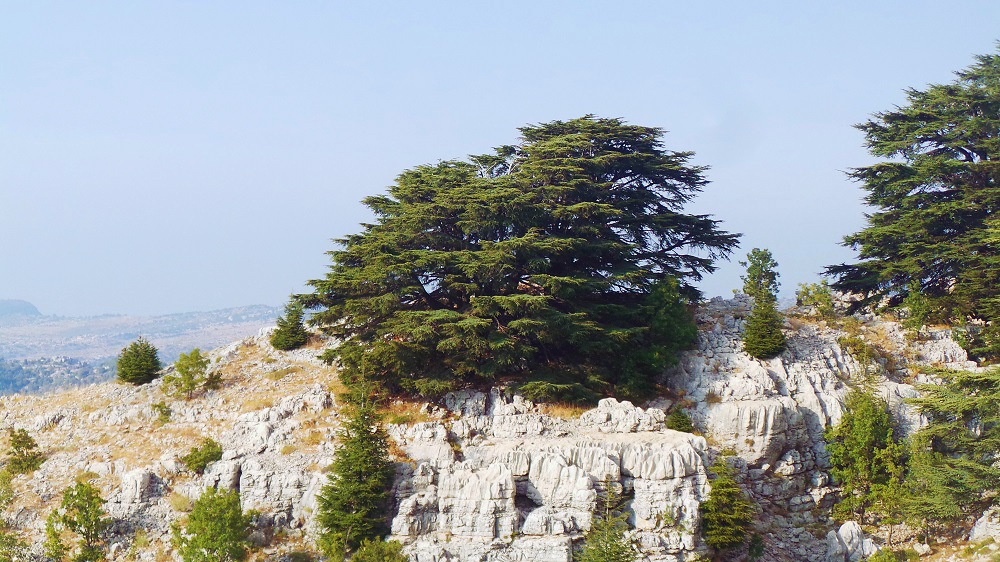 Jaj Cedar Reserve is a unique representation of Lebanon's mountainous landscape. It is located at an altitude of 1,500m and covers 200ha of land. Around the small cluster of large cedars that remain in the reserve are thousands of cedar seedlings.
You can reach the reserve from the Amchit highway by driving 20 minutes straight up to Jaj through Lehfed. The old church in the town square of Jaj has cedar trees growing out of its walls.
Al Shouf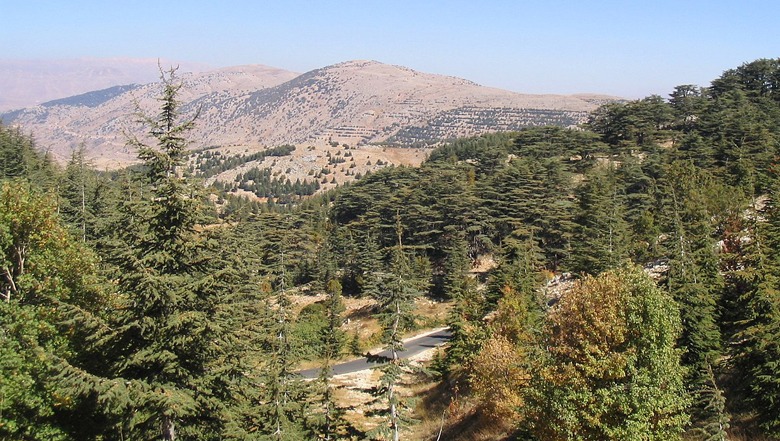 Encompassing the three cedars forests of Maaser Shouf, Barouk and Ain Zhalta/ Bmohray, Al Shouf Cedar Nature Reserve is located on the western slopes of the Mount Lebanon chain and runs from Dahr al Baidar in the north to Niha Mountain near Jezzine in the south.
Covering nearly two percent of Lebanese territory, it is the largest nature reserve in Lebanon and is considered as an important area for the conservation of large mammals, such as the wolf and the caracal lynx, and eventually an adapted site for the reintroduction of almost extinct species, including the mountain gazelle and the Nubian ibex.
4 Nature Reserves To Visit In Mount Lebanon
was last modified:
August 2nd, 2019
by
Loading
Published on: August 2, 2019