3
min. read
The holy month of Ramadan is upon us once again. With the help of our friends at Taste & Flavors, we've compiled a list of some of the best places to enjoy iftar (and suhour) in Beirut.
AL FALAMANKI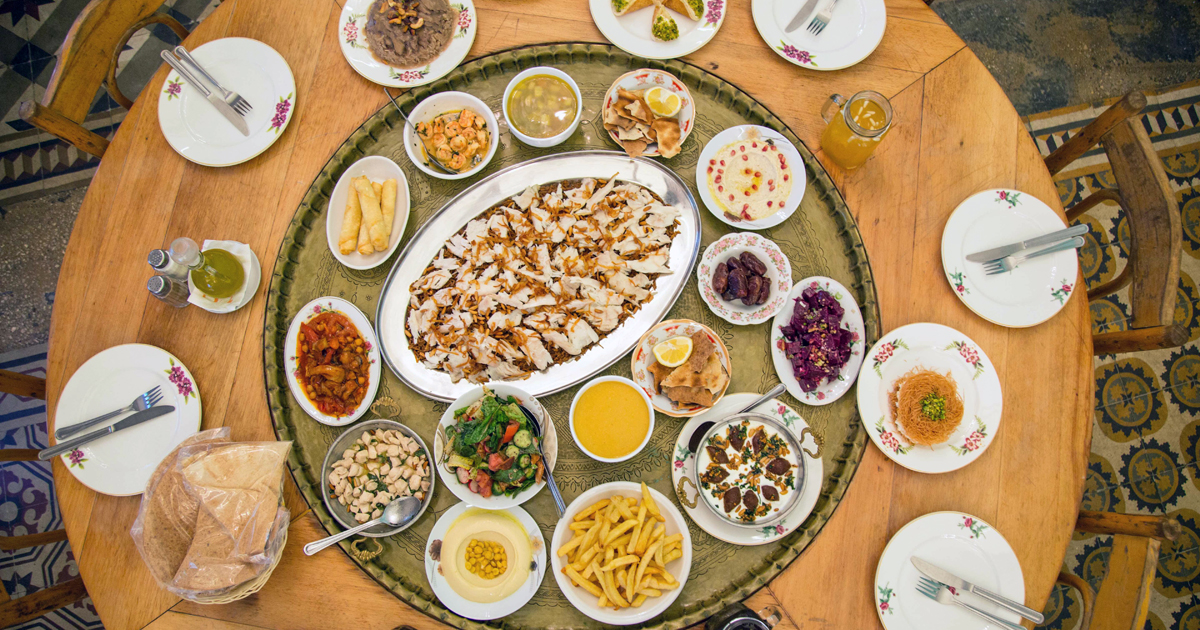 Price: 37 USD per person
Celebrate Ramadan evenings the Lebanese way at Al Falamanki with a wide range of mezze, hot soups,  main dishes, and your favorite desserts and fruits. Open drinks, including Ramadan specialties, are available.
01808011 / Facebook / Instagram
PHOENICIA HOTEL BEIRUT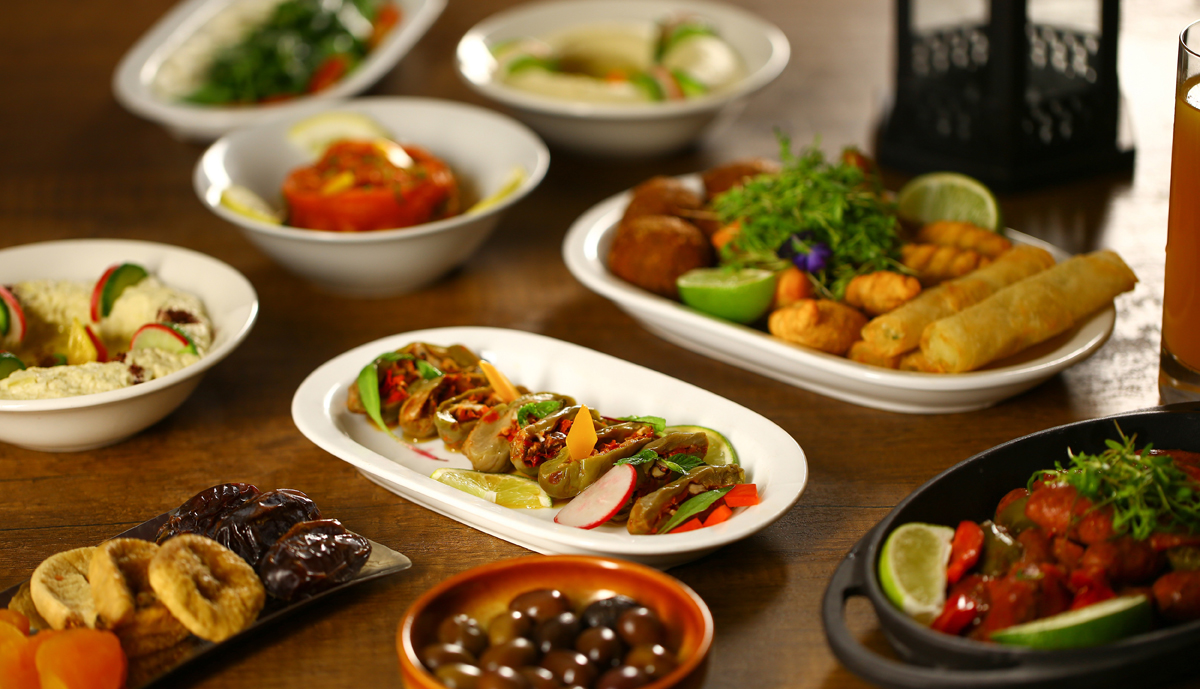 Price: 68 USD per person
Treat your loved ones to iftar at Mosaic, where you'll be served dishes from all around the world. Alternatively, sit by the pool at Amethyste Lounge and enjoy live food stations (suhoor available).
01 369100 / Facebook / Instagram
MOUNIR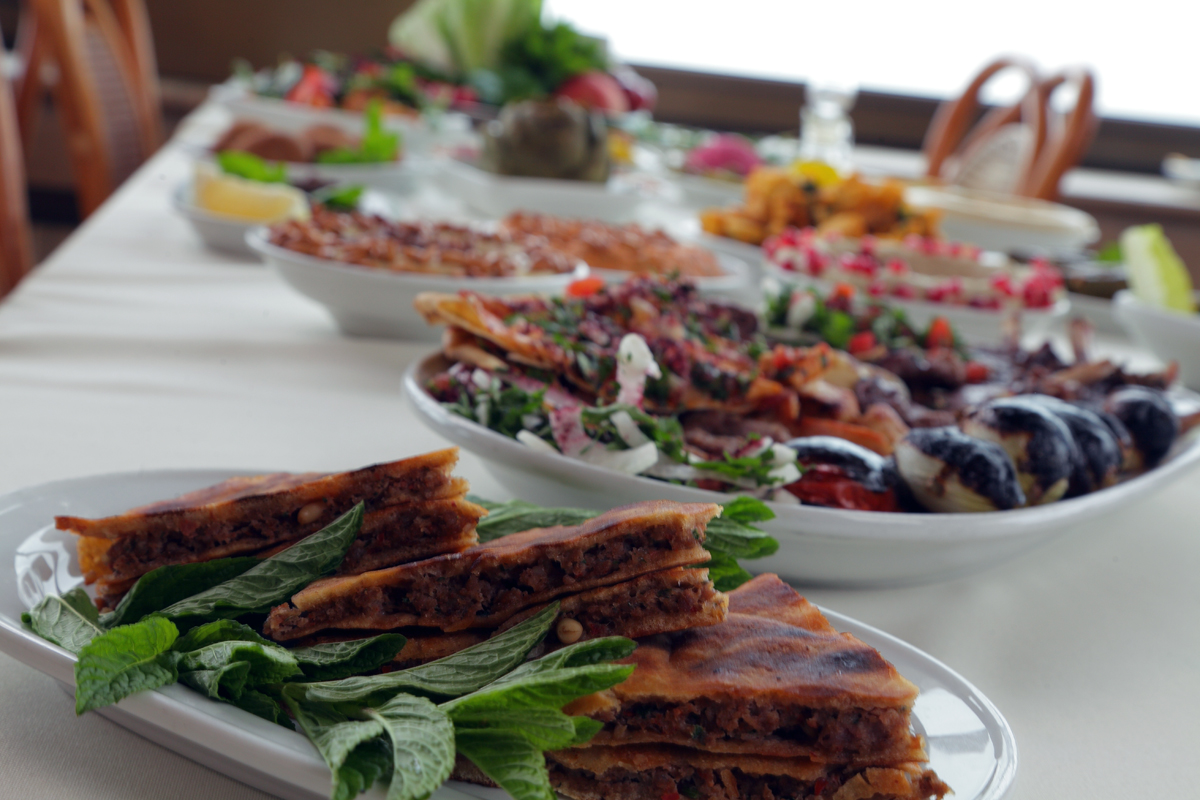 Price: 46 USD for adults, 23 USD for kids under 14 (six persons and above).
What could be better than delicious Lebanese food with a spectacular view? Experience iftar at Mounir, where you're guaranteed great service and plenty of fresh air.
04873900 / Facebook / Instagram
AL SULTAN IBRAHIM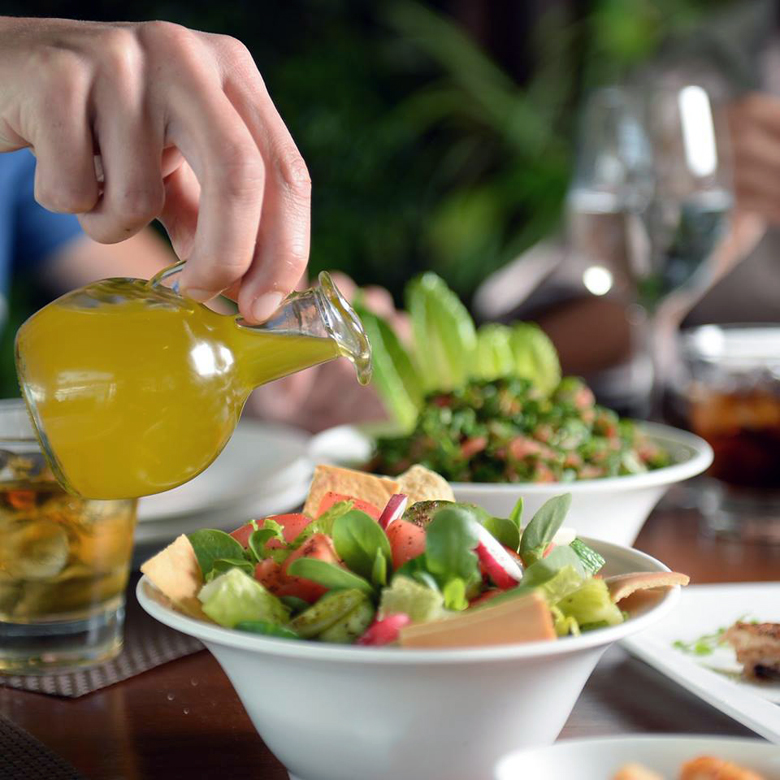 Price: 45 USD per person
A harmony of flavors awaits you at Al Sultan Brahim. Taste their special selection of seafood dishes as well as all the classic Ramadan specialties.
01 989989 / Facebook / Instagram
MOVENPICK HOTEL & RESORT BEIRUT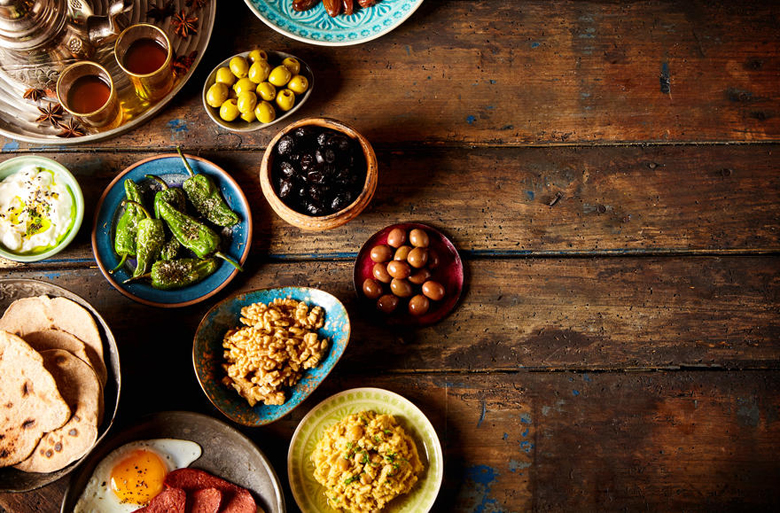 Price: 47 USD per person
Savor a delicious iftar with mouthwatering international and Lebanese delicacies this Ramadan at Méditerranée restaurant.
01 869666 / Facebook / Instagram
KEMPINSKI SUMMERLAND HOTEL & RESORT
Price: 55 USD per person; half price for kids aged 6-12
With Kempinski's newly-launched Layali Summerland tent, Ramadan is sure to be magical. With a delectable food menu and live oriental/oud performances, you are in for a treat.
81 312004/ Facebook / Instagram
FOUR SEASONS HOTEL BEIRUT

Price: Starting 65 USD per person for adults, and 33 USD for children (ages 6-12)
Create memories and share moments with family and friends this Ramadan at Four Seasons Hotel Beirut.
01 761000 / Facebook / Instagram
LE ROYAL HOTEL BEIRUT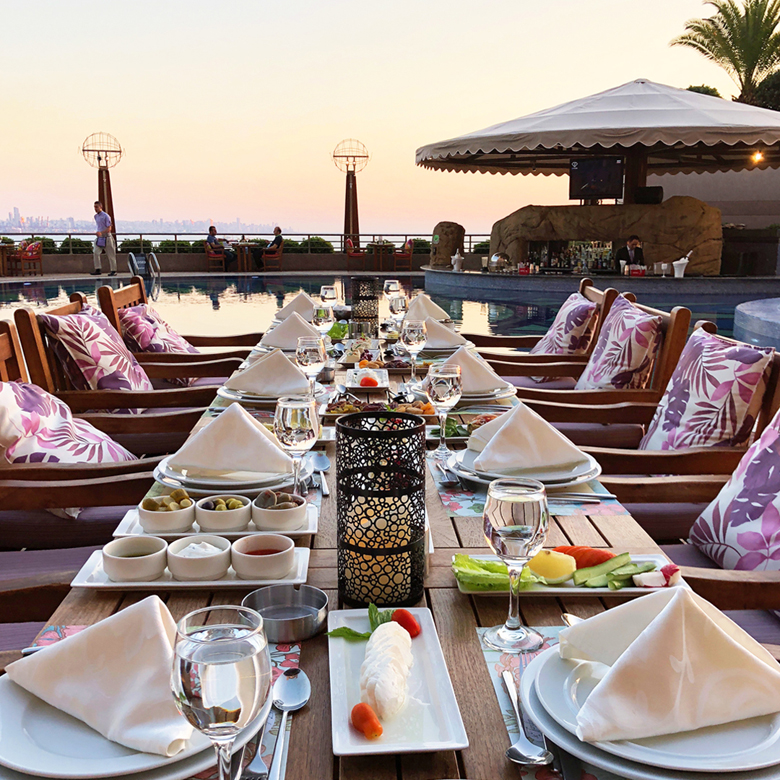 Price: 33 USD per person
Get ready for a sumptuous iftar of oriental dishes, beverages and desserts as you watch the sunset over Beirut.
04 555000 / Facebook / Instagram
8 Places In Beirut To Have Your Iftar
was last modified:
June 11th, 2019
by
Loading
Published on: May 10, 2019