1
min. read
Managed by the lovely Matta sisters, Beit Matta is a charming mountain residence in Jarjouaa, South Lebanon. Travel blog Notes of a Traveler tells us more.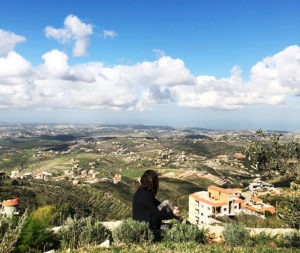 Jeanne and Christine Matta take great pride in making guests feel at home, inviting them to enjoy freshly baked manouche and organic produce from the garden. They are also generous with their time, sharing their passion for their village and their heritage.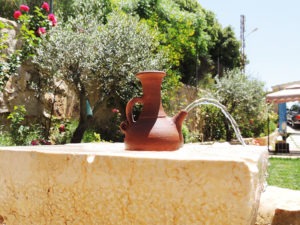 The house comprises ve double rooms and a lovely garden with a mini pool. What to do around Jarjouaa Al Rehan Grotto Known as the Jeita of the South, the Al Rehan caves are home to stalactite and stalagmite formations and naturally-carved statues.
The beautiful town of Jezzine is just 10 minutes away from Jarjouaa and offers plenty of exciting sites for visitors including the waterfalls, the fifth highest in the world, and the Kanaan Palace, which dates back to the late 1800s.
Disconnect at Beit Matta
was last modified:
August 1st, 2018
by
Loading
Published on: August 1, 2018