At The Still Point Of The Turning World, There Is The Dance

Back to Listing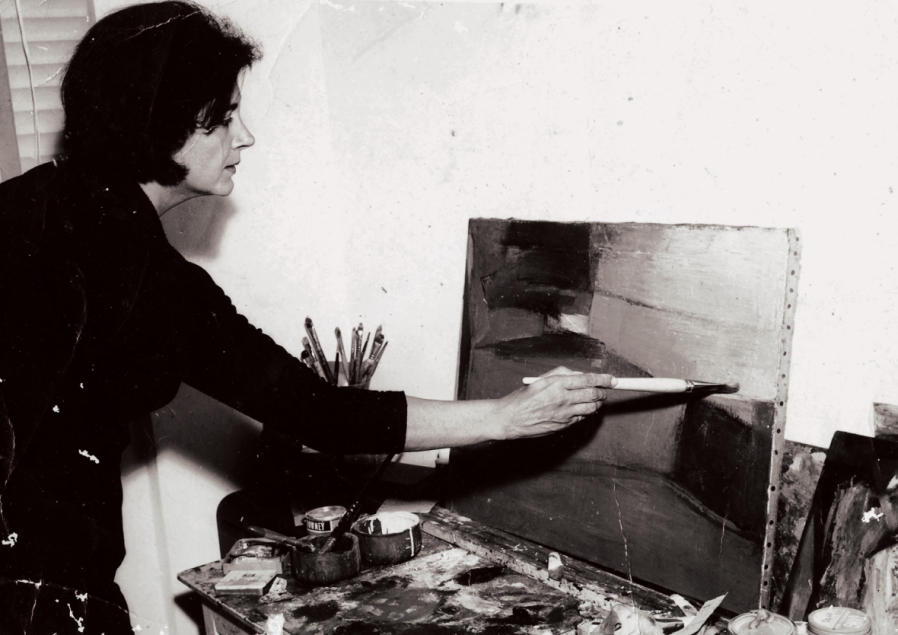 Artist and writer Helen Khal (1923-2009) was at the centre of a fascinating generation of artists in Lebanon in the 1960s and 1970s. A prolific painter, co-founder of Gallery One, art critic for The Daily Star and Monday Morning, and author of a book on the female artist in Lebanon, Khal left a quiet mark on the institutional art landscape in Beirut, but has been underwritten in art history. Khal's life and practice are the catalysts for exploring the work of those artists to whom she was close, in life and in art: Chafic Abboud, Etel Adnan, Huguette Caland, Saloua Raouda Choucair, and Aref Rayess among them.

This exhibition addresses themes of love, sex, and motherhood; the relationship between the visual art and literary landscape of 1960s and 1970s Beirut; and the galleries and studios in which public collaborations and private kinships were forged. Taking an intimate approach to a fabled period, At the still point of the turning world, there is the dance unfolds a rich picture of the friendships, connections, modes of exchange, common concerns, and differing approaches of some of the best-known and least-remembered artists of the mid-twentieth century in Lebanon.

For more info, click here.
You might be intersted in
Wadi El Matahen Hike With Dale Corazon – LE
Lamartine Valley Hike With Dale Corazon – LE