Hardine Hike with Vamos Todos

Back to Listing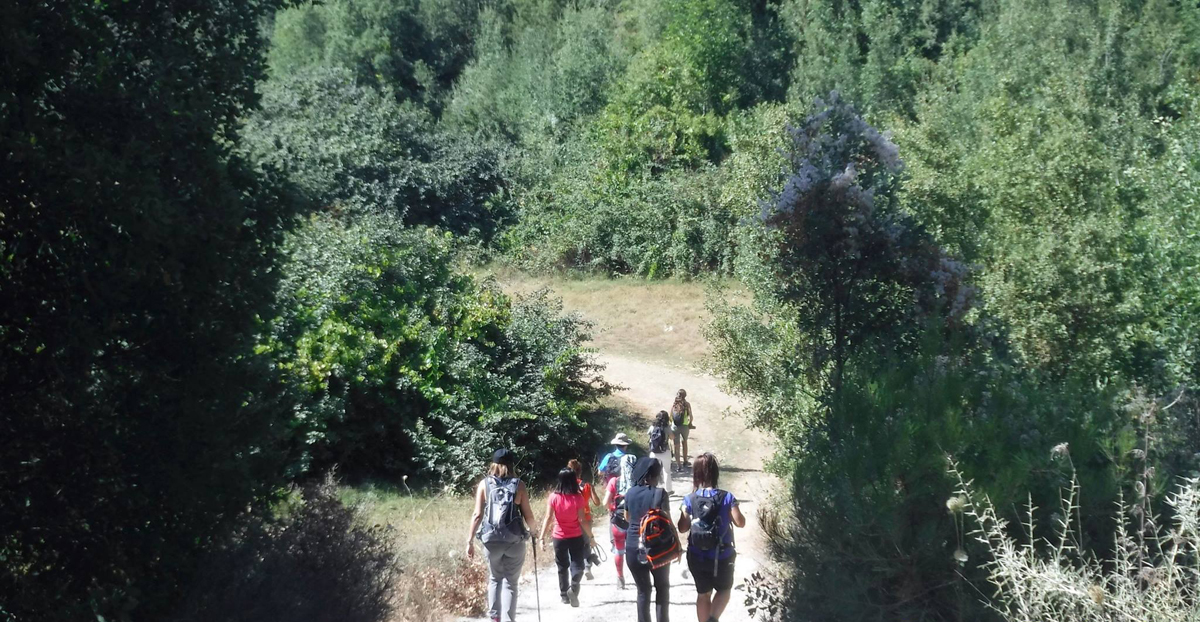 Situated in the middle part of Batroun Casa - North Lebanon, Hardine is a quiet and peaceful village, still maintaining its typical Lebanese architecture with old houses and red roofs. Lying in the middle of a valley, Hardine counts 36 churches and convents, and is the village where Saint Naamtallah El Hardini was born.

An old roman temple is still remaining on the upper hill of Hardine, from where you can see from the west side the Mediterranean sea and from the east side the famous cedar forest of Tannourine.

The «rocky tile of Hardine» is a must to see. It has many marine fossils and is sloped to the west. It has a unique length of 350m and a width of nearly 100m.

It is important to note that eleven of Hardine's finest young men drowned in the tragedy of Titanic in 1912.

For more info, click here.
You might be intersted in
2 Days Hike with 33 North
Jurd Kfardbian Hike with Vamos Todos
Ammiq Wetland Hike with Golden Feet