Back to Listing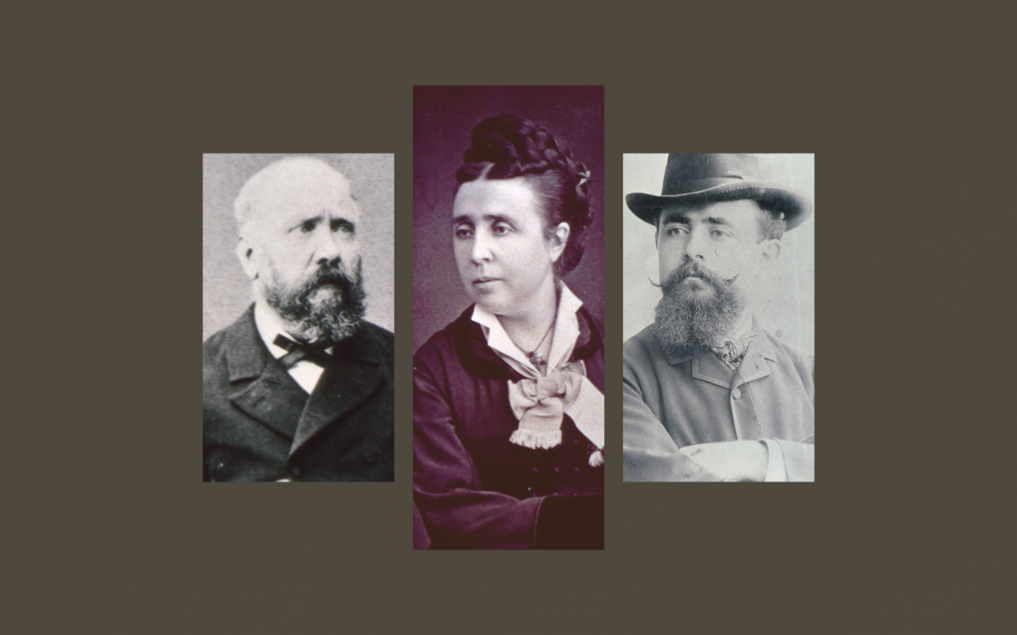 Much has been written about one of the first professional photographic studios established in Beirut, in 1867: Studio Bonfils.

The collector Fouad Debbas made it his flagship project, collecting all kinds of items and sales catalogues that enabled the identification of over three thousand photographs. Debbas spent seventeen years researching the studio, gathering every image and record related to the Bonfils family (Félix, Lydie, and Adrien). Although Bonfils photographs are far from rare, the amount of documentation the Lebanese collector managed to gather is intriguing. From photocopies of birth and marriage certificates to photographs of the front door of the Bonfils home in Alais (France), classified advertisements, and portraits of members of the Waldmeier and Little families who were living in Brummana, this exhibition presents the Bonfils family from its beginnings in photography in the south of France. Rather than focusing on the commercial practice of Studio Bonfils – which was met with great success in the Middle East region between 1867 and the first decade of the 20th century – the original photographs and documents exhibited here present quite the opposite, and include a photographic practice attributed to Lydie Bonfils, one of the first female photographs in the Orient, and Adrien Bonfils's photographers of the Bonfils's extended family circle in Brummana.

For more info, click here.
You might be intersted in
Lebanon Winter Expedition 2020
Chebaa Snowshoeing With 33 North
Lamartine Valley Hike With Dale Corazon – LE