Wady Jhannam Hike with Dale Corazon LE

Back to Listing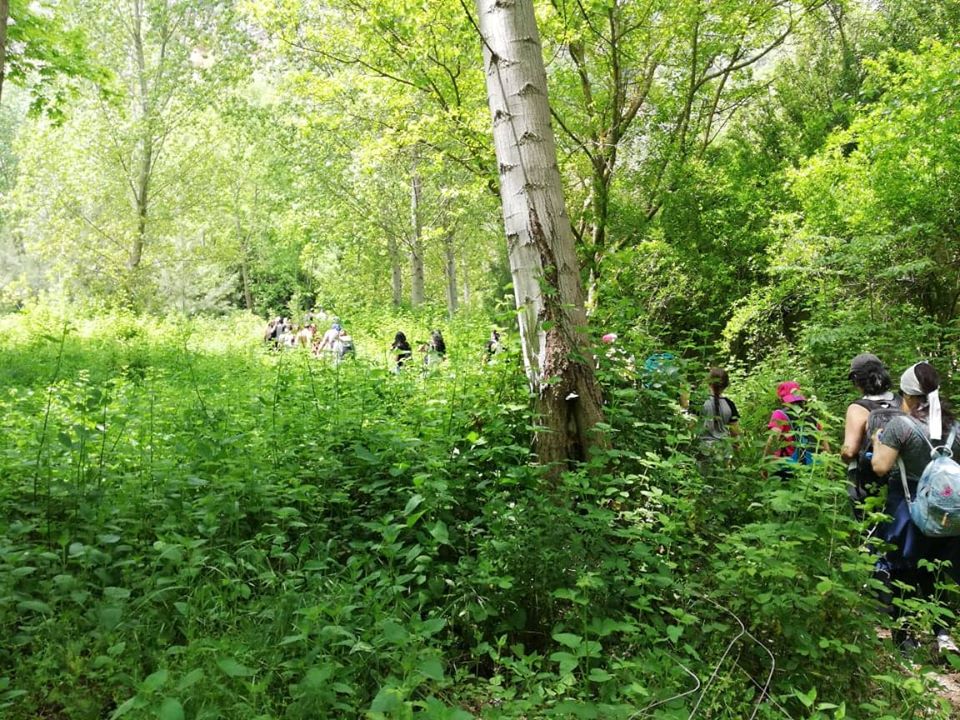 It's one of the most beautiful hikes that will leave wonderful pictures in your memory. It has an Excellent Ecological Environment Filled with Woodlands, Orchards and Groves.

Nahr el Bared is between Akkar and Donniyeh and "3youn el Samak" River is a part of it. The walk is beside it, it's just amazing.

For more info, click here.
You might be intersted in
Wady Jhannam Hike with Dale Corazon LE
Ebre Shouen Jannet Artaba Hike with Dale Corazon – LE
Baakline Hike with Vamos Todos