Back to Listing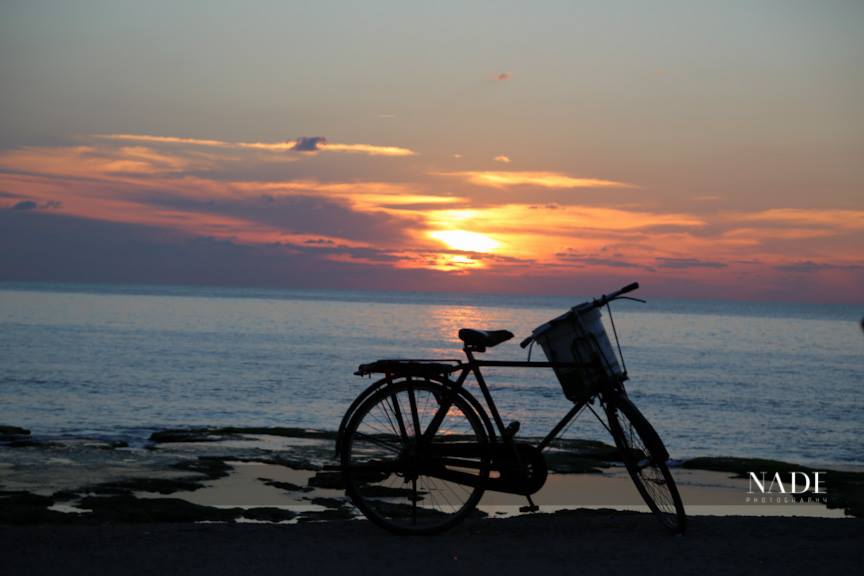 Every Second Friday of every month, enjoy the sea breeze, discover the old souks of Mina with their coffees, new eateries, small bars, hype workshops, old shops... Wander in the cobblestone streets, meet the locals, old and young, enjoy life in slow motion, and get a sense of how things were and how modern life is blooming in this ancient neighborhood.
Old meets new, east meets west, sea meets land...

Regular wander-full walking tours will now be offered by Tourleb, in collaboration with Alternative Tour Beirut and 33 North, during which you will enjoy the authentic blend of Mina, the harbour and the sea-side of Tripoli.

Price: LBP 65 000 / person
Includes Guide, Tourleb, Entrances fees (if needed), 1
sandwich, 1 shared dessert
RSVP + 961 70 48 45 45

PS: Transportation will be charged separately.
Price depends on number of participants.

For more info, click here.
You might be intersted in
2 Days Hike with 33 North
Jurd Kfardbian Hike with Vamos Todos
Ammiq Wetland Hike with Golden Feet