A craft collection recently launched by UNIDO hopes to promote Lebanese handicrafts by showcasing the work of 19 craftspeople from around the country.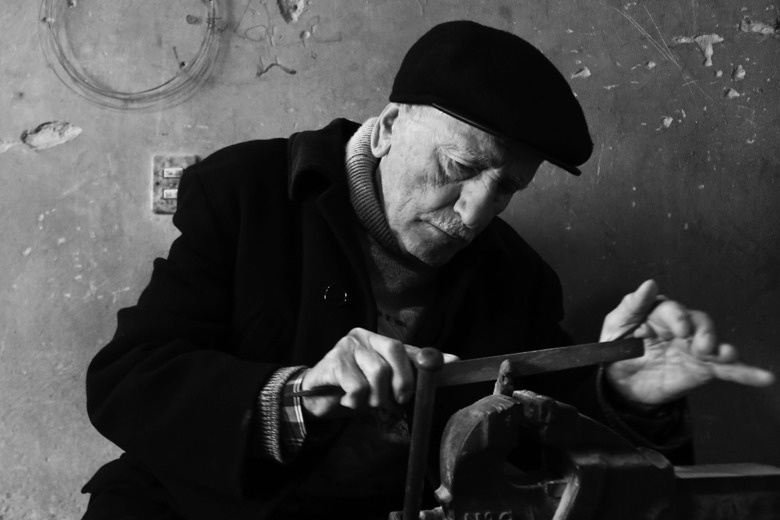 Launched within the framework of UNIDO's mission to support host communities in Lebanon affected by the high influx of Syrian refugees, "YAD" focuses on small-scale producers.
"We are helping artisanal businesses step out of their comfort zones and modernize their crafts, which are usually known for their traditional and conservative models," UNIDO project coordinator Nada Barakat explains.
Among the 19 enterprises involved in "YAD" is Khawabi Abboud, the Saida-based soap enterprise of Zahia Abboud.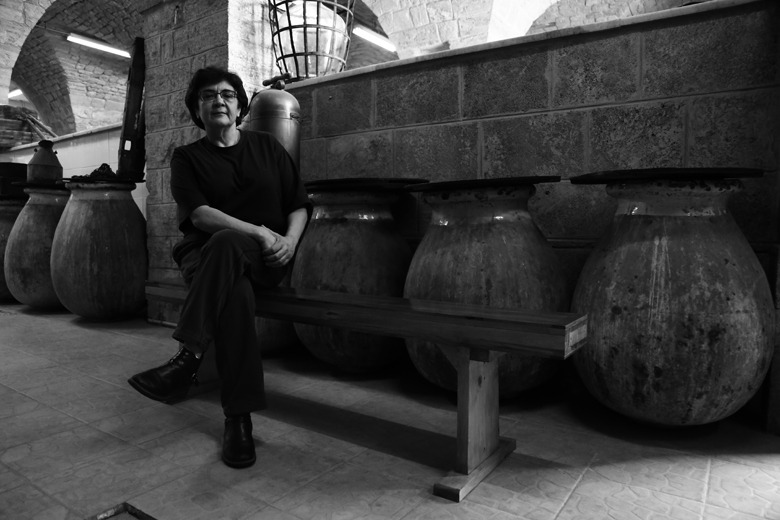 "Originally my family worked in the olive oil business, but in recent years there were issues with tax, a shortage of a good olives and I wanted to fill my time so I started making soap as a hobby," Abboud explains. "I have a degree in chemistry so that helped and, over time, I taught myself how to make traditional olive oil soap."
Having launched her business in 2002, Abboud now sells her products at Saida's soap museum and at the airport. "I try to cater to a crowd who value my products," she says. "UNIDO helped by recommending new labeling and offered marketing advice – things smaller businesses sometimes don't have the knowledge to do alone. It's still early days, but I'm sure their ideas will help my business."
Tulle-bi-telli, a traditional embroidery technique that uses metal wire instead of thread, was also an area UNIDO focused on. One group they were able to support was Golden Fingers, founded in 2003 by Nariman al Rifai.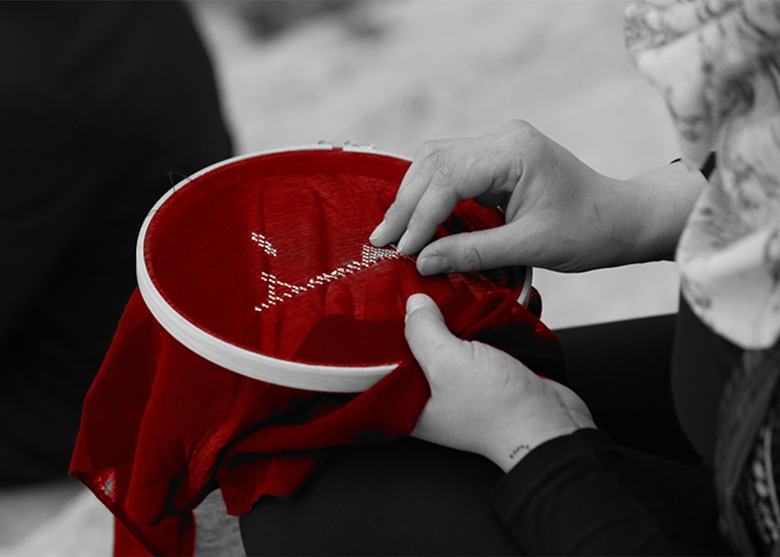 "We started with only about four or five woman and we now have between 35-45 working at a time," al Rifai says. "At first we just embroidered traditional items like bridal gowns, but now we've expanded our line and modernized the craft by embroidering scarves, jackets, evening dresses, handbags and pillows. We also added new patterns and designs alongside the old traditional ones."
The intricate embellishments have given local women a way to earn money independently, allowing them to have funds to support their own interests.
"UNIDO gave us a lot of new product ideas but, most importantly, they provided us with new sewing machines," al Rifai explains. "We had a lack of machines and it was hard to find ones that would take the metal thread."
The opening of the first "YAD" pop-up shop will take place in ABC Verdun as part of the Beirut Design Week exhibition, starting 23 June 2018. The pop-up will remain open until 14 July.
Text: Maghie Ghali
Responsible Lebanon: "YAD" Supports Age-Old Lebanese Craft Traditions
was last modified:
June 22nd, 2018
by
Loading
Published on: June 22, 2018