Khenchara Jwar Sunset Hike with Vamos Todos

Back to Listing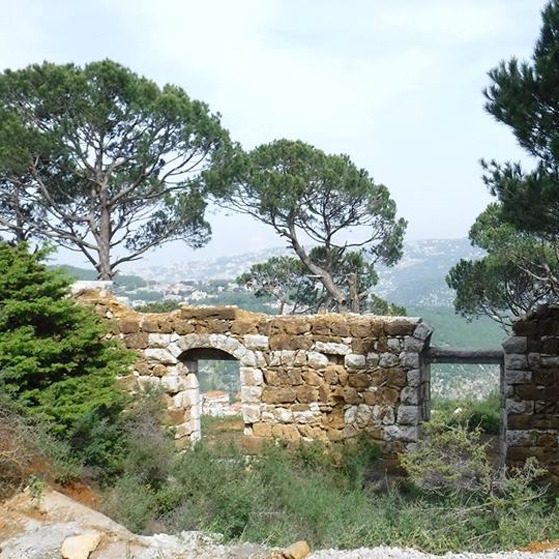 This time you will watch the sunset from a special village in the Metn, Khenchara!

Vamos Todos, is organizing an extremely diversified event in Metn area, specifically in Khenchara Al-Jwar village.

The project is an eco-tourism project consisting of four trails that enable visitors to explore the culture and heritage of Khenchara Al-Jwar village rich in springs, small museums, wineries and churches.

Vamos Todos has chosen Khenchara for it is one of the most amazing, diversified villages of Metn. This event will be a combination of hiking, cultural and historical visits and wine tasting.

For more info, click here.
You might be intersted in
Al-Wazzani Hike and Swim with Dale Corazon – Lebanon Explorers
Jozor El Mina with Dale Corazon – Lebanon Explorers
Ouadi Nabaa Dali – Kfarhelda – Tannourine Hike and Swim with Dale Corazon – Lebanon Explorers