Lamartine Valley Hike With Dale Corazon – LE

Back to Listing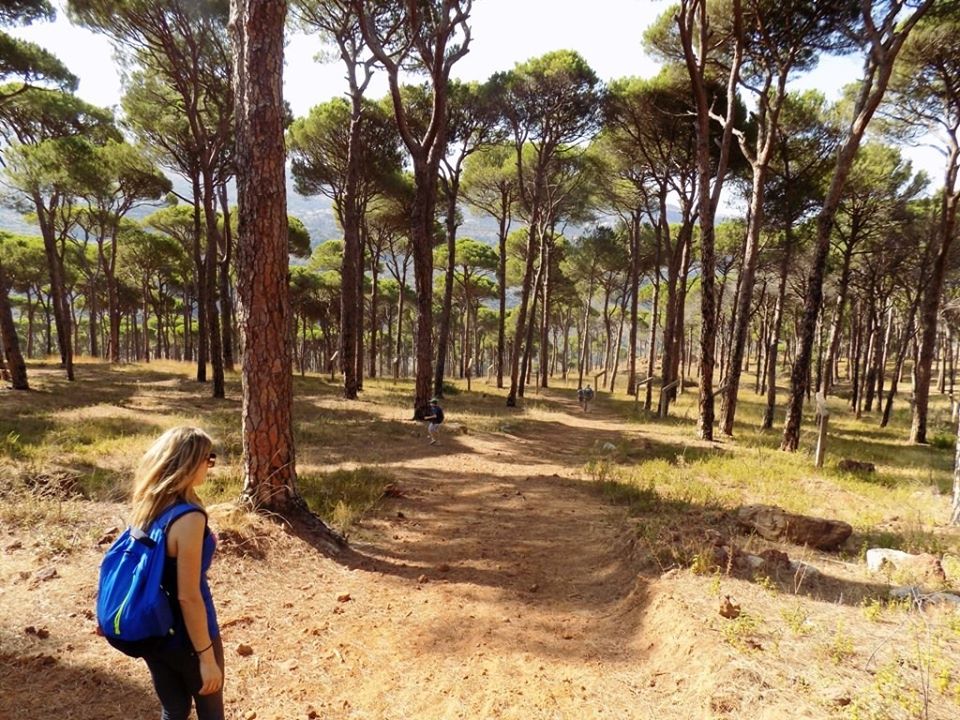 Alphonse de Lamartine (1790-1869), the French poet and politician, was an orientalist with a particular interest in Lebanon and the Middle East. He travelled to Lebanon, Syria and the Holy Land in 1832–33. Unquestionably, the Lebanese mountains come into literature by Lamartine, giving rise to the greatest number of descriptions of landscapes. Lebanon, its mountains and ruins, inspired the poet much of his "Episode" called "L'épopée de La Chute d'un ange" written in 1838.

The valley where we're going is called the valley of Lamartine as a commemoration of that visit, he describes the area in his book "Voyage en Orient". Also, the Lebanon Cedar forest still harbors the "Lamartine Cedar", which is said to be the Cedar under which Lamartine had sat 200 years ago.

25 Kms from Beirut, most of the villages we will pass by are known for its pine trees that surround the village, it's a source of valuable pine nuts. Olives, grapes, figs, apricots and other fruits are cultivated there as well.

For more info, click here.
You might be intersted in
Wady Jhannam Hike with Dale Corazon LE
Ebre Shouen Jannet Artaba Hike with Dale Corazon – LE
Baakline Hike with Vamos Todos