Wadi El Matahen Hike With Dale Corazon – LE

Back to Listing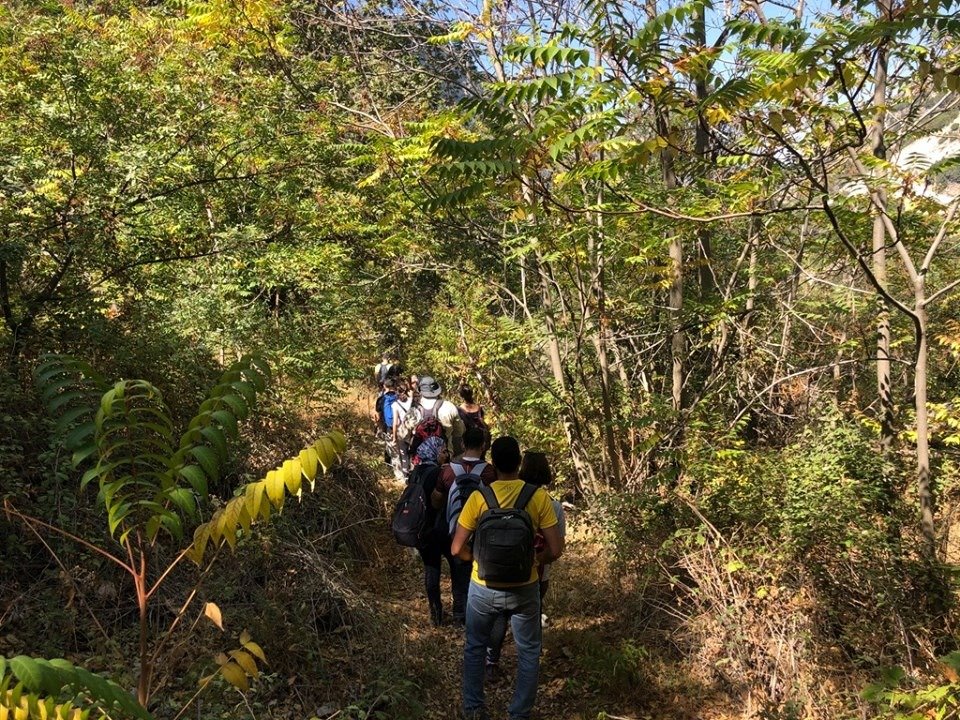 This time our hike will be in Tannourine, North Lebanon. You will get the chance to walk the valley along the river bank of Nahr El Jawz on a road dated back to the Roman Empire, where you can take a lot of unforgettable pictures.
Tannourine is a home to over 17 villages such as Tannourine el Fawqa, Wata Houb, el Wadi, Tannourine el Tahta, and many other wonderful villages.
We will visit the old Crusade church aged more than 1000 years and then start our hiking journey.

For more info, click here.
You might be intersted in
Wady Jhannam Hike with Dale Corazon LE
Ebre Shouen Jannet Artaba Hike with Dale Corazon – LE
Baakline Hike with Vamos Todos