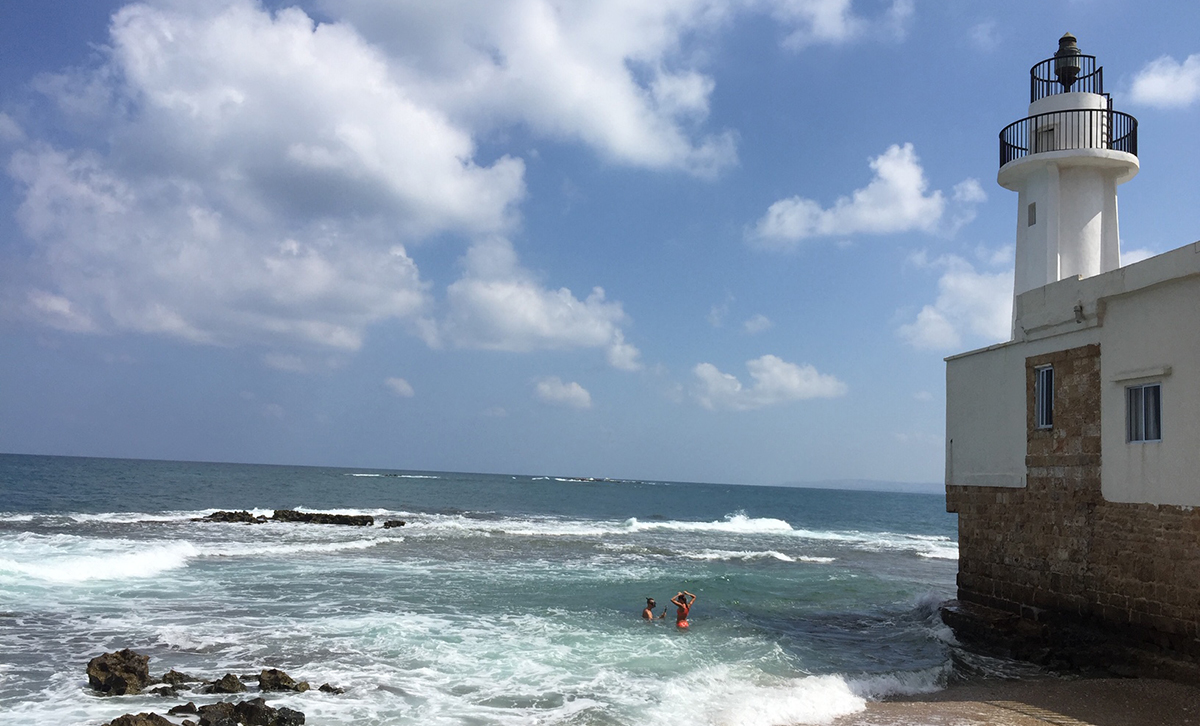 As Lebanon's first tourism publication, the team at Lebanon Traveler is committed to promoting the country's social, cultural, historical and natural wealth and diversity. Through the magazine, online platforms and mobile application, our mission is to be a key reference for domestic and international travelers interested in exploring Lebanon's urban and rural gems.
TO CONTRIBUTE
We are always delighted to receive content from enthusiastic writers and photographers. If you would like to contribute to Lebanon Traveler magazine and lebanontraveler.com, please send an email to info@lebanontraveler.com, or call +961 1 480081.
TO ADVERTISE
For questions regarding advertising, please send an email to clients@hospitalityservices.com.lb, or call +961 1 480081.
FOR ANYTHING ELSE
Lebanon Traveler is published by Hospitality Services sarl, Burghol Building, Dewaneh, Lebanon +961 1 480081, info@hospitalityservices.me