Hike & Swim at Wady Harba St. Valley with Dale Corazon LE

Back to Listing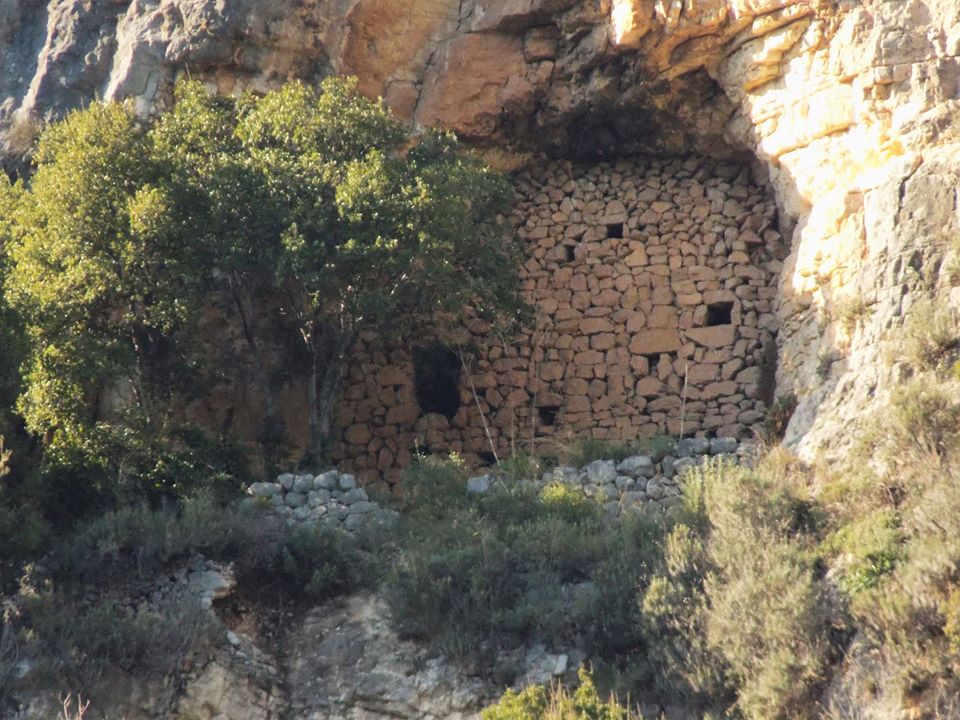 Go and experience the pleasant moments of hiking along the bank of "Harba valley or Darb Rafqa" and swim in the marvelous Mediterranean Sea with Dale Corazon LE. The Saint valley, the cave churches, the ruins and the magnificent green forest mixed with oak and many other plant species makes the valley one of the best in the area.
The hidden treasures and beauty of Lebanon are yet to be unveiled.

For more info, click here.
You might be intersted in
Hammana Hike & Bonfire with Lebanese Outdoor Adventures
Akoura Sunset Hike with HighKings
Selfeya to Rechmaya – Wet Hike with HighKings