Hike & Swim in Barte with Lebanon Stories

Back to Listing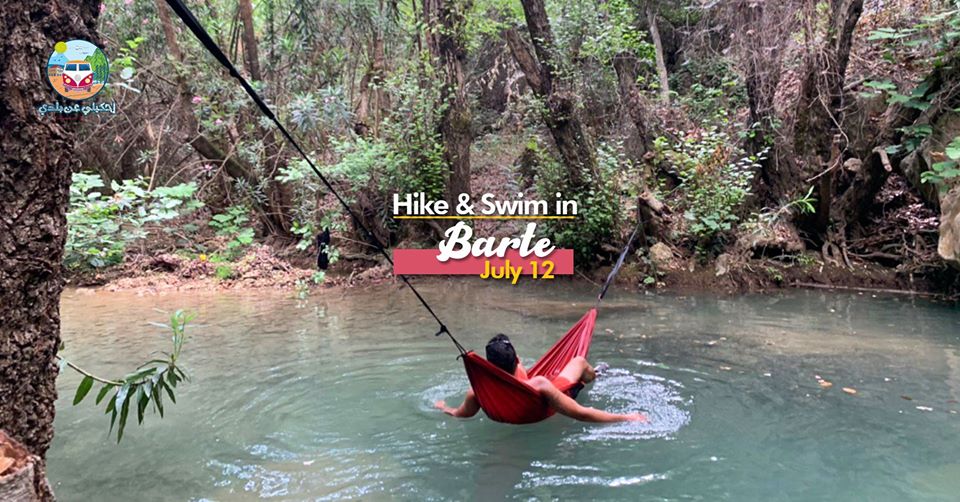 Leave your phone at home and stroll with Lebanon Stories at Barte mountains "Mount Ransiyyeh" this Sunday the 12th of July.
After a long hike and scout, you will land at the river bank and dive into the crusty waters of Barte.
Wrapping up your journey with a village tour to explore what Barte village presents!

Bring your hammocks along!



For more info, click here.
You might be intersted in
Les Designers sous la Tente
Cabriolet Film Festival 2020- 12th Edition
Sannine Hike with HighKings