Palm Islands Boat, Hike and Swim with Golden feet

Back to Listing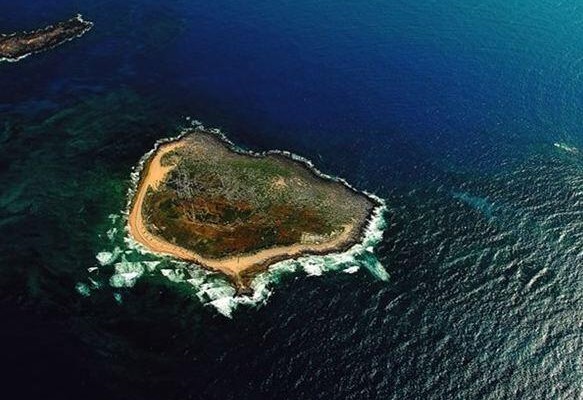 Team "Golden Feet" is organizing a special day out to one of the most majestic places. It is the Palm's Island in Lebanon or "Jaziret al Araneb",a nature reserve and cultural heritage place .
Before the trip to the island, Golden Feet will make a visit to the "train of Tripoli" and some heritages places in tripoli and finally a tour in Mina.
Then,30 minutes boat transfer North of Al Mina Port to reach the Island"Jaziret al Araneb"
The tour will start on this island by seeing the "bird watching tower", where observation of migrating birds takes place; Then you will see the remains of a Monastery, special plants from Mediterranean areas and a well. Golden Feet will end this relaxing day by swimming in wonderful clear water at the beach.

For more info, click here.
You might be intersted in
Haddath El Jebbeh Nature Walk with Leb Trekkers
Arz Hadath Jebbe Camp and Hike with HighKings
Akoura Laqlouq Sunset Hike with HighKings