Yammouneh Reserve Hike with Golden Feet

Back to Listing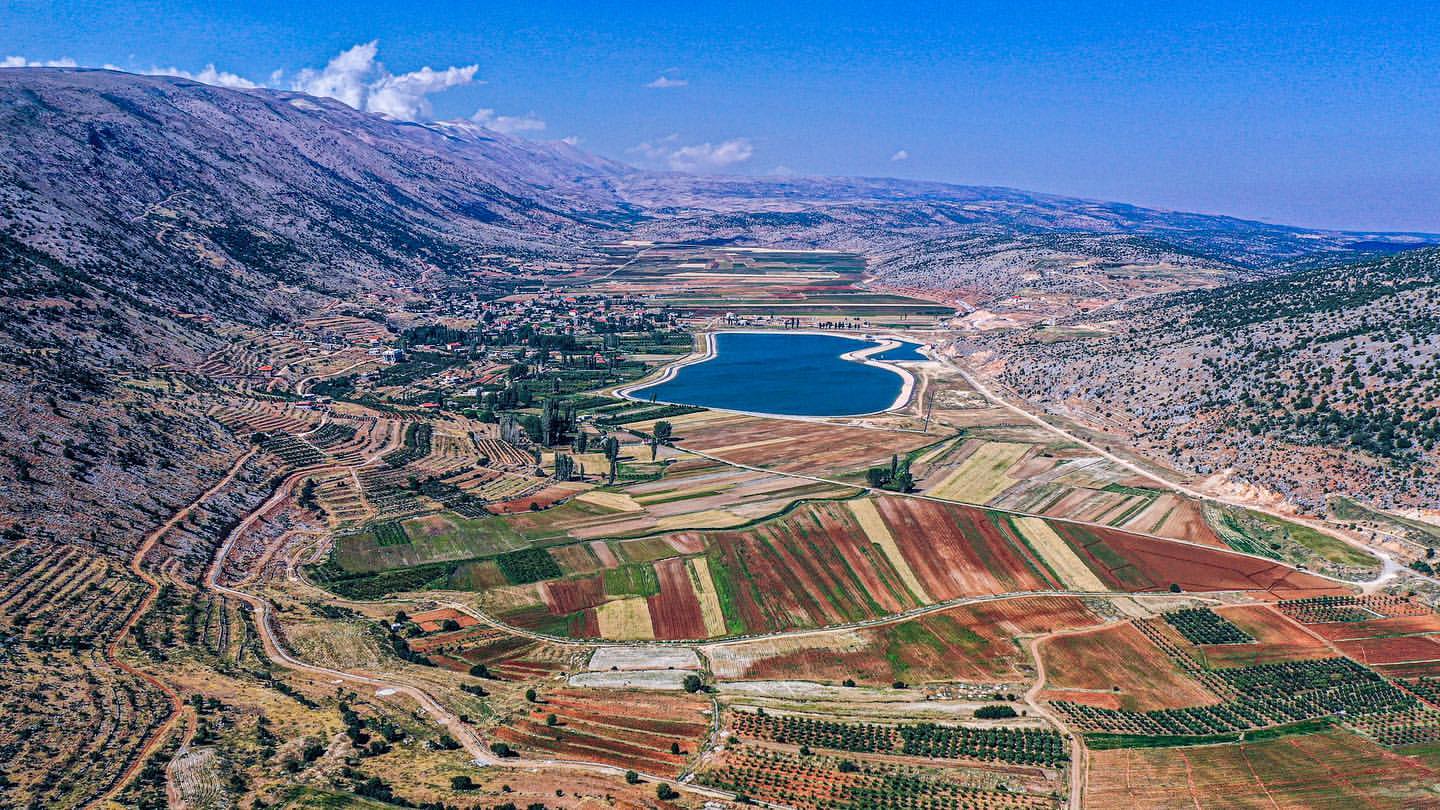 Join Golden Feet for another amazing trail, to explore the beautiful Yammouneh Nature Reserve located in Baalbeck district, admiring the beautiful landscapes of the colorful valley and surrounding mountains, enjoying the freshness of the lakes and waterfalls at this time of year.

Yammouneh is the site of an ancient sacred lake and Roman temple located at 1,500-meter elevation with highly specialized characteristics. The Yammouneh valley represents a geologic fracture between the two continents of Asia and Africa along the eastern Mediterranean. The fresh water at this elevation and location constitutes a special ecosystem for animals (fish, reptiles, birds), and plants (junipers, abies, cupressus and cedars).

The beautiful Nature Reserve of Yammouneh lies on the eastern slope between the two mountains of Makmel and Mounaytra. Abundant with waters, it includes 84 water springs, in addition to four permanent rivers and two seasonal streams. Many ancient traces remain there, including Phoenician, Roman and Arab monuments.

For more info, click here.
You might be intersted in
2 Days Hike with 33 North
Jurd Kfardbian Hike with Vamos Todos
Ammiq Wetland Hike with Golden Feet