It's always important to have a positive outlook on life. This week, let's celebrate the best of what Lebanon has to offer and enjoy these events.
CROWDFUNDING CONCERT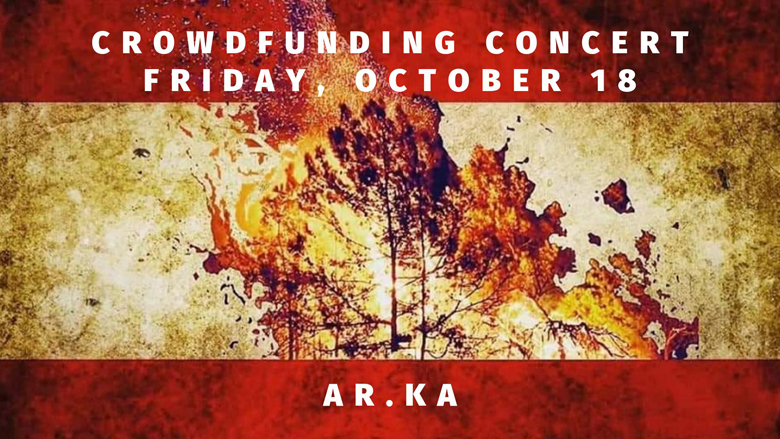 When: Friday 18 October
Where: AR_KA, Beirut
Comprising a continuously growing lineup of local acts, this concert is a crowdfunding event; the proceeds will be donated to the Gofundme page to support the families that were displaced following the tragic fires that swept across Lebanon's green mountains.
ADEL ABIDIN: BACK TO THE FUTURE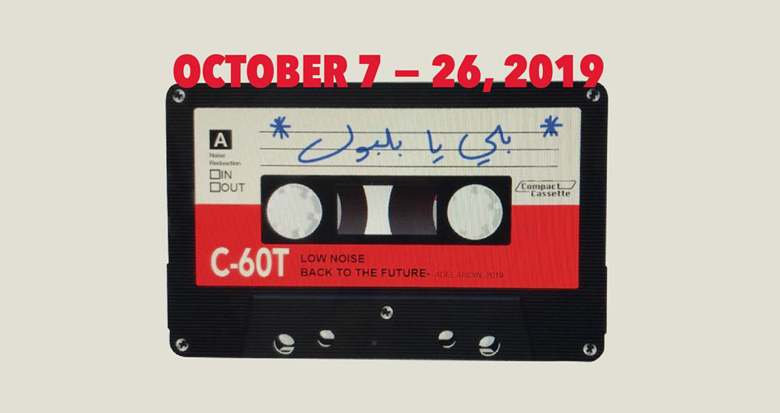 When: Friday to Sunday, 18-20 October
Where: Dar el Nimer, Beirut
This multimedia exhibition showcases Adel Abidin's childhood memories of his native Iraq after emigrating almost 18 years ago.
ROMAE | INNER SHADES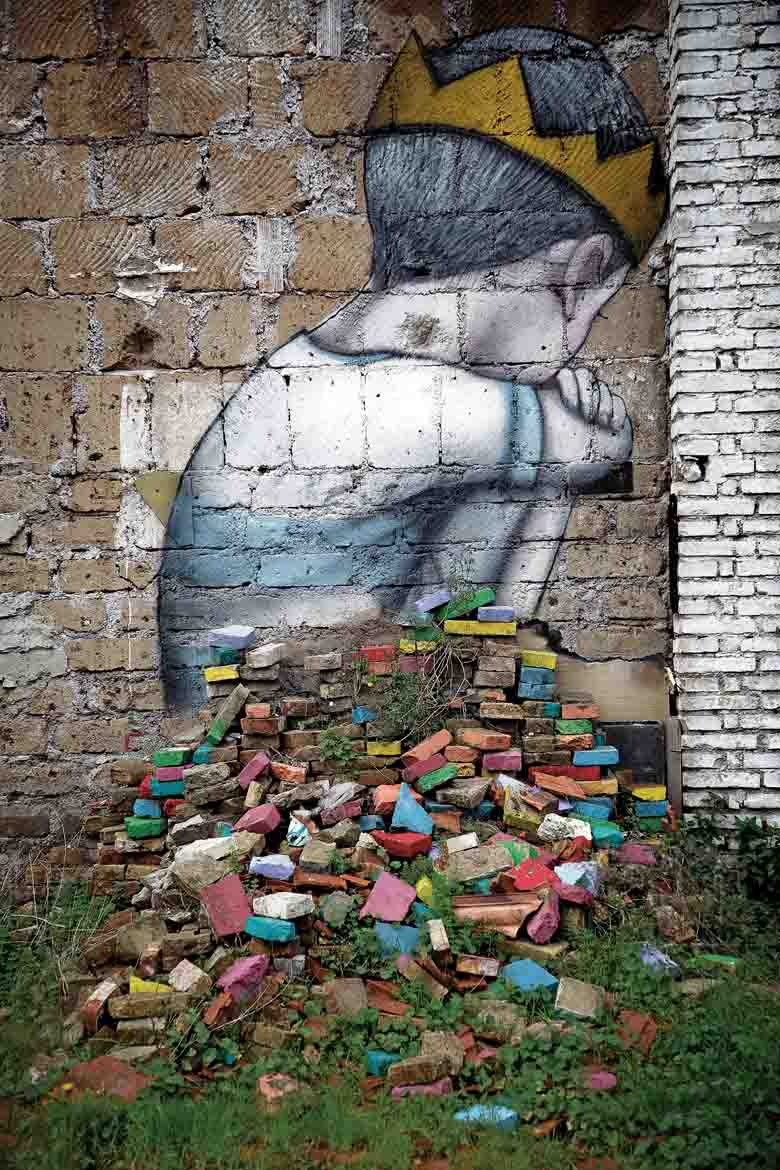 When: Friday to Sunday, 18-20 October
Where: Beit Beirut, Beirut
Coupled with a book launching, this photography exhibition documents artist Anna Bondavalli Ward's voyage for a bygone past through Rome, the eternal city.
QAMMOUAA FOREST HIKE
When: Saturday 19 October
Where: Akkar, North Lebanon
Qamouaa-Ozor is famous for housing over 4,000 iron oak trees as well 100 types of wild flowers. This Sunday, disconnect from the hustle and bustle of the city and discover this natural gem with Highkings.
HADATH EL JEBBEH CEDARS HIKE
When: Saturday 19 October
Where: Bcharre, North Lebanon
Enjoy an adventure with Highkings as they take you around one of the most beautiful cedar reserves in the country.
AIN ZEBDE HIKE & WINE TOUR
When: Saturday 19 October
Where: Ain Zebde, Bekaa
There's never a bad time to go wine tasting. This Saturday, join Vamos Todos as they take you through some of the Bekaa region's best wineries.
OLIVE FIESTA DAY
When: Sunday 20 October
Where: Chabtine, North Lebanon
Join Dale Corazon on their trip to Chabtine, a northern village full of history, culture and food heritage. The trip will include a hike around the landmarks of the village as well as an olive-picking excursion.
BCHAALEH OLIVE PICKING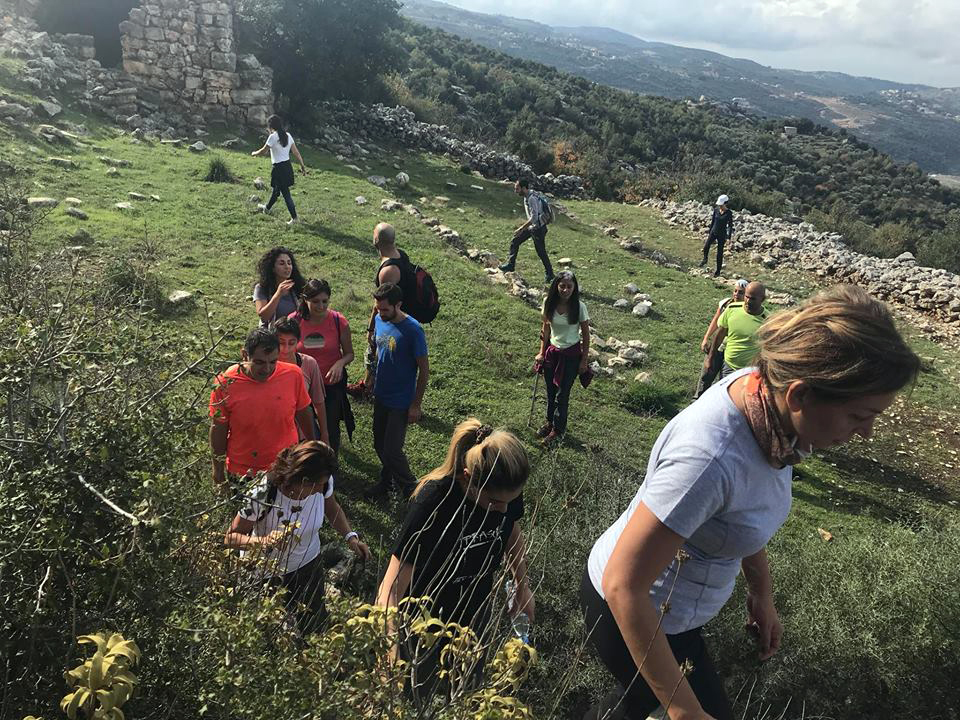 When: Sunday 20 October
Where: Bchaaleh, North Lebanon
When it comes to olives, few trees compare to those of Bchaaleh. This Sunday, Bchaaleh Trails are taking you around the famous village and giving you the chance to try your hand at olive picking.
FAMILY DAY: CIRCUS EDITION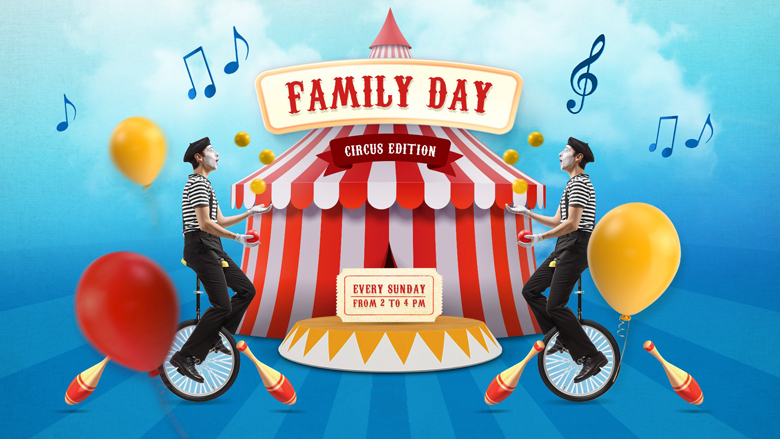 When: Sunday 20 October
Where: The Village Dbayeh, Mount Lebanon
Take your little ones for a fun day out featuring lots of circus-themed activities.
NAHR EL JOZ HIKE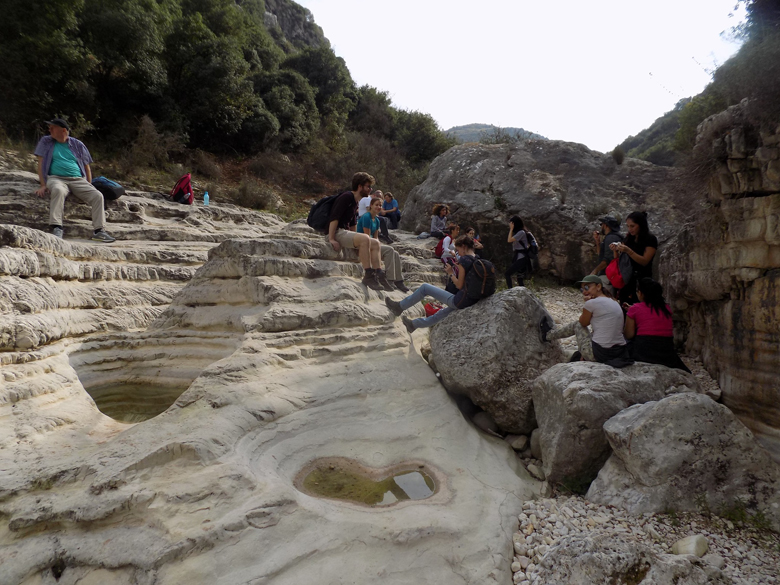 When: Sunday 20 October
Where: Tannourine, North Lebanon
Tannourine is a region comprising over 17 villages. Head there with Dale Corazon to discover beautiful treasures along the river.
For more events just like these, check out our agenda.
Loading