The weekend is almost upon us yet again, so check out our list of ways to make the most out of it.
PUT ON YOUR RED SHOES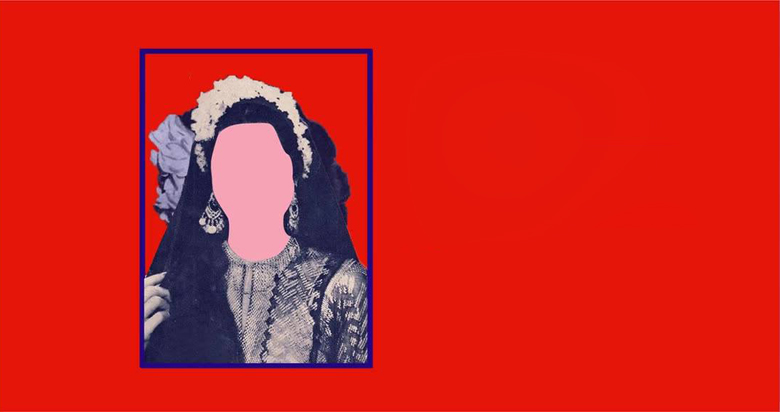 When: Friday 17 May
Where: Zoukak Theater, Beirut
Join Ziad Nawfal and Ziad Moukarzel for a nights of nonstop dancing to a mix of electro-shaabi, Electro-Oriental and acid-techno. Free entry for all!
TOYOTA 89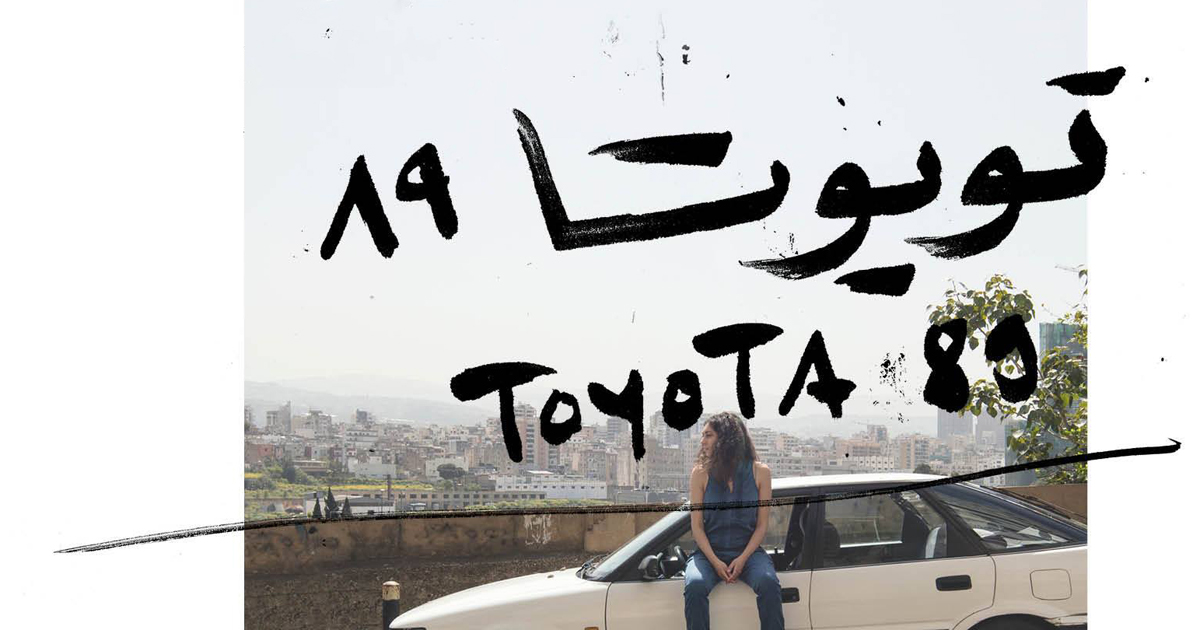 When: Friday to Sunday, 17-18 May
Where: The Hangar, Beirut
Petra Serhal's dance performance, which centers on fragmented political, physical, and temporal moments in Beirut, is peculiar to say the least. The audience will be asked to wear blindfolds and the performance will occur in total darkness, leaving them with the sounds and their imaginations.
THIEF OF BAGHDAD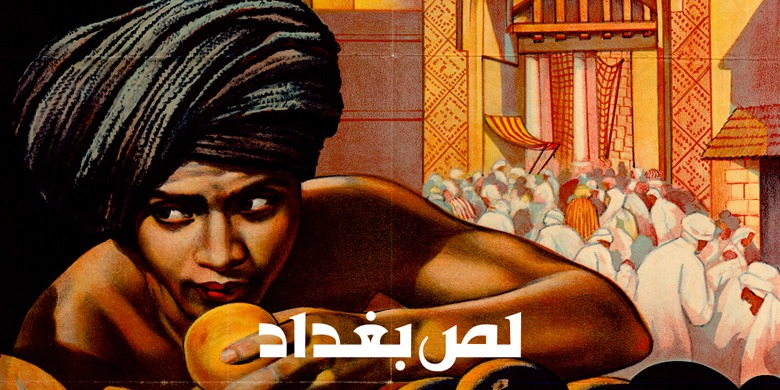 When: Friday to Sunday, 17-19 May
Where: Dar El Nimer, Beirut
Comprised of press clippings, film posters, and photos from Abboudi Bou Jaoude's extensive collection, this exhibition explores the perception of Arabs in Western cinema through movies such as "Sinbad" and "Aladdin."
TOUCHÉ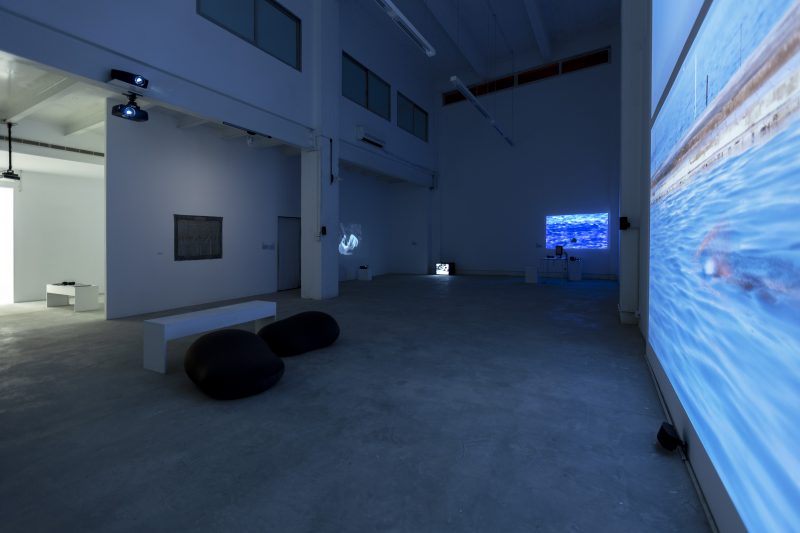 When: Friday to Sunday, 17-19 May
Where: Beirut Art Center, Beirut
Touché! is a collective exhibition that showcases what the body and mind can do when motivated by artistic practice.
THE ROSE HIKE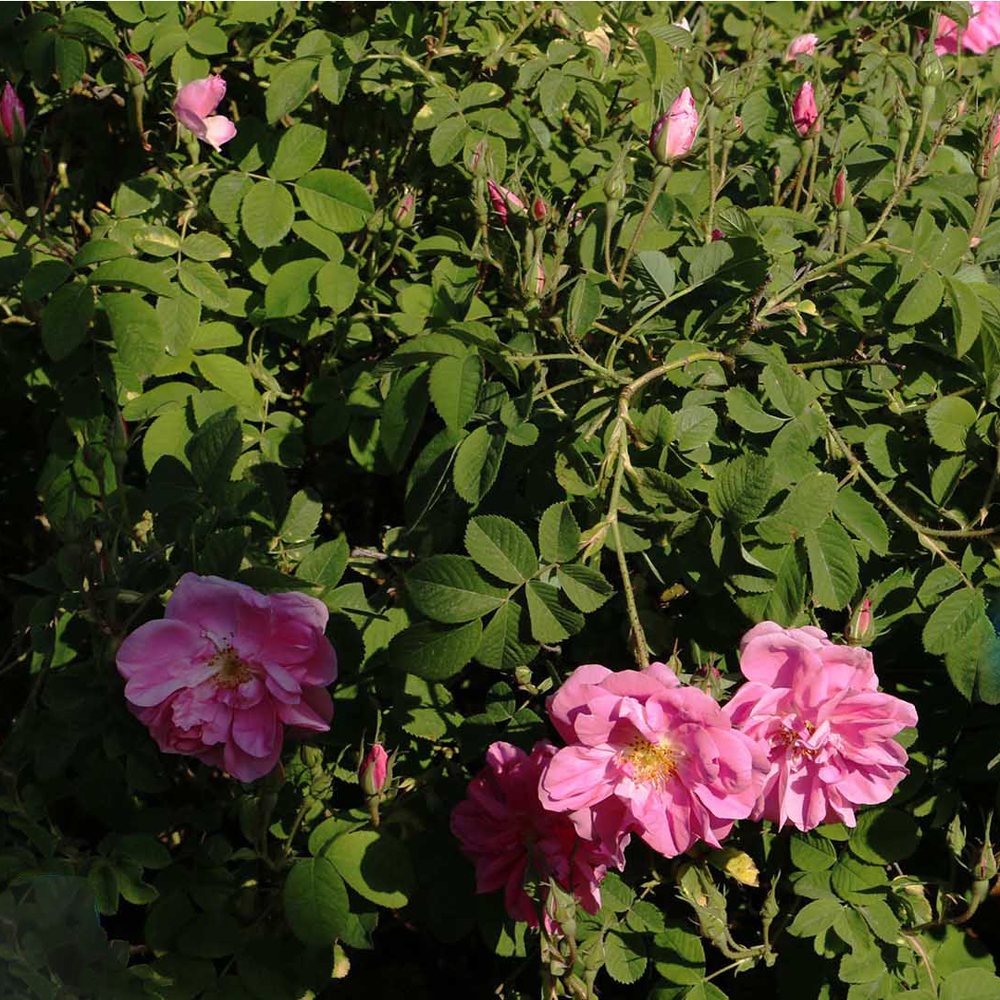 When: Saturday 18 May
Where: Qsarnaba, Baalbeck, Bekaa
If a simple drop of rose water can rejuvenate the senses, imagine what walking through a field of roses will do? Or better yet, join Lebanon Stories to see for yourself.
CAMPERS AT THE BEACH II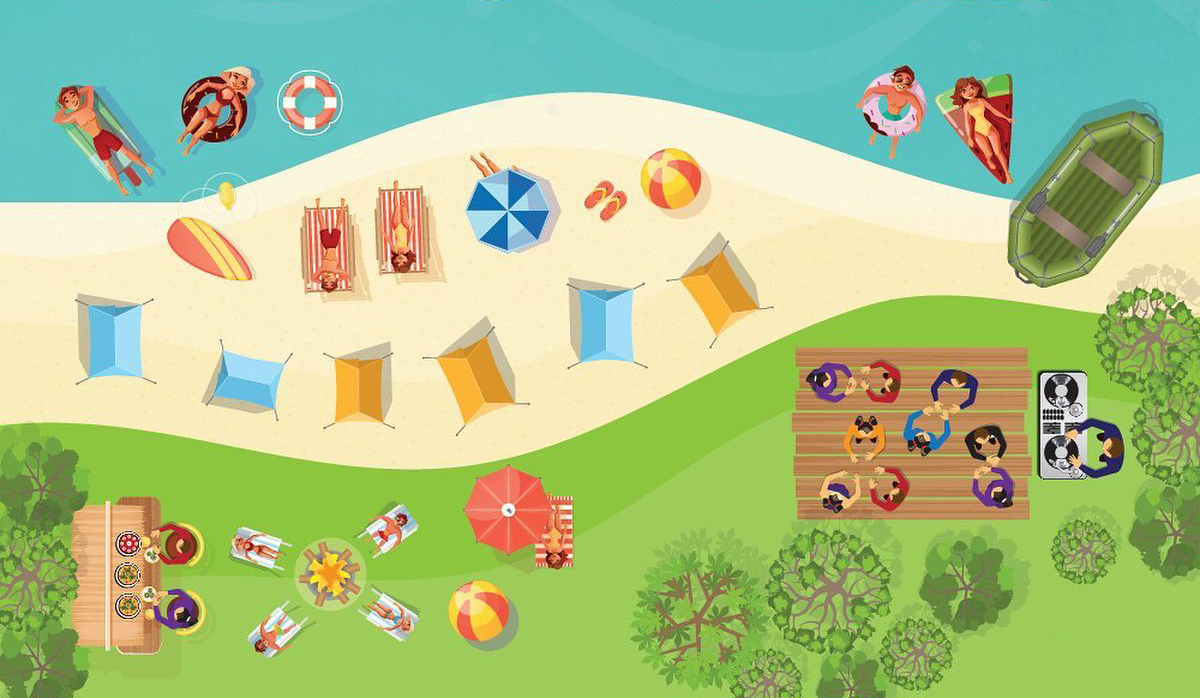 When: Saturday & Sunday, 18-19 May
Where: Barracuda, Batroun, North Lebanon
Back for its second edition, the biggest beach picnic of the country is bringing a jam-packed schedule of fun events.
WEEKEND IN TYRE
When: Saturday & Sunday, 18-19 May
Where: Tyre, South Lebanon
For a special getaway, join Vamos Todos on this two-day trip to the Southern city of Tyre.
BAALBECK FAMILY HIKE
When: Sunday 19 May
Where: Baalbeck, Bekaa
Bchaaleh Trails are spreading their wings and taking on a medium-level hike from Baalbeck to Baatara.
MAR ANTONIOS KOZHAYA HIKE
When: Sunday 19 May
Where: Wadi Qannoubine, Mount Lebanon
Vamos Todos take you around Mar Antonios monastery, the most famous religious site of the Holy Valley.
BCHAALEH FAMILY HIKE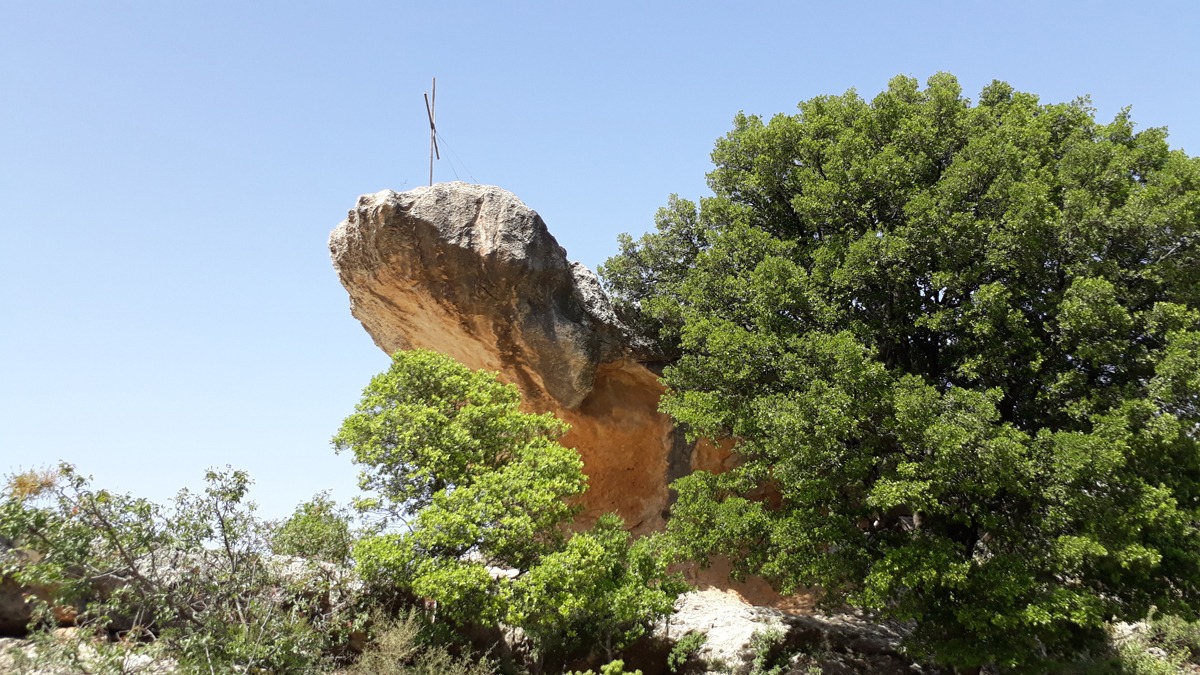 When: Sunday 19 May
Where: Bchaaleh, North Lebanon
Organized by Bchaaleh Trails, ake a trip North and discover the village of Bchaaleh, where even the trees carry thousands of years of history.
Loading