With summer officially behind us, it is time to enjoy the cooler side of the outdoors again; and we have the perfect selection of events to do just that.
ALINE LAHOUD SINGS SALWA AL KATRIB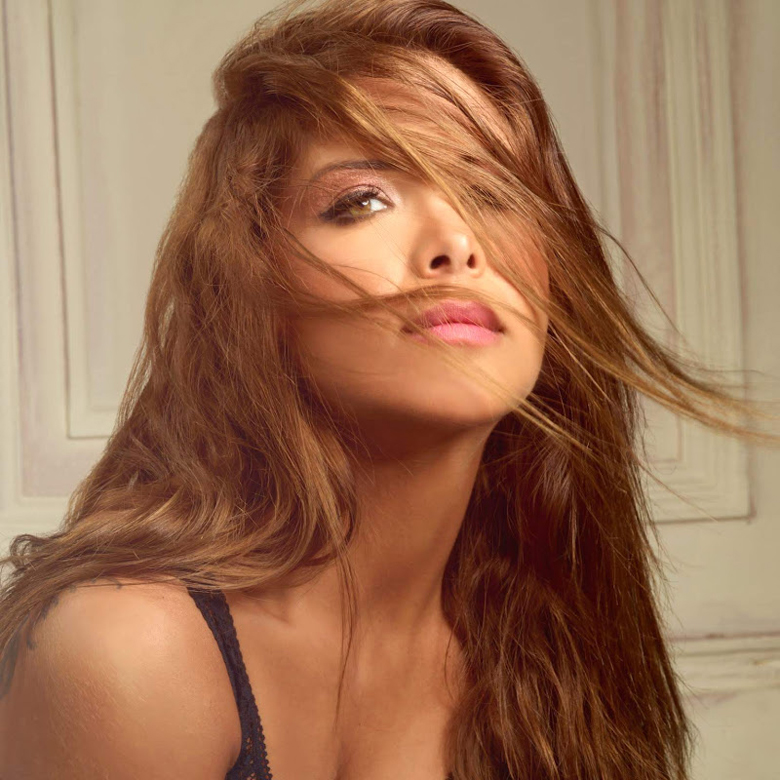 When: Friday 27 September
Where: Teatro Verdun, Beirut
Aline Lahoud honors her late mother, legendary songstress Salwa al Katrib, in this special tribute performance that is sure to bring back warm memories.
PLACE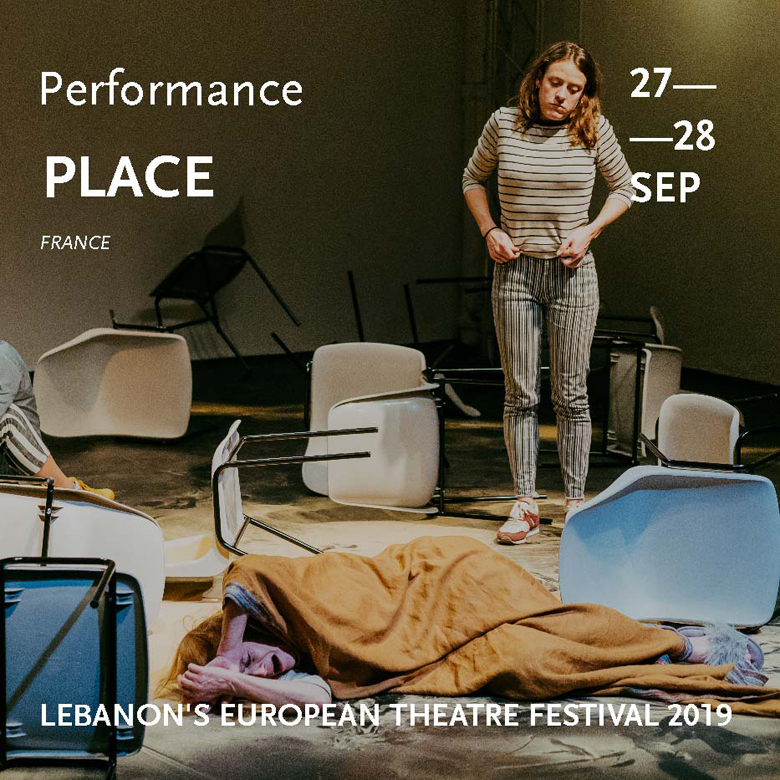 When: Saturday 28 September
Where: Masrah Al Madina, Beirut
Lebanon's European Theater Festival kicks off with this piece by Tarama Al Saadi. The play follows the story of Yasmin, tries to reconcile her troubled past in Iraq and her new future in France.
PICASSO ET LA FAMILLE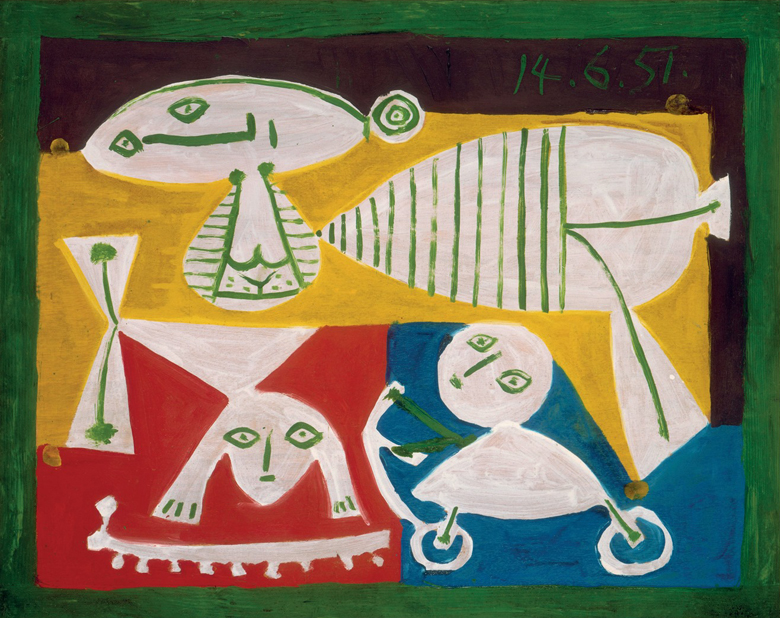 When: Friday to Sunday, 27-29 September
Where: Sursock Museum, Beirut
Bringing together drawings, etchings, paintings and sculptures, this exhibition explores Pablo Picasso's relationship to the notion of the family nucleus.
BEYROUTH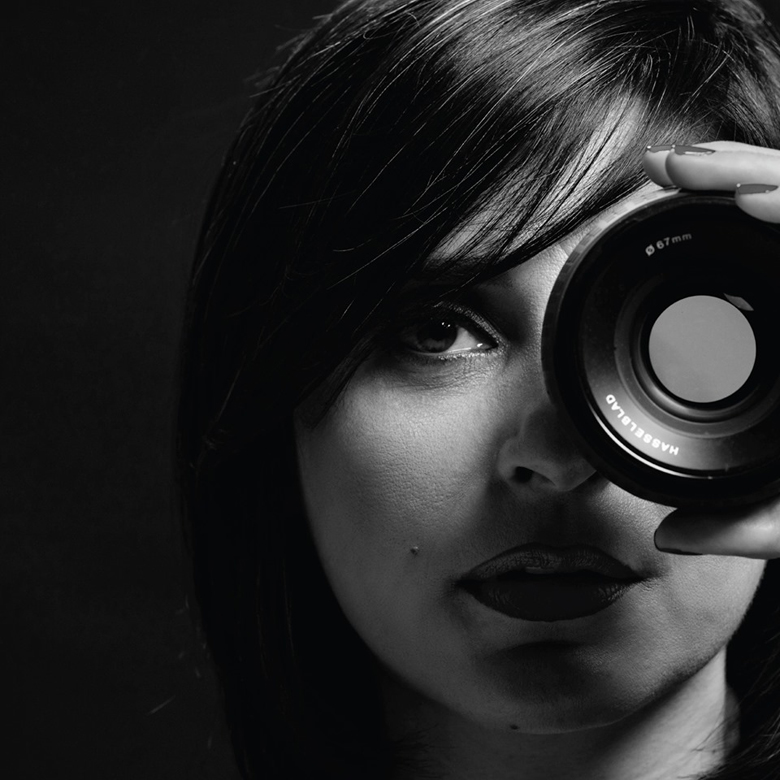 When: Friday to Sunday, 27-29 September (running until 30 October)
Where: Beit Beirut, Beirut.
Featuring more than 90 photographs, this exhibition showcases Fadia Ahmad's adventures around Beirut and the various things she encountered on her journey.
OPENING | ELEPHANT IN THE DARK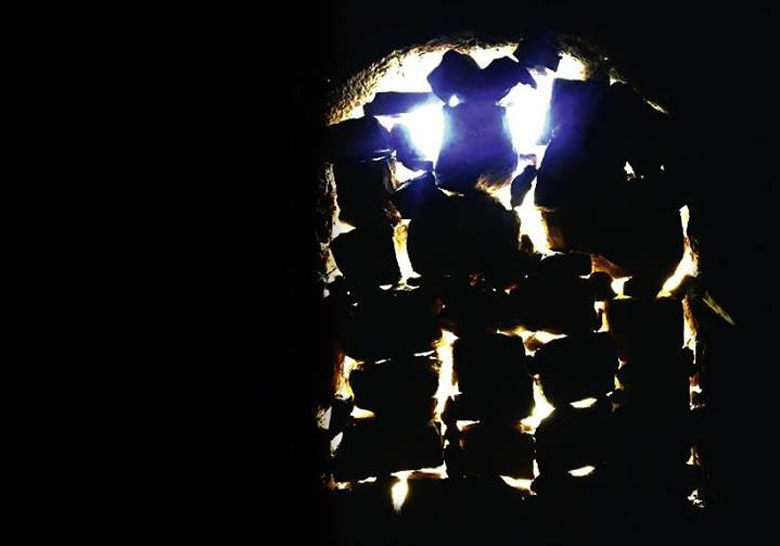 When: Saturday, 28 September
Where: MACAM, Mount Lebanon
Witness this one-of-a-kind exhibition, where Nadine Abou Zaki will sculpt various pieces for you to admire using your sense of touch, as everyone — including the artist herself — will be blindfolded.
HIKE & APPLE PICKING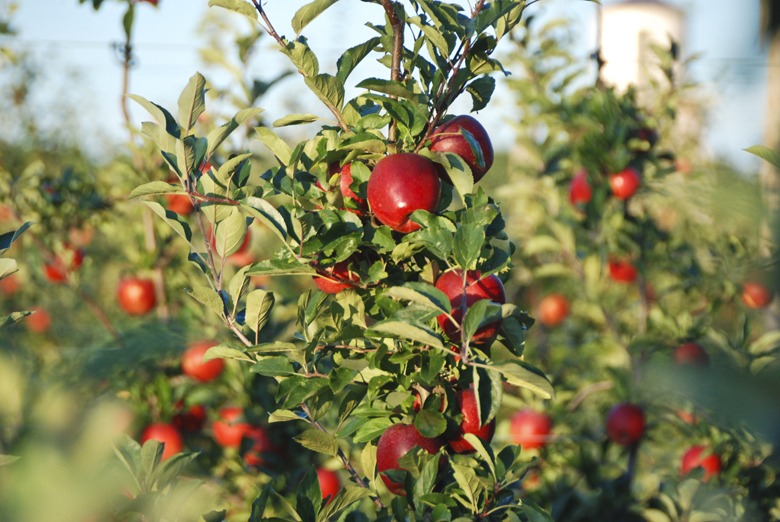 When: Saturday 28 September
Where: Bchaaleh, North Lebanon
Apple season has officially begun, and Bchaaleh Trails are making sure you enjoy it to the fullest. Join them this Saturday on a hike followed by a bonfire.
AKOURA HIKE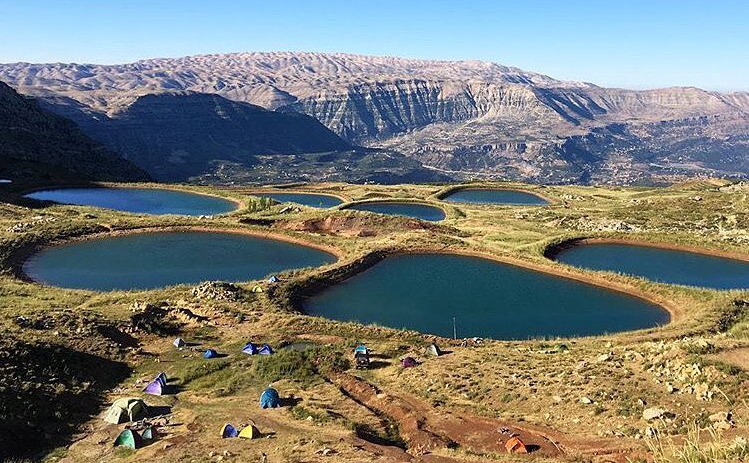 When: Saturday 28 September
Where: Akoura, Mount Lebanon
Another village known for its apples is Akoura. Located in Mount Lebanon, Akoura boasts spectacular landscapes and Vamos Todos are offering you the chance to experience them for yourself.
LET'S GET LOST CAMP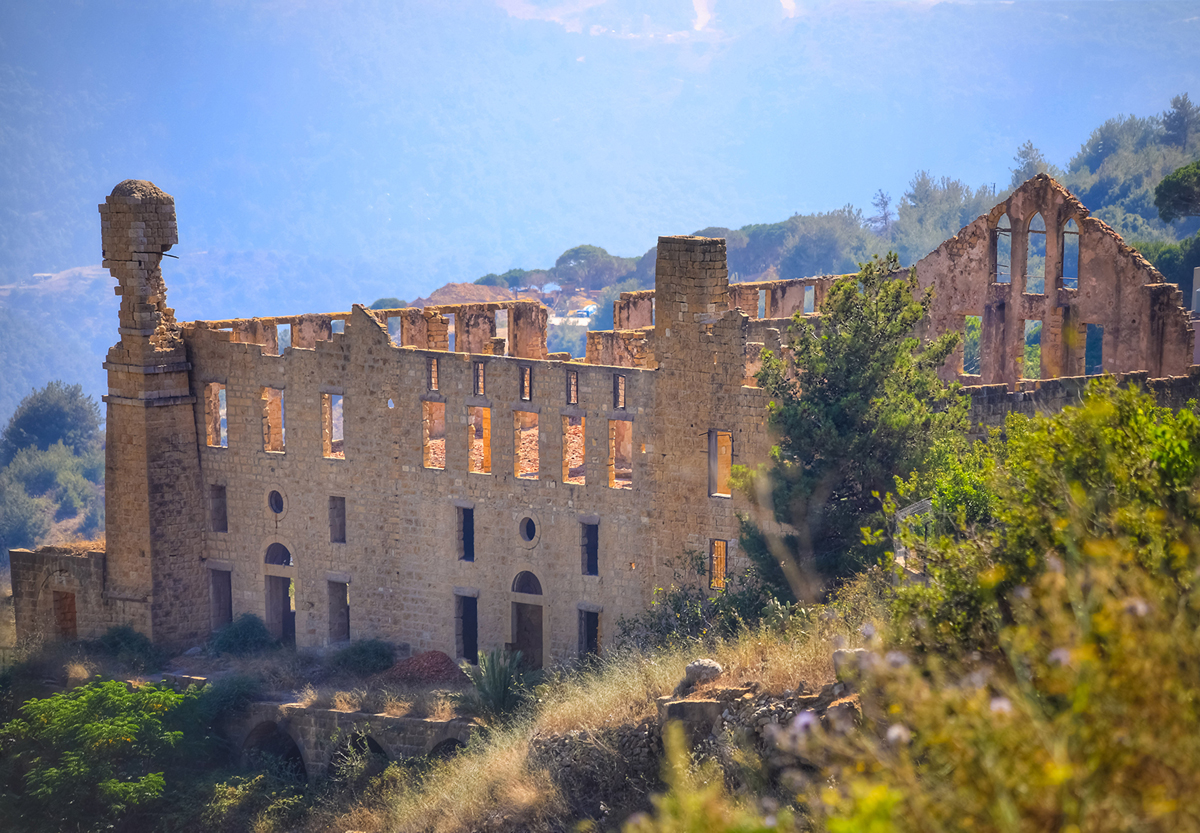 When: Saturday & Sunday, 28-29 September
Where: Kfarmatta, Mount Lebanon
Escape the hustle and bustle of the city for an entire weekend exploring the magical wonders of Aley with Wild Explorers.
SANNINE SUMMIT HIKE
When: Sunday 29 September
Where: Sannine, Mount Lebanon
Join Rovers Lebanon for a new and challenging adventure in the peaks of Sannine, where you will enjoy unparalleled panoramic views of the country at an altitude of over 2,000m.
WADI EL MATAHEN HIKE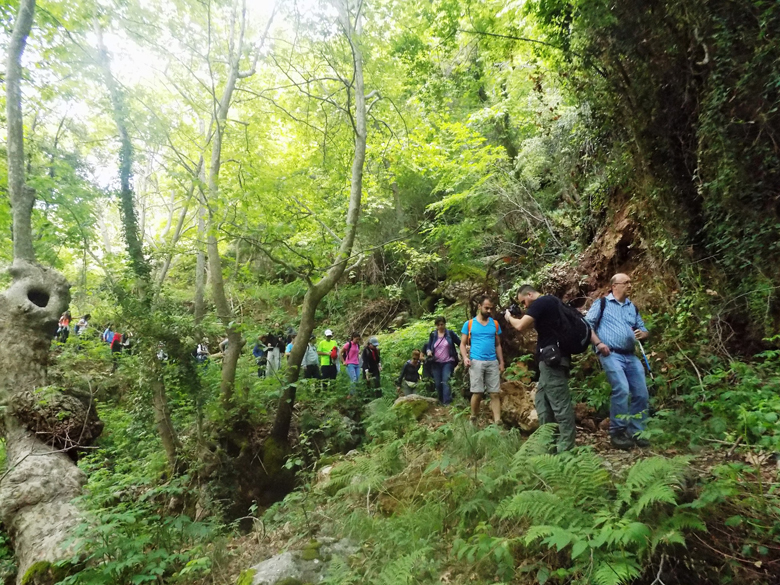 When: Sunday 29 September
Where: Tannourine, North Lebanon
Tannourine is a region comprising over 17 villages. Join Dale Corazon as they take you along a road dating back to Roman times that follows the famous Nahr el Joz.
For more events just like these, check out our agenda.
Loading