If a night at home watching a movie doesn't do it for you, then you've come to the right place. Check out some events you can catch this weekend.
PAYSAGES INTERIEURS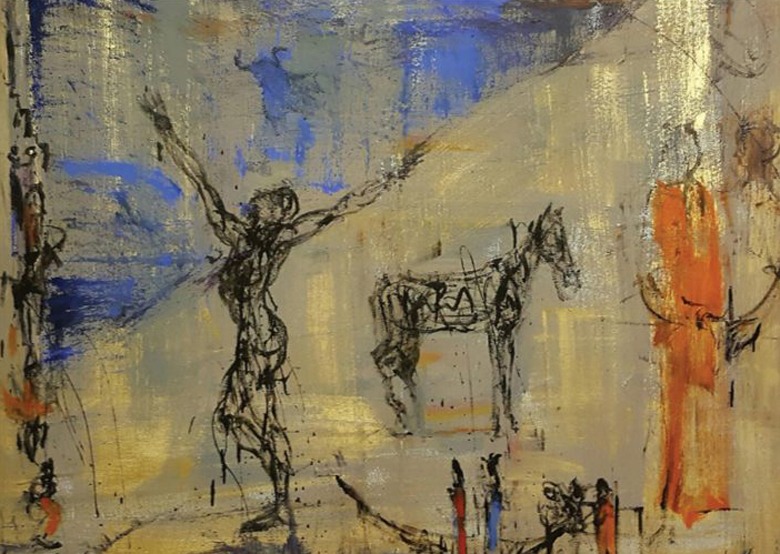 When: Friday, 15 February
Where: Galerie Cheriff Tabet, Beirut
David Daoud shares a rather emotional take on nature and the concept of eternity through this exhibition.
ROUH ROUHY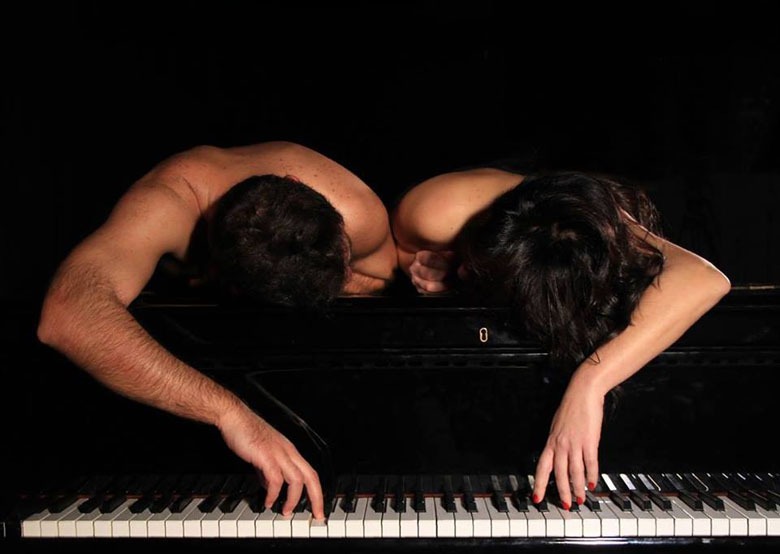 When: Friday to Sunday, 15-17 February
Where: Théâtre Monnot, Beirut
This play explores the different emotions when a couple, who have recently broken up, meet face to face.
ALL YOU NEED IS LOVE
When: Friday to Sunday, 15-17 February
Where: ABC Verdun, Beirut
Get a one-of-a-kind gift from this fun exhibition.
AL WAHECH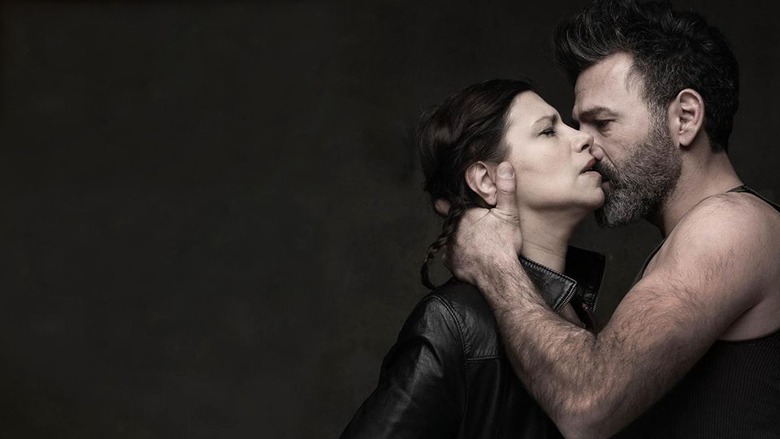 When: Friday to Sunday, 15-17 February
Where: Black Box, Beirut
In this play, a couple of society's rejects meet late one night in a bar, and chaos ensues. Throughout the night, they will both attempt to negotiate with their demons and save each other.
DEUX FOIS SENSUELLES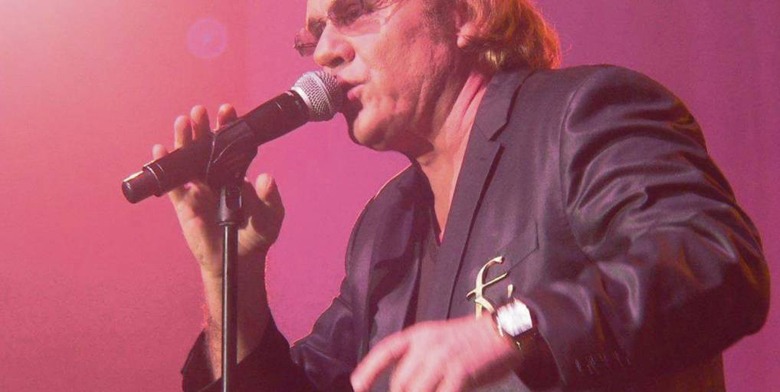 When: Friday and Saturday, 15-16 February
Where: Casino du Liban
Make your Valentine's weekend extra special with either Nuits Nostalgie's concert on Friday, or their gala dinner on Saturday; both of which will be hosted by legendary artists Claude Barzotti and François Valéry.
VALENTINE'S HIKE AND BONFIRE
When: Saturday 16 February
Where: Bchaaleh, North Lebanon
Intimate walk, romantic sunset view, quiet night around the bonfire, and lots of food – perfect Valentine's date! Bchaaleh Trails are offering you an unforgettable V-Day weekend experience.
NAHR EL JAWZ HIKE
When: Saturday and Sunday, 16-17 February
Where: Batroun District, North Lebanon
Join HighKings961 on this peaceful hike on the newly-made trail alongside Nahr El Jawz, where your only company will be the magnificent trees and the gushing river.
KHENCHARA JWAR HIKE
When: Sunday 17 February
Where: Khenchara, Mount Lebanon
This eco-tourism project, launched by Khenchara's municipality with Vamos Todos, will take around springs, small museums, wineries and churches, among other sites.
SANNINE SNOWSHOEING
When: Sunday 17 February
Where: Sannine, Mount Lebanon
Sannine is a must this winter, so take the opportunity to  this unique gem with Vamos Todos.
SMAR JBEIL HIKE
When: Sunday 17 February
Where: Smar Jbeil, North Lebanon
Join Dale Corazon and be guided around the famous northern village of Smar Jbeil, where you can witness historical remnants of ancient civilizations.
Loading