The Holidays are almost upon us. Get in the festive mood this weekend at one of these events.
BEIRUT CHANTS FESTIVAL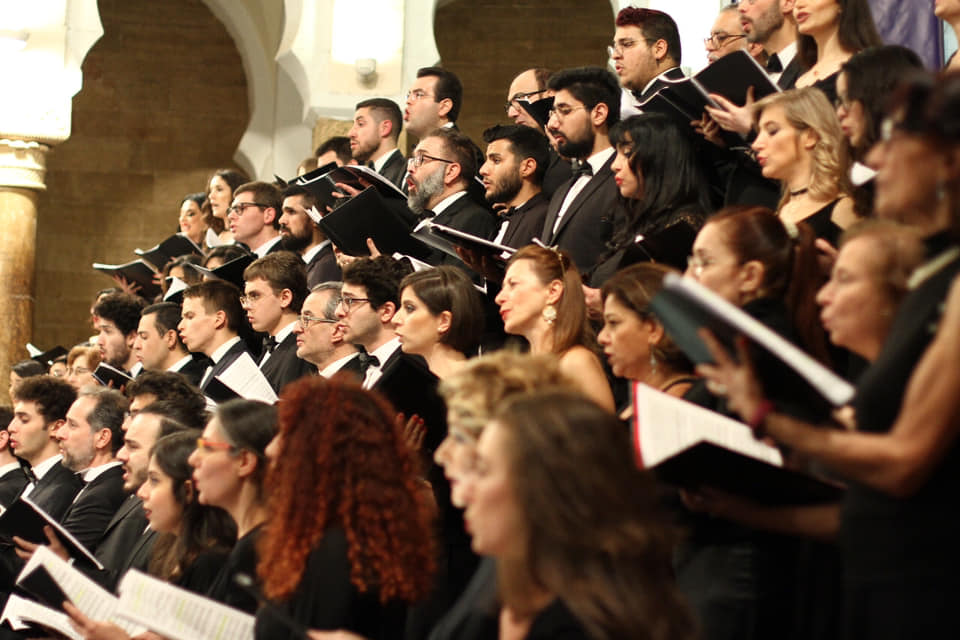 When: Saturday & Sunday, 14 – 15 December
Where: Around Beirut
We can't think of a better way to get into the festive mood than enjoying classical music. This weekend, Listen the beautiful vocals of Abeer Nehme on Saturday, and the mesmerizing music of Guy Manoukian on Sunday. Entrance is free.
FONTANA
When: Friday to Sunday, 13 – 15 December
Where: Beirut Waterfront
The first traveling water circus in the Middle East makes its way to Lebanon for almost an entire month.
THE FROZEN CITY – ICE WORLD TOUR

When: Friday to Sunday, 13 – 15 December
Where: Address here
One ticket to this event will grant access to seemingly endless activities, such as 5 international shows, Christmas markets, food courts, amusement park rides, ice skating rink, worldwide parades, to name just a very few.
MHAYDSE HIKE
When: Saturday 14 December
Where: Rachaya, Bekaa
Located in the Rachaya, Mhaydse is the sole village in Lebanon to come out of the French mandate period intact. Discover more this Saturday with Vamos Todos.
BAAKLINE HIKE
When: Sunday 15 December
Where: Baakline, Mount Lebanon
Baakline holds a historically important place in Lebanon, as many of the country's roots stem from this village. Join Dale Corazon – Lebanon Explorers as they show you around this Sunday.
ZEAITRE HIKE
When: Sunday 15 December
Where: Zeaitre, Mount Lebanon
This Sunday, visit the small but remarkable village of Zeaitre – nestled in the luscious Ftouh Keserwan – with Vamos Todos.
For more events just like these, check out our agenda.
Loading