Leave the chaos of the city behind, and head to rural Lebanon. We've put together a list of events guaranteed to lift your mood. 
MARJ BASKINTA FULL MOON HIKE
When: Friday 2 October 
Where: Baskinta, Mount Lebanon
Vamos Todos will take you on a night hike in Marj Baskinta, so get ready for a memorable experience under the stars.
QORNET SAWDA – EXTREME HIKE
When: Saturday 3 October
Where: Bcharreh, North Lebanon
Although its name, which literally translates to "Black Peak," makes it sound bleak, the highest summit in Lebanon actually boasts spectacular scenery. Discover this magnificent area with HighKings.
SUNSET QATINE TO AL GHINEH HIKE
When: Saturday 3 October
Where: Keserwan, Mount Lebanon
Golden Feet will start its hike from Qatine Jdaydet Ghazir, where you will see many old houses and a Roman staircase. In fact, the whole trail is full of interesting landmarks.
APPLE PICKING DAY & TOUR
When: Saturday 3 October
Where: Tannourine, North Lebanon
There's nothing quite like apple picking season. Learn how it is done, help locals and enjoy the fresh air in Jouwar, 1800 meters above sea level, with Dale Corazon LE.
MHAYDSE RACHAYA HIKE
When: Sunday 4 October 
Where: Mhaydse, Bekaa
Vamos Todos is heading to the Bekaa Valley, specifically to Mhaydse, a small yet beautiful village in the Rachaya district.
HIKING & SWIMMING AT 'KFARHELDA -BSETINES EL OSSI'
When: Sunday 4 October 
Where: Kfarhelda, North Lebanon
Enjoy a scenic hike along the banks of Nahr El-Jawz, and end with a refreshing swim in the marvelous lake with Dale Corazon LE.
HIKING IN WADI QANNOUBINE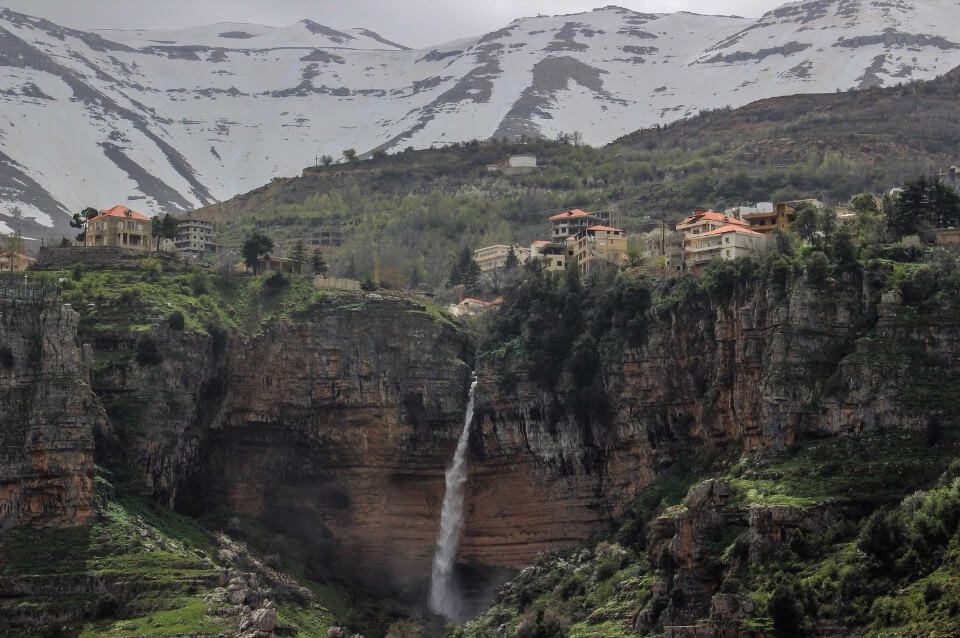 When: Sunday 4 October
Where: Qannoubine, North Lebanon
Footprints Nature Club is inviting you to enjoy this splendid cool fall weather in one of the most beautiful hiking destinations in the country. Don't miss it.
For more events just like these, check out our agenda.
Loading