3
min. read
We can't think of anything better to break the daily routine than to go hiking. Take a look at some of these events taking place around Lebanon this weekend.
HARISSA DARB EL SAMA HIKE
When: Saturday 23 May
Where: Harissa, Mount Lebanon
Hike the trail that takes you all the way to Harissa with Vamos Todos.
BROUMANA  HIKE
When: Saturday 23 May
Where: Broumana, Mount Lebanon
Discover breathtaking landscapes with Liban Trek as you hike through Broumana.
HADATH EL JEBBE CEDARS HIKE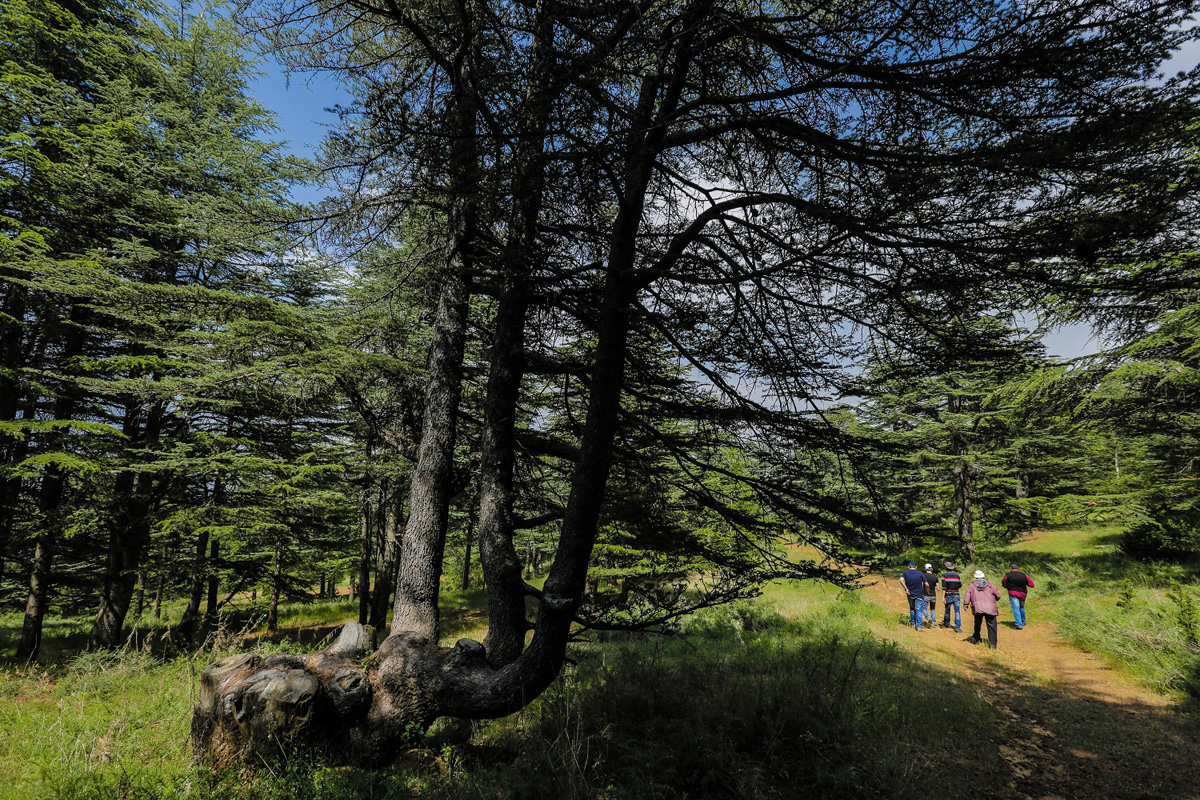 When: Saturday 23 May
Where: Hadath el Jebbe, Bcharre, North
As one of Lebanon's top destinations, notably during the spring season, Hadath El Jebbe boasts beautiful views that you will have to see to believe. This Saturday, HighKings will be your guide, so get ready for an awesome adventure.
AMMIQ WETLANDS HIKE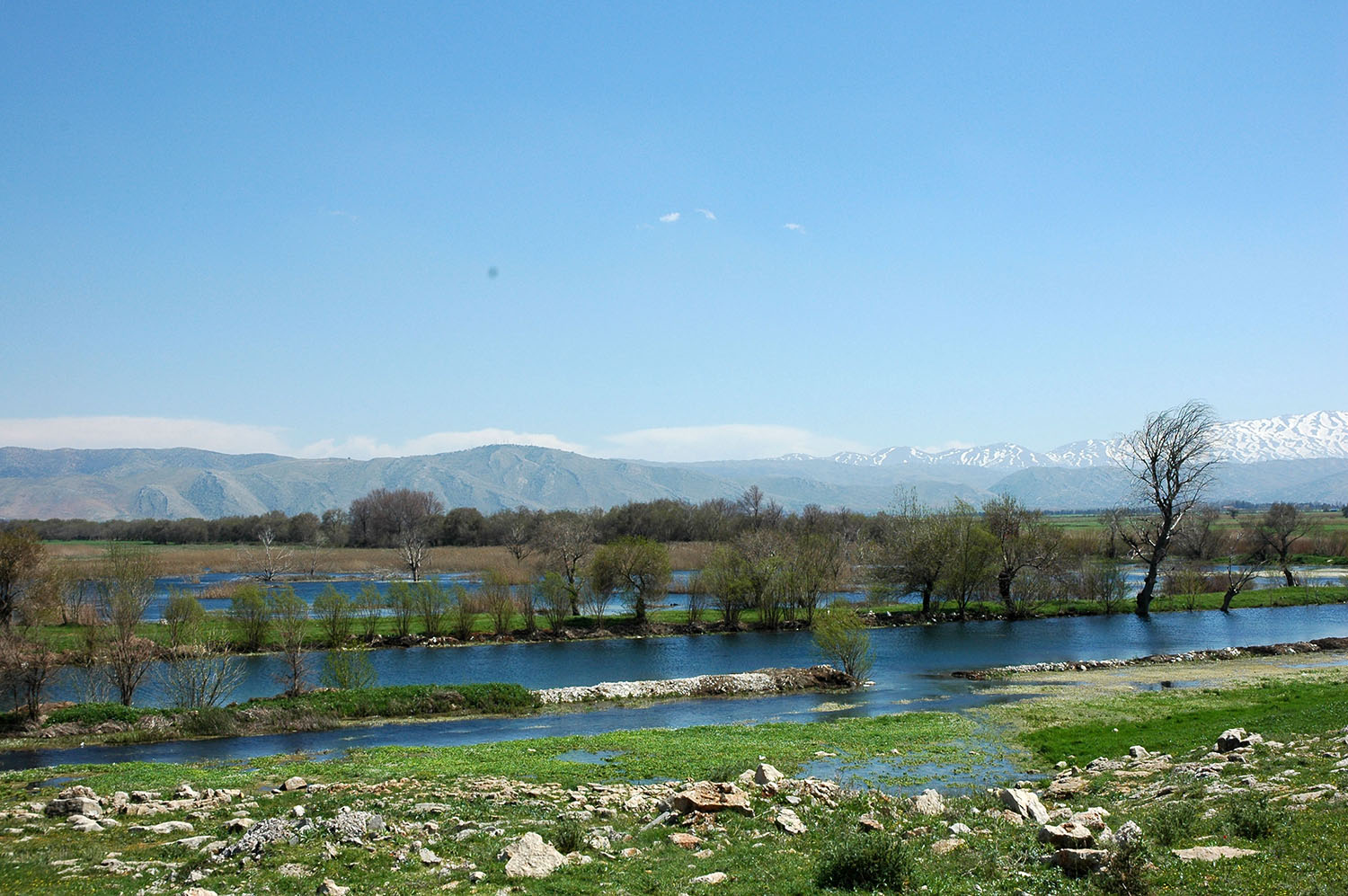 When: Sunday 24 May
Where: Ammiq Wetlands, Bekaa
The Ammiq Wetlands in West Bekaa are among the largest wetlands in the Middle East, which serve as a resting point for migratory and endemic birds. Luckily, HighKings are here to guide you there.
NAHR EL JAWZ HIKE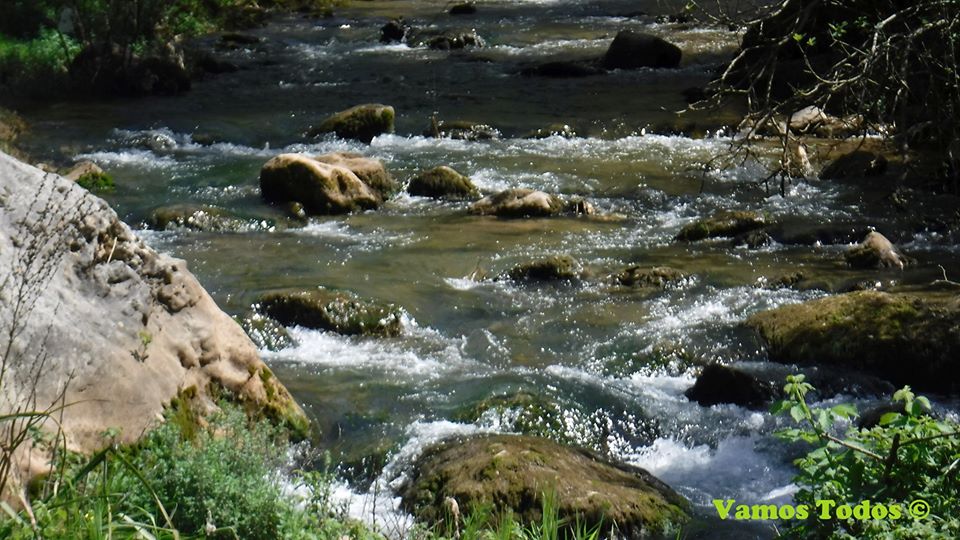 When: Sunday 24 May
Where: Nahr el Jawz, Batroun District, North
For something a little different, join Vamos Todos on this peaceful hike on a trail alongside Nahr El Jawz, where your only company will be the magnificent trees and the gushing river.
JABAL MOUSSA HIKE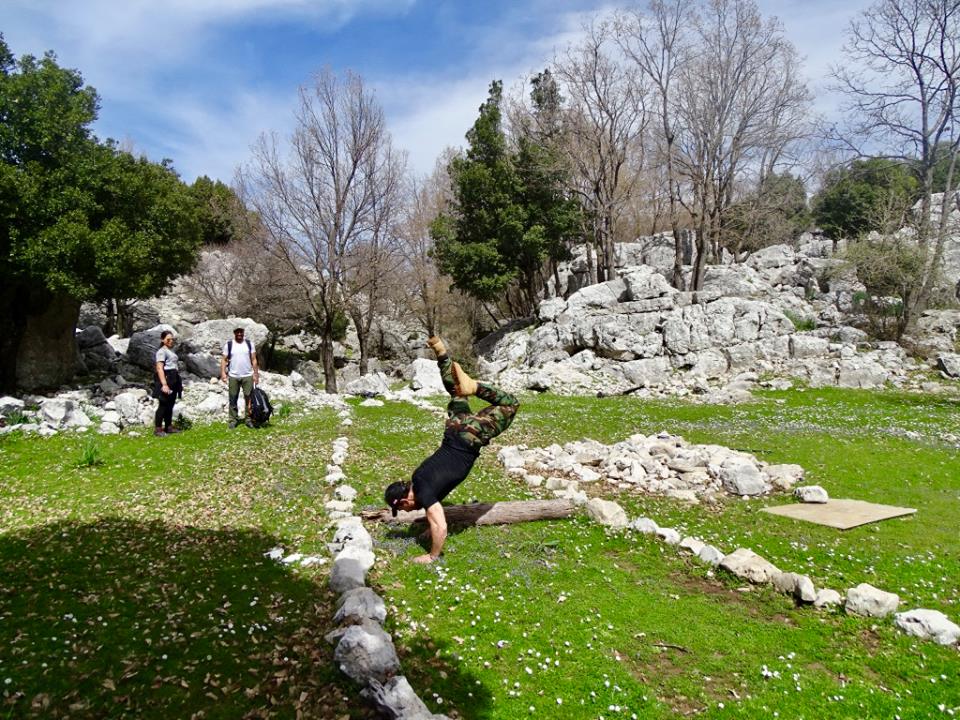 When: Sunday 24 May
Where: Jabal Moussa, Mount Lebanon
Located in Keserwan and covering a total area of 6,500 hectares, Jabal Moussa is one of the few UNESCO biosphere reserves in Lebanon. This Sunday, join Dale Corazon – LE and take a stroll around this magical place.
YAHCHOUCH WATERFALLS HIKE AND SWIM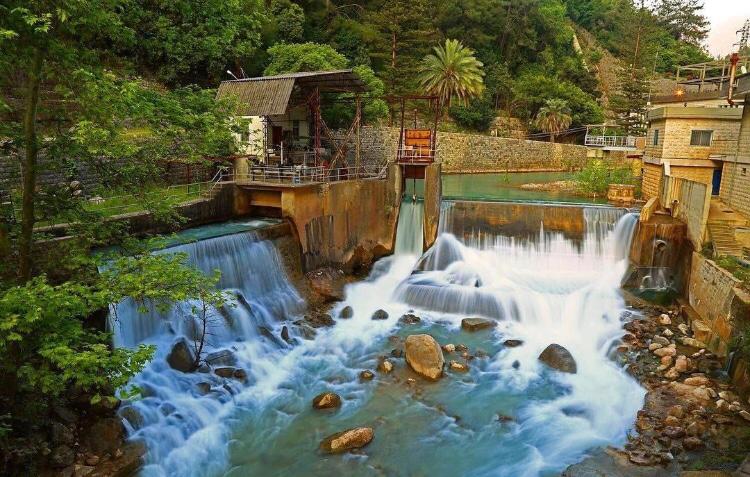 When: Sunday 24 May
Where: Yahchouch, Mount Lebanon
Enjoy a new hiking event with Golden Feet in Yahchouch, one of the most beautiful areas in Lebanon.
A trail on the steep foothills affords stunning vistas of abandoned terraces and old houses.
AFQA TWO-DAY HIKE
When: Sunday 24 May – Monday 25 May
Where: Afqa, Mount Lebanon
Enjoy a two-day hike organized by 33 North on the Afqa highlands plateau, where the ancient god Adonis is said to have died.
For more events just like these, check out our agenda.
7 Hiking Adventures for the Weekend
was last modified:
May 26th, 2020
by
Loading
Published on: May 19, 2020