Summer is almost here! Take the fun outside and join these outdoor events.
THE GARDEN SHOW & SPRING FESTIVAL
When: Wednesday to Saturday, 5-8 June
Where: Beirut Hippodrome
The largest event of its kind is returning to the heart of Beirut for the 16th consecutive year. This edition promises an even larger variety of flowers, plants and events for the whole family to enjoy. You can also take part in a vote that will elect Lebanon's national rose.
TRAVEL LEBANON
When: Wednesday to Saturday, 5-8 June
Where: Beirut Hippodrome
Held concurrently with The Garden Show & Spring festival, Travel Lebanon is your one-stop destination for all things related to tourism in Lebanon. Meet local tour operators, eco-tourism specialists, artisans and other organizations who'll help you plan your summer holidays.
CABRIOLET FILM FESTIVAL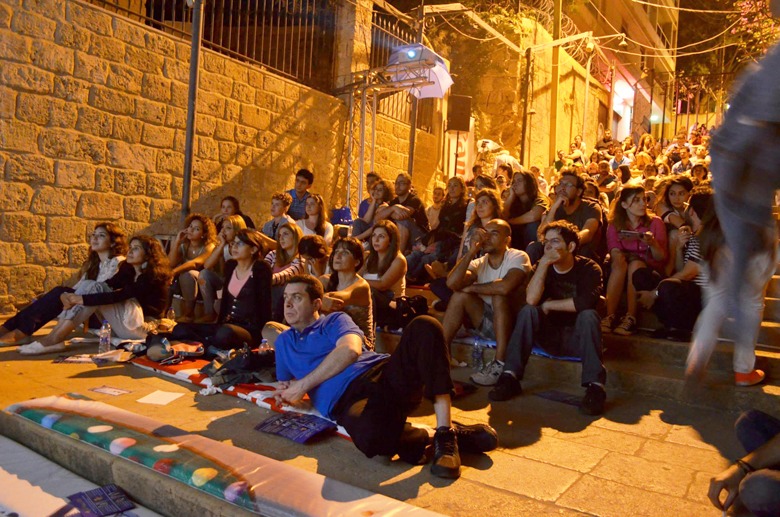 When: Friday to Sunday, 7-9 June
Where: Gemmayzeh Stairs, Beirut
For its 11th edition, this outdoor movie festival will screen numerous movies from all around the world, under the theme "Untold."
BEACH CLEANUP – KIDS BEAT POLLUTION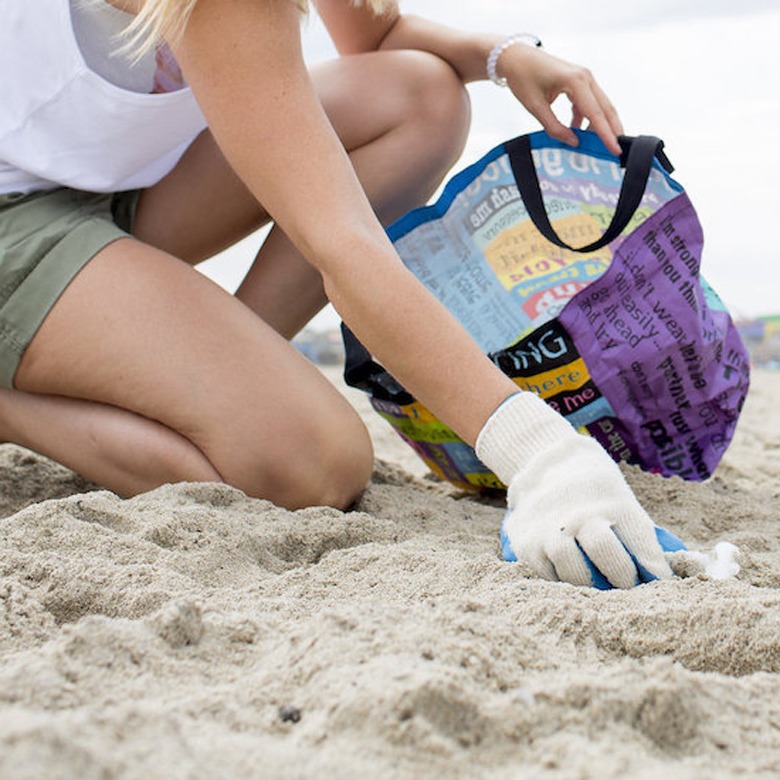 When: Saturday 8 June
Where: Ramlet El Bayda, Beirut
Operation Big Blue Association offers parents an opportunity to teach their kids to be more conscious of the environmental crisis in the most productive way: by getting them to participate in a beach cleanup.
BURJ HAMMOUD WALKING TOUR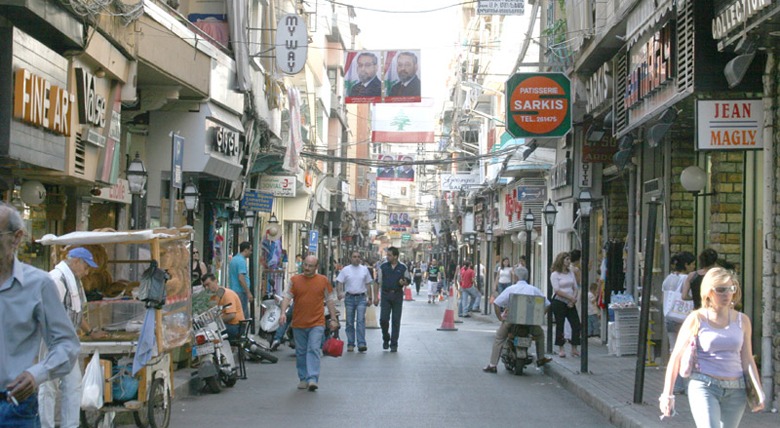 When: Saturday 8 June
Where: Burj Hammoud, Beirut
Discover the history of Bourj Hammoud, one of Beirut's most interesting neighborhoods, by walking through its narrow streets with Route On Foot.
BALOU BALAA HIKE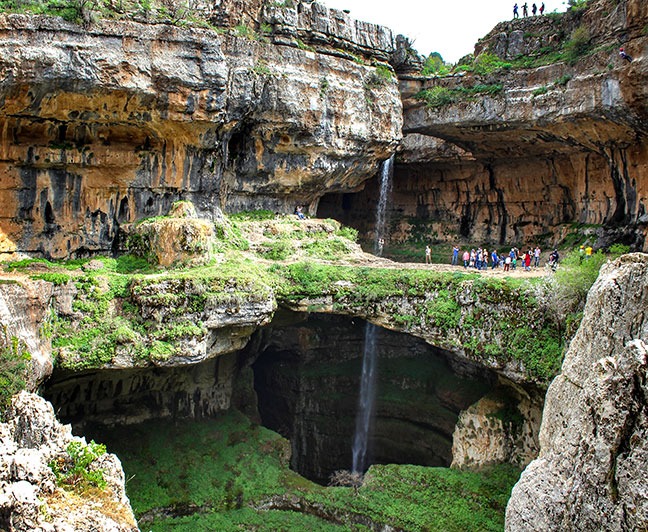 When: Sunday 9 June
Where: Balou Balaa, North Lebanon
Balou Balaa is one of Lebanon's most-visited natural destinations, and for good reason. This Sunday, join Lebanese Explorers as they show you around.
NATIONAL BEACH CLEANUP CAMPAIGN
When: Sunday 9 June
Where: Along the Lebanese coast
Join Save Kfaraabida and numerous organizations and take part in a nationwide beach cleanup this Sunday in light of the #SaveOurFace campaign launched by the Ministry of Environment.
For more events just like these, check out our Agenda.
Loading