The Lebanese Ministry of Culture has come up with a bright idea to bring a little light relief during these challenging times: a virtual tour of some of Lebanon's top museums and sites. Simply click on the photos to start your adventure.
National Museum of Beirut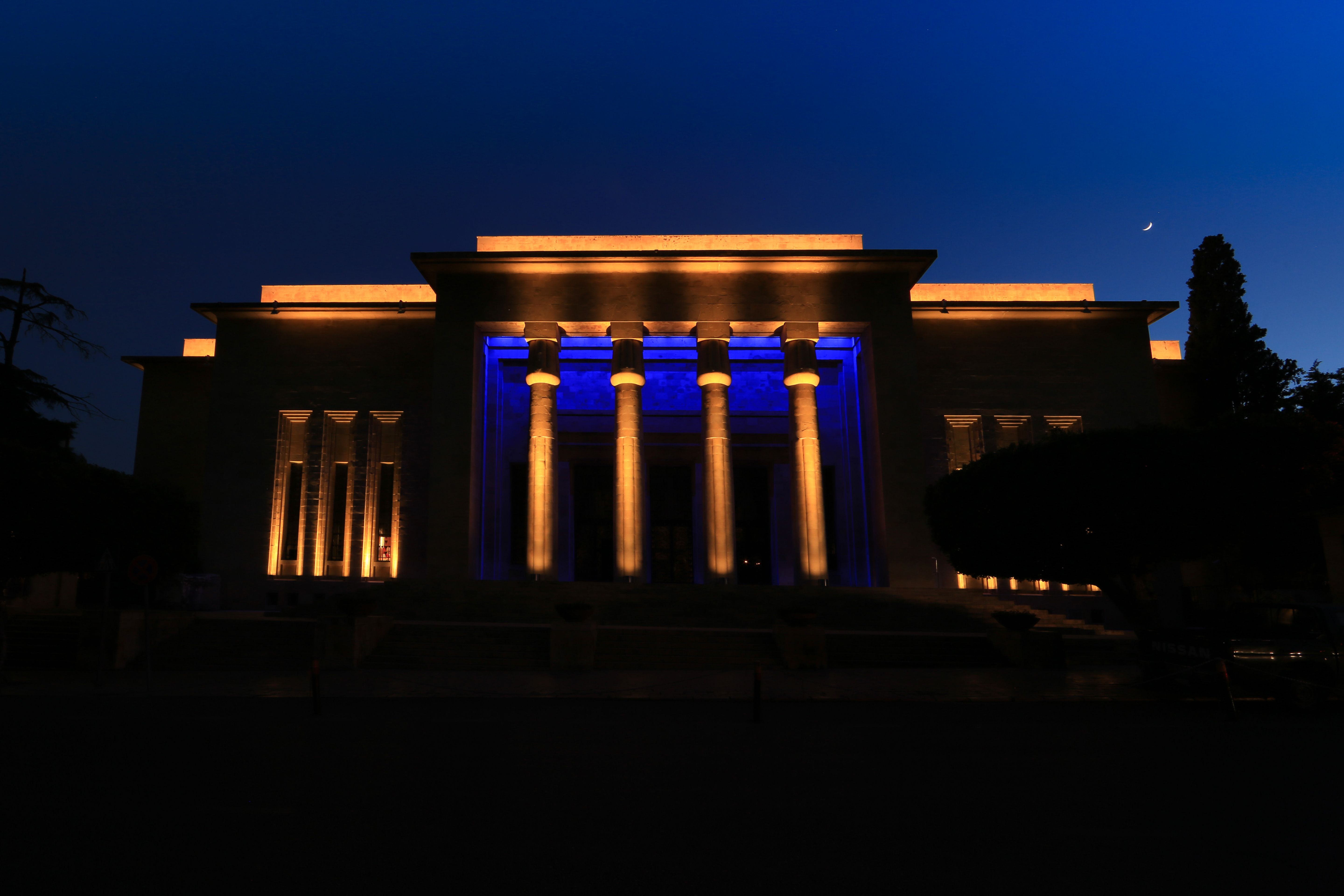 Considered one of the richest museums in the Middle East, the National Museum of Beirut holds precious objects that tell the story of the numerous peoples and civilizations that conquered Lebanon throughout the ages.
Beaufort Crusader Castle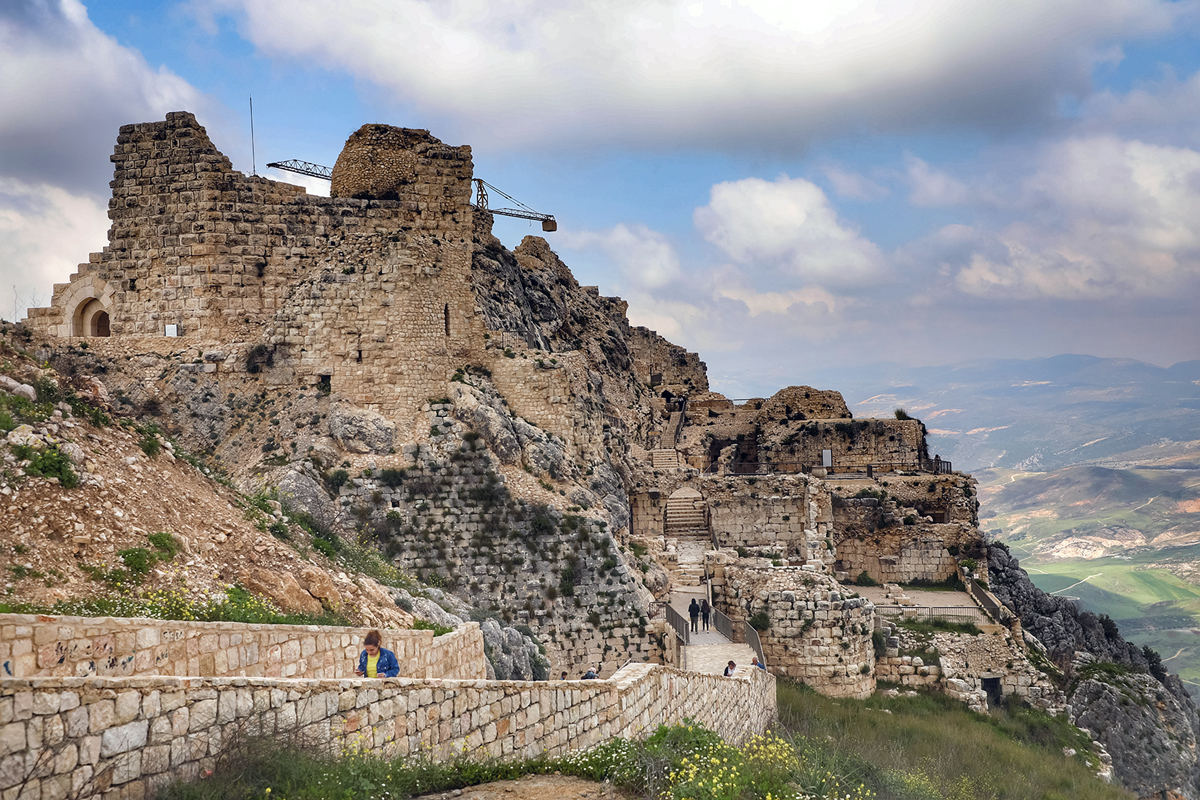 The centuries-old Beaufort Castle was a key strategic landmark in countless conquests by various civilizations, including Crusaders, Mamluks and Ottomans.
Byblos
Byblos is best known as the once-Phoenician capital of the world. Reputedly one of the oldest continually inhabited cities on the planet, its magnificent history is laid bare for all to see; you needn't look further than the famous Crusader Castle
Mseilha Castle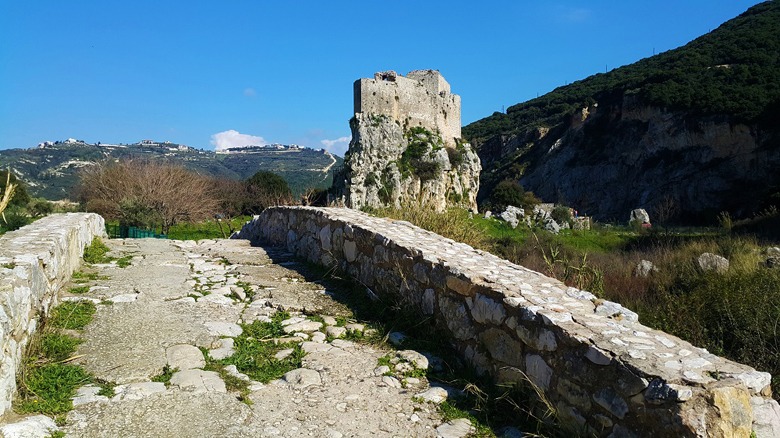 Built by Emir Fakhreddine II in the 17th century, the Mseilha Castle was once used to guard the route from Tripoli to Beirut. Standing atop a tall limestone rock, it has recently been renovated to make it more accessible to the public.
Saida Sea Castle
One of Lebanon's most iconic landmarks, the Saida Sea Castle is perched on a small island off the coast, framed by the Mediterranean Sea — making it a picturesque destination.
Tyre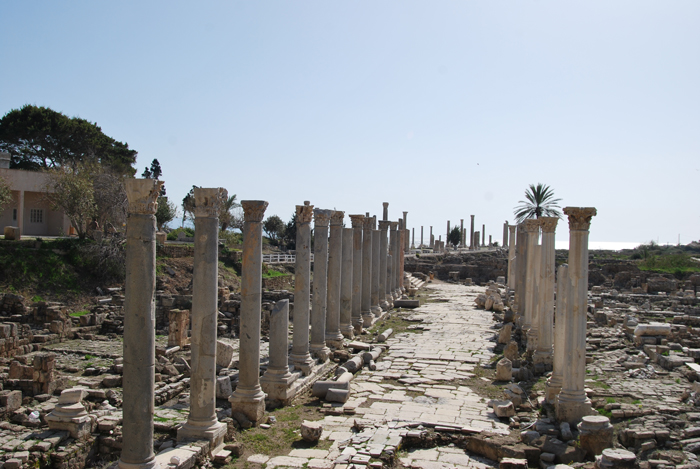 The coastal city of Tyre is one of Lebanon's top destinations. From Roman-era ruins and a hippodrome to a certified World Heritage Site, this fascinating southern city has it all.
Loading