There are few places in the world where World Cup fever is as high as it is in Lebanon, and what makes this year's tournament extra special is the fact that it is taking place so close to home. Indeed, it is the first time that the renowned sporting mega event is held in the Middle East, which is cause for celebration.
The final is fast approaching, and things are seriously heating up in Qatar. Interestingly, this year's tournament has been full of surprises; for the first time in history, Morocco has made it to the semi-finals — the first African and Arab country to do so — while former champions Germany and Spain were both knocked out in earlier stages of the competition.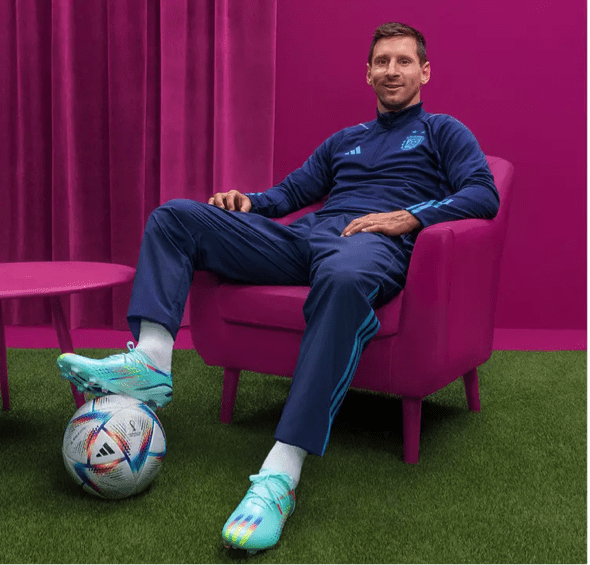 With foreign flags draped across Beirut balconies, we have found ourselves caught up in the magical game too, especially as our friends at Adidas — a brand synonymous with sportsmanship and unity — have introduced us to a range of fantastic products to enjoy on and off the pitch. From Adidas football shoes to cool caps, here are our top picks.

Show your support for Messi and his teammates with this awesome cap. A must for loyal Argentina fans!

Hit the pitch and find your edge in the firm ground unisex Adidas football boots, which feature an eye-popping design.

Make your World Cup journey one to remember with this beauty — the official match ball of the FIFA World Cup Qatar 2022.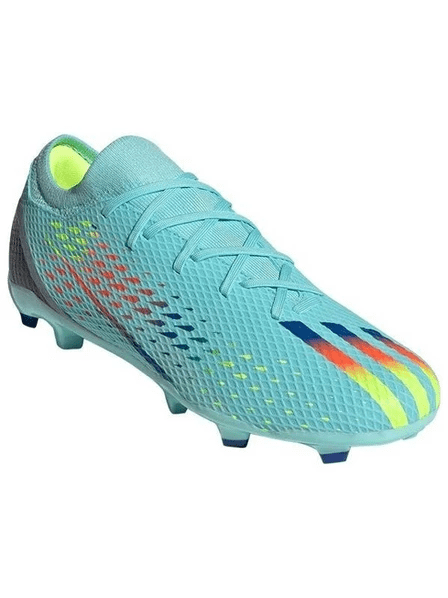 Worn by World Cup heroes, these football boots are a must for die-hard football fans.
These unisex kids' football boots are perfect for aspiring athletes, especially for those who look up to legends KOKE and Alvaro Morata, who are both sponsored by Adidas.

Part of the timeless Argentina home kit, these Adidas football shorts are a must for serious supporters of the South American team.
Check out the entire FIFA World Cup collection from Adidas right here.
Loading