Boasting picturesque valleys, ancient villages and lush greenery, Shouf offers an array of exciting activities for nature enthusiasts, history buffs and adventure seekers. As USAID's Trade and Investment Facilitation (TIF) project is working to raise the profile of the district and enhance its tourism offerings, we take a closer look at some of the top activities to enjoy in Shouf.
Adventure and sports activities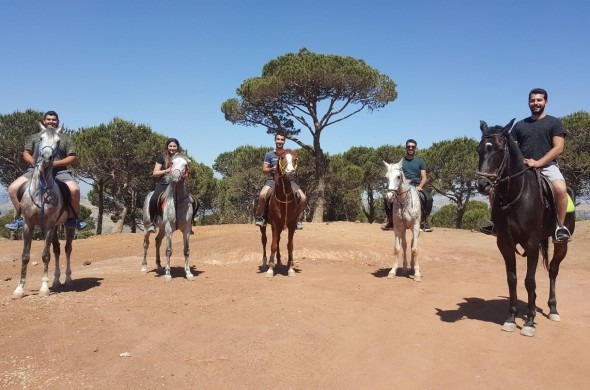 Horseback riding: Enjoy a leisurely journey along a seven-kilometer trail while enjoying the magnificent view of the Ain Zhalta Cedar forest in Bmohray. Beginners can book a skilled guide to make the experience safer.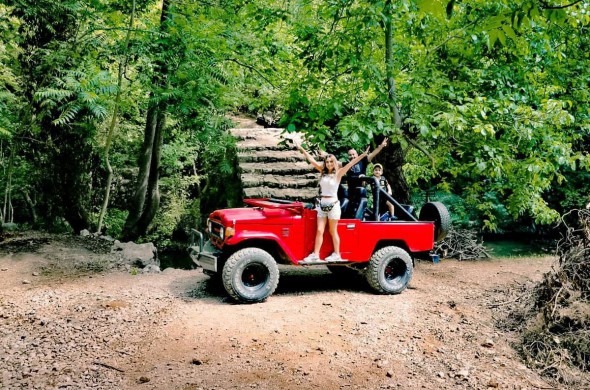 Safari: Shouf provides exciting safari opportunities. They will lead you on exhilarating off-road excursions to admire stunning vistas, dense woodlands and mind-blowing valleys.
Agro activities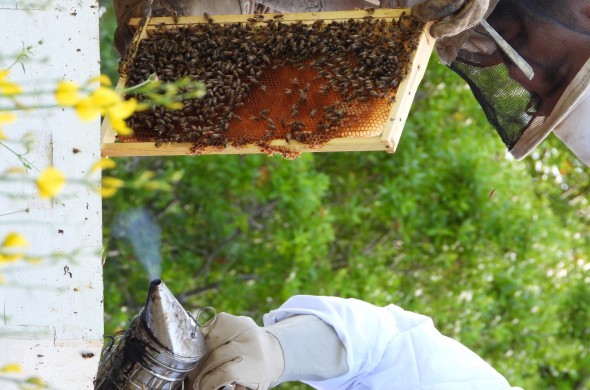 Beekeeping and honey making: guided by experienced beekeepers, visitors can visit bee hives up close and learn about their lives and social structure. The experience includes honey tasting and raises awareness on bee conservation.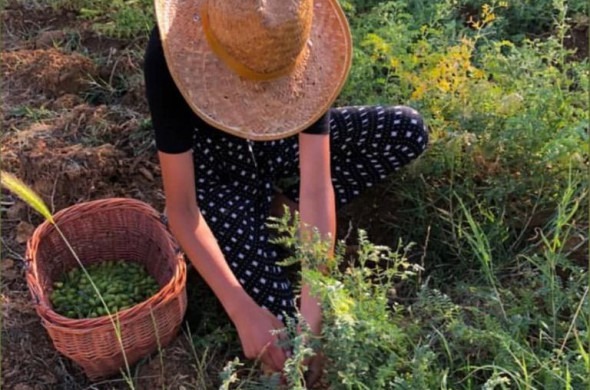 Farming activities: explore Shouf's farming traditions. Visitors can spend a day with skilled farmers who'll unveil the secrets of Mount Lebanon's nature and farming traditions.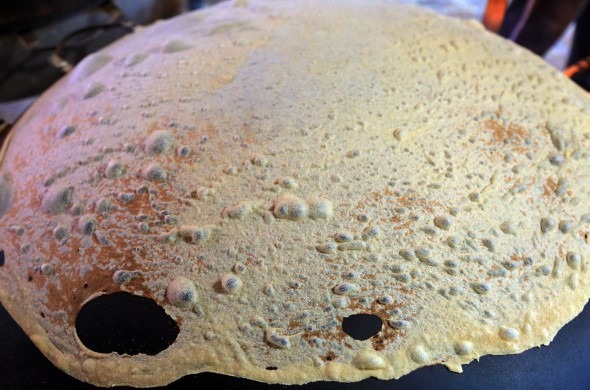 Saj and bread making: experience an immersive culinary journey, mastering the art of making saj and manouche. Savor the unique flavors of Lebanon through this flavorful experience.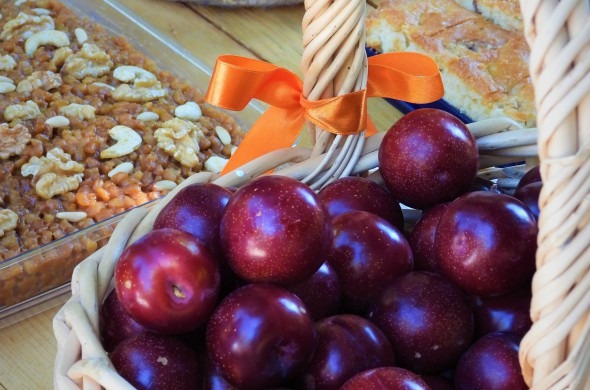 Fruit picking: learn about sustainable farming practices and the journey from seed to harvest. Pick a variety of fruits and vegetables, such as apples, grapes and cherries.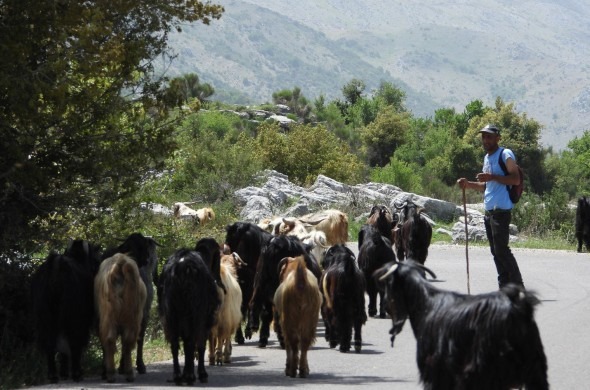 Join the shepherds: join the shepherds in the picturesque pastures and gain firsthand knowledge of sustainable and eco-friendly grazing techniques. Taste goat milk and observe the process of crafting serdali labne, a regional specialty.
Eco activities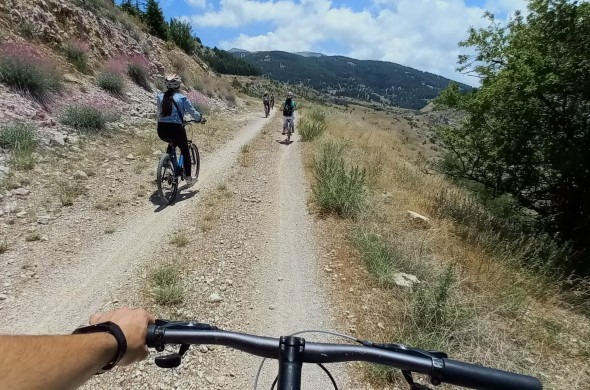 Cycling: Explore the Shouf diverse trails, enjoy mountain biking, and experience cultural cycling tours. Discover scenic landscapes, join group events, or try e-bike tours for a leisurely ride. Remember safety gear and check for the latest information before your trip. Enjoy cycling in this beautiful destination!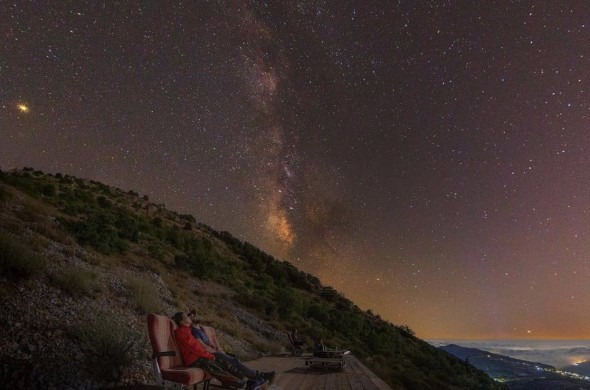 Stargazing: guided by astronomers or enthusiasts, explore the mysteries of the cosmos, tracing ancient star clusters with fellow stargazers.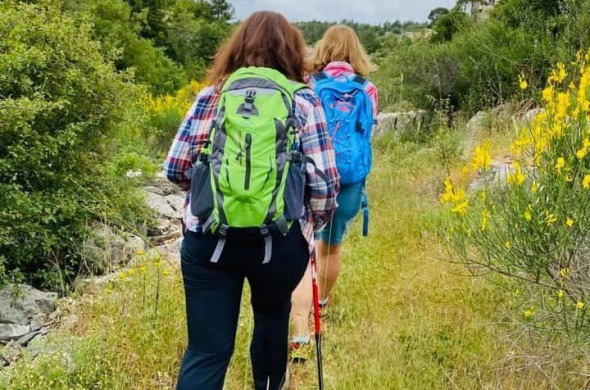 Hiking: explore the captivating landscapes of Shouf, and go hiking in Lebanon's largest nature reserve. Amid a rich tapestry of flora and fauna, admire wildflowers, aromatic herbs, towering cedar trees and cascading waterfalls. With each step, be mesmerized by breathtaking panoramic vistas, connecting with the natural world and its boundless wonders.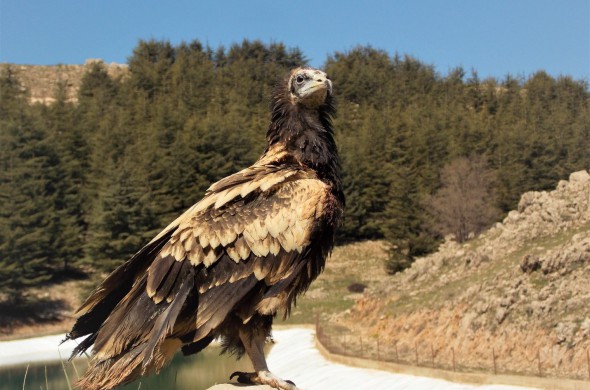 Bird watching: guided by seasoned experts, bird-watching activities can be enjoyed in Shouf.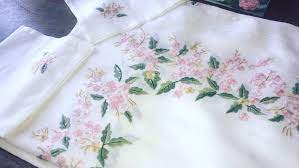 Artisana: Unleash your creativity in Shouf's artisan workshops. Craft intricate pottery, weave vibrant textiles, and carve wooden wonders under the guidance of skilled locals. Immerse yourself in the timeless techniques of the region, shaping your own masterpiece while preserving cultural heritage.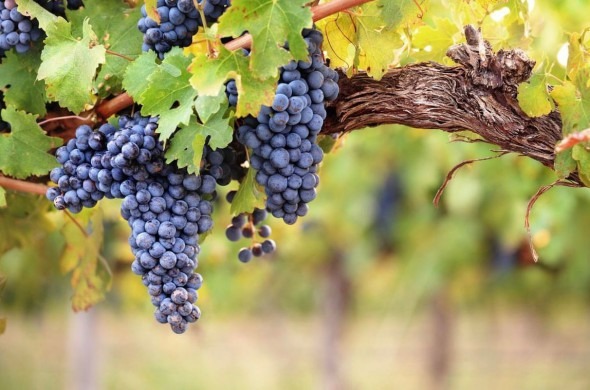 Wine drawing: Experience the captivating Wine Drawing activity, where wine tasting meets artistic expression. Guided by a wine expert, participants indulge in a sensory journey, exploring the flavors and nuances of carefully selected wines. With canvas and brushes in hand, they unleash their creativity, allowing the wines to inspire their unique artworks.
For more information about these activities, call the Shouf DMO +961 3 680 726 or visit the website www.destinationshouf.com
This article is part of a joint project to promote tourism destinations across Lebanon, launched by the Trade and Investment Facilitation (TIF) activity, funded by the United States Agency for International Development (USAID), and Hospitality Services. The content of this article is the sole responsibility of Hospitality Services, and does not necessarily reflect the views of USAID or the United States Government.
Loading