Against a stark white backdrop, vibrant works of art invade every corner of Août, a beautiful new gallery in Gemmayze, Beirut. We speak to its founder, Zeid El Amine, to learn more about why he decided to create this refreshing space during such an uncertain time.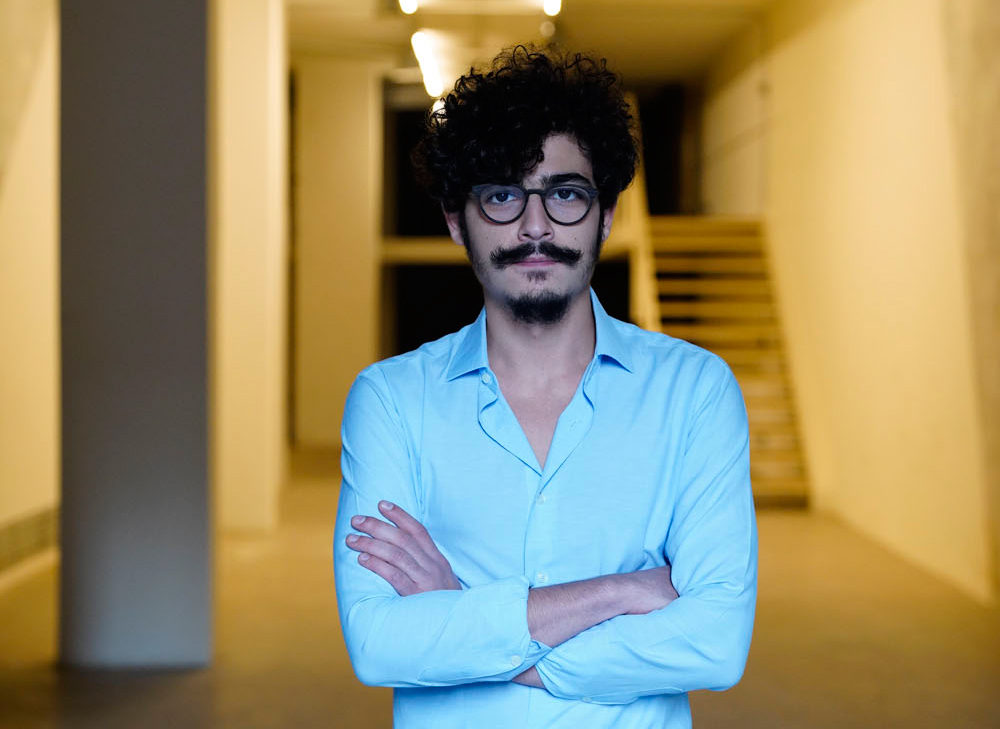 What motivated you to open Août Gallery?
Août is a response to the need for more cultural and artistic spaces in Beirut. In French, Août means "August," a month that marks the closure of many museums, art institutions and galleries around the world. The name also has great significance on a personal level; my father passed away on August 4 as a result of the Beirut blast, so this gallery pays tribute to him.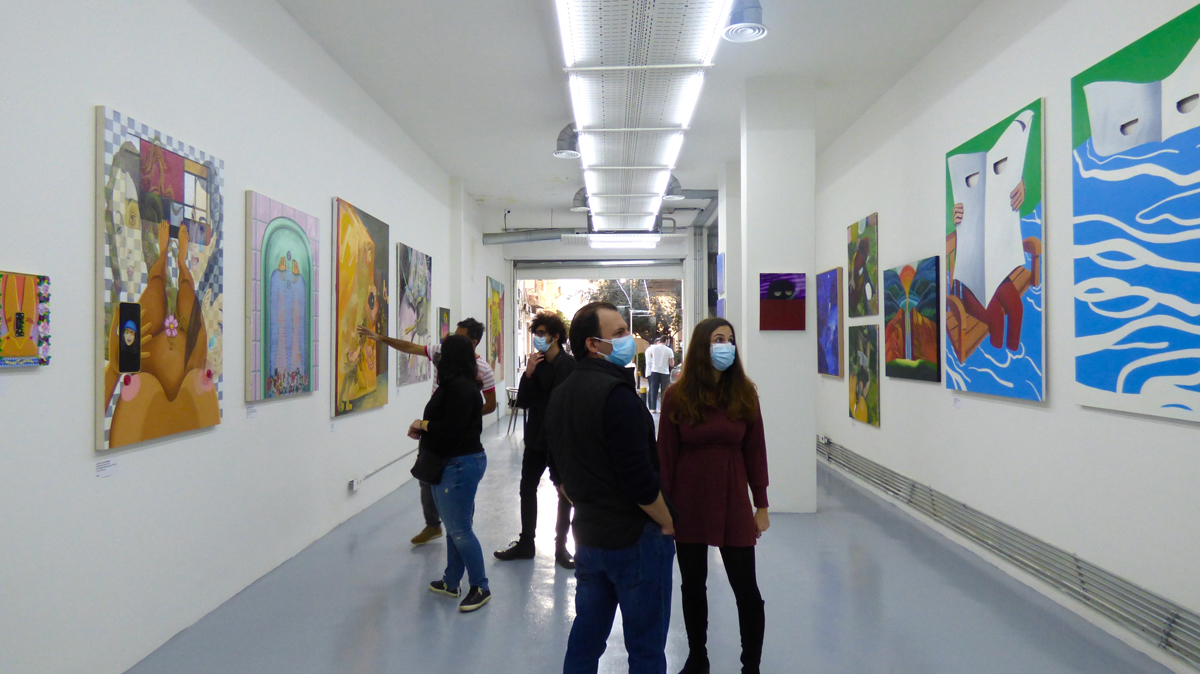 What is the concept?
The gallery will be endorsing new and contemporary local and international artists. The aim is to commemorate the city's lost art scene and help revive its cultural landscape.
We are based in Gemmayze, which has always been a cornerstone of the Lebanese art scene. Now — partly in ruins but in the midst of reconstruction — reopening the doors to art and culture in this remarkable neighborhood seemed like the right thing to do, so here we are.
What can you tell us about the gallery's current exhibition, "Young Dreams"?
Honoring Beirut's ravaged streets, particularly those of Gemmayze, Août opened its doors on March 19 to bring hope, colors, creativity and inspiration into our lives. The perseverance and growth of the art world is very much needed in these uncertain times, and through our "Young Dreams" exhibition, we focus on optimism.
The featured works have a wide range of thematic, stylistic and conceptual concerns, including impressionistic, ekphrastic, collage-based and even abstract works of contemporary art. In these different modes, we witness moments of private intimacy, social friction as well as embodiments of anthropomorphic disorientation and the simultaneous celebration and defacement of pop iconography.
If anyone would like to visit "Young Dreams," they are welcome to do so. The exhibition runs until April 15.
What are your hopes for the gallery and for Beirut?
After the insufferable tragedies and crises that Beirut and its people have faced, "Young Dreams" aims to start a dialog between the wounded city and the rest of the world, providing visitors with a sense of calm and time to breathe, never forgetting what happened. Août Gallery pays homage to home and loved ones lost while also offering people a space to contemplate and dream.
The gallery will feature the work of international artists, with the aim of establishing a global reach. It distinguishes itself as a unique arena in which multiple cultures converge. Ultimately, Août transmits messages of hope, rebirth, sorrow and pain through the powerful, resilient art.
Loading