Bebabel is not just a restaurant; it's a journey through Lebanese culinary traditions in a modern and chic setting. It's a place where you can live in the moment, share delightful experiences and savor the best of Lebanese cuisine. With branches in Egypt, Dubai, Kuwait and Qatar, BeBabel, we discover what makes it so special.
Mesmerizing concept
BeBabel is a testament to the evolution of Lebanese dining, where tradition meets innovation. It's a place where guests can savor delectable Lebanese dishes and signature desserts or simply indulge in a shisha or refreshing beverages throughout the day.
On the other hand, the casual-chic atmosphere ensures that you can dine at your leisure, making it a perfect destination for a diverse range of occasions.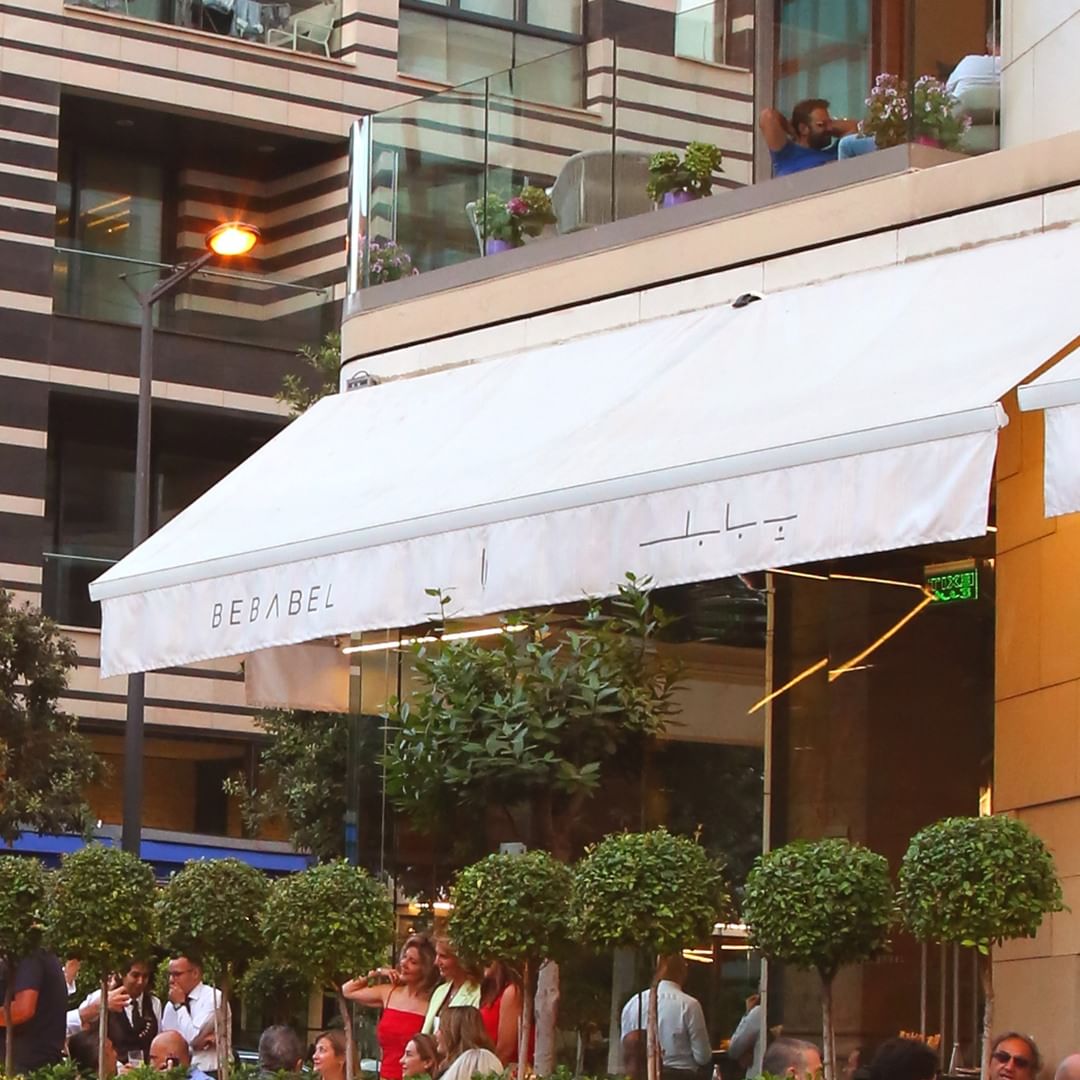 Vibrant ambience
The restaurant's ambience is a harmonious blend of modernity and heritage, setting the stage for an unforgettable dining experience.
In addition to that, its contemporary design is a reflection of Lebanon's cosmopolitan spirit, making it an ideal space for social gatherings, family celebrations or intimate dinners.
Authentic menu
BeBabel's menu is a celebration of progressive Lebanese cuisine, prepared with the freshest ingredients and presented in a stylish contemporary manner. From traditional mezze platters to innovative reinterpretations of Lebanese classics, every dish is a work of art.
So, be sure to try their signature dishes that reflect the essence of Lebanon's culinary heritage.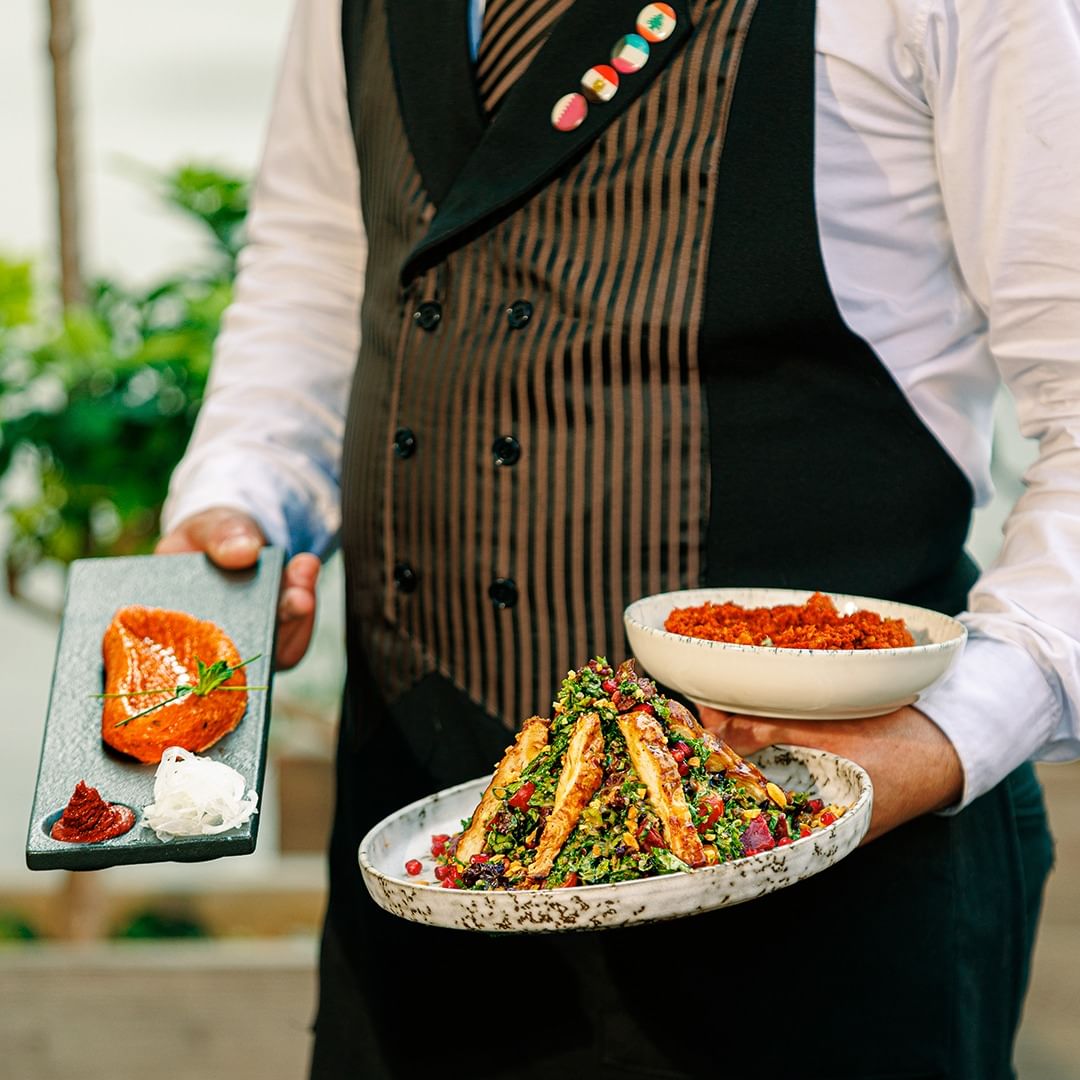 If you want to book a table, simply call +961 1 989 601.
After visiting Bebabel, here's a list of exciting food spots in Beirut that you don't want to miss out on!
Loading