Back for its 16th edition, the Byblos International Festival brings pop, rock and dance to the ancient city.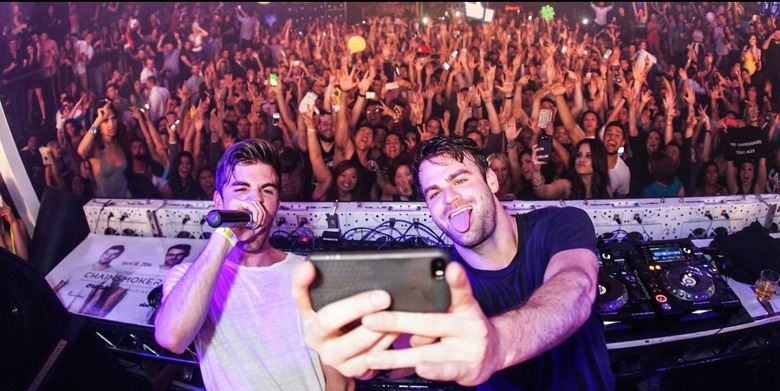 The festival kicks off on 1 August with an all-standing concert performed by international chart-topping artists The Chainsmokers. The concert is the first of its kind in the history of the festival's 16-year run.
On 6 August, Finnish soprano Tarja Turunen will be setting Byblos on fire with her signature voice that blends classical and rock music.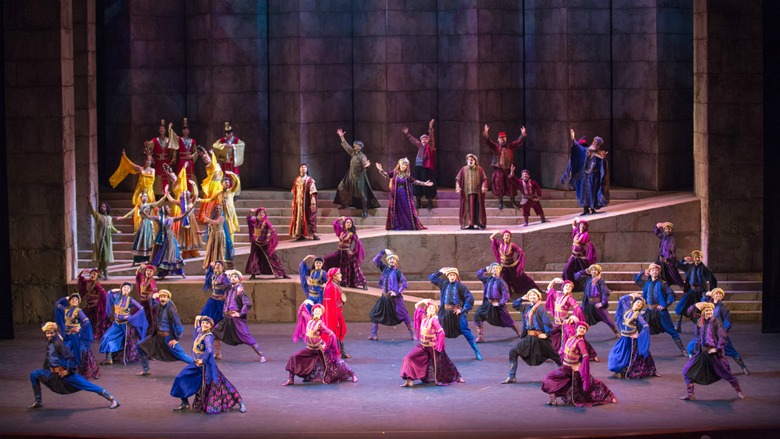 The popular Caracalla dance company will be performing "Finiqia, the Legend Lives On" on 17 and 18 August as a tribute to Byblos and the nation's rich heritage.
Performing songs from her latest album, "Forever Young," Greek superstar Nana Mouskouri's will be taking to the stage on 21 August.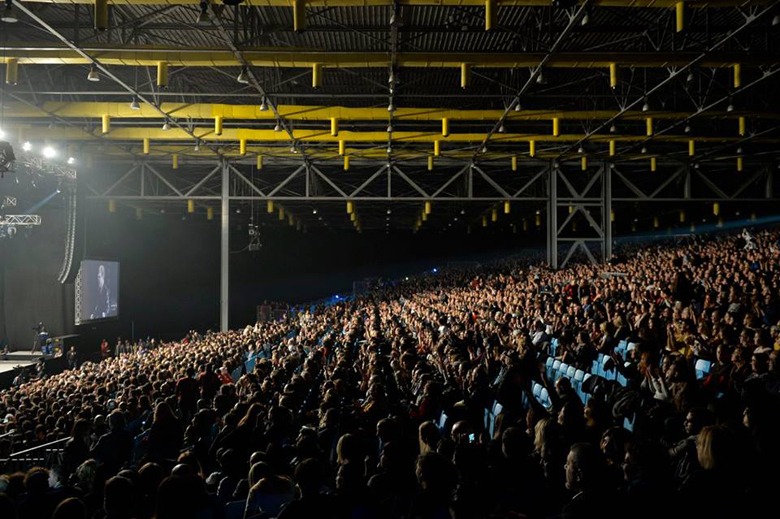 The festival will close on 24 August by honoring the legendary singer Sayyed Darwish. Celebrating Darwish's most iconic songs, the concert (performed by Charbel Rouhana) will feature 25 musicians and chorists.
For more information, visit byblosfestival.org.
Loading