Anfeh Sunset Hike with Vamos Todos

Back to Listing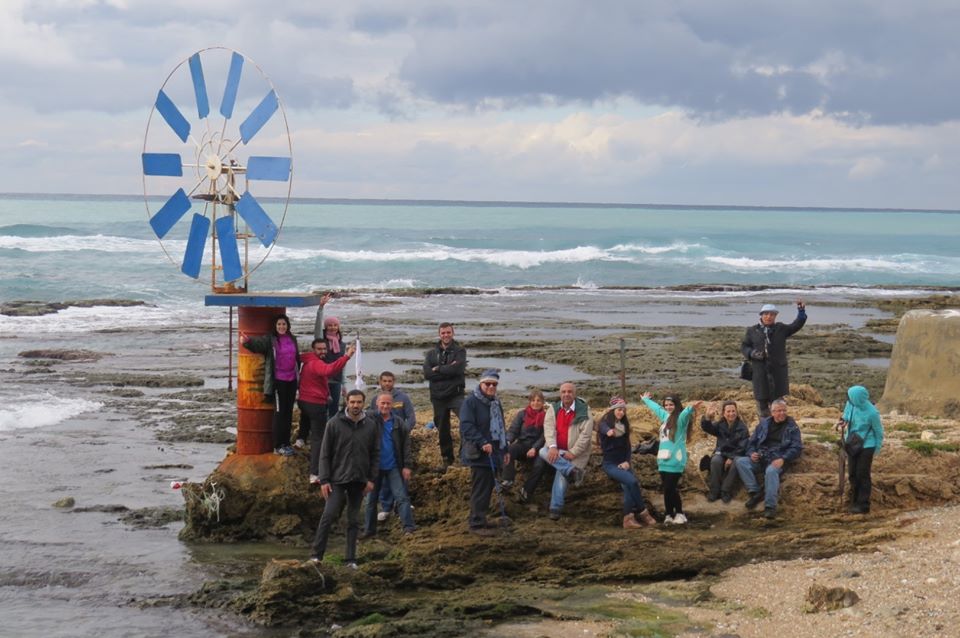 Come and experience the pleasant moments of hiking at the coast, while watching the beautiful summer sunset with Vamos Todos.
This hike is a unique one, blending together the beauty of nature and historical ruins.

You will start our hike from Horshieh, where a very cozy path among olive trees will lead you to a small church called Saidet el Khrayeb. You will then continue among the olive trees until you start seeing the sea. The track will then lead to Anfeh, an old village rich in ruins and caves.

There, you will visit a very old Byzantine church among other historical monuments.

For more info, click here.


You might be intersted in
Chatine – The Genesis by Tourleb
Wady El-Mahabess Hike & Swim on Sun, Aug 14, 2022 with DALE CORAZON – LEBANON EXPLORERS
Spend Sunday surrounded by Greek vibes at Grecco – Byblos