Bourj Hammoud – the people behind the stories – with TourLeb

Back to Listing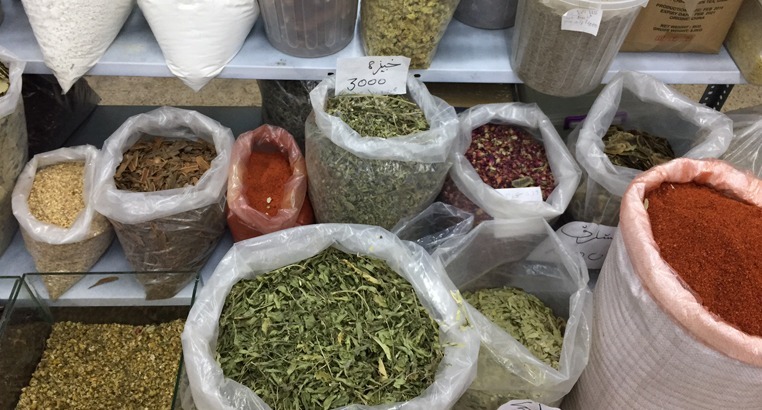 Go behind the scenes. Meet the people behind the legends. Visit Bourj Hammoud through those who make it. Its artisans. Learn about their craft, their passion, their drive. And see their products. And enjoy some of the best places of this rich neighborhood.


Price including lunch at BADGUER available upon request.


Thursday, July 15 – 29
Thursdays, August  12 – 26 
Thursdays, September  9 – 23 
Excluding
 Insurance and your personal expenses like souvenirs and tips.
Book your spot ASAP : 
TOURLEB
 +961 70 48 45 45
Places are very limited.
You might be intersted in
Fruits and vegetables day, swimming and tour in the South with The Little Explorer
Hardine sunset hike and bonfire with Dale Corazon – Lebanon Explorers
El Wazzani Hike with Vamos Todos