Discover Lebanon with your pet

Back to Listing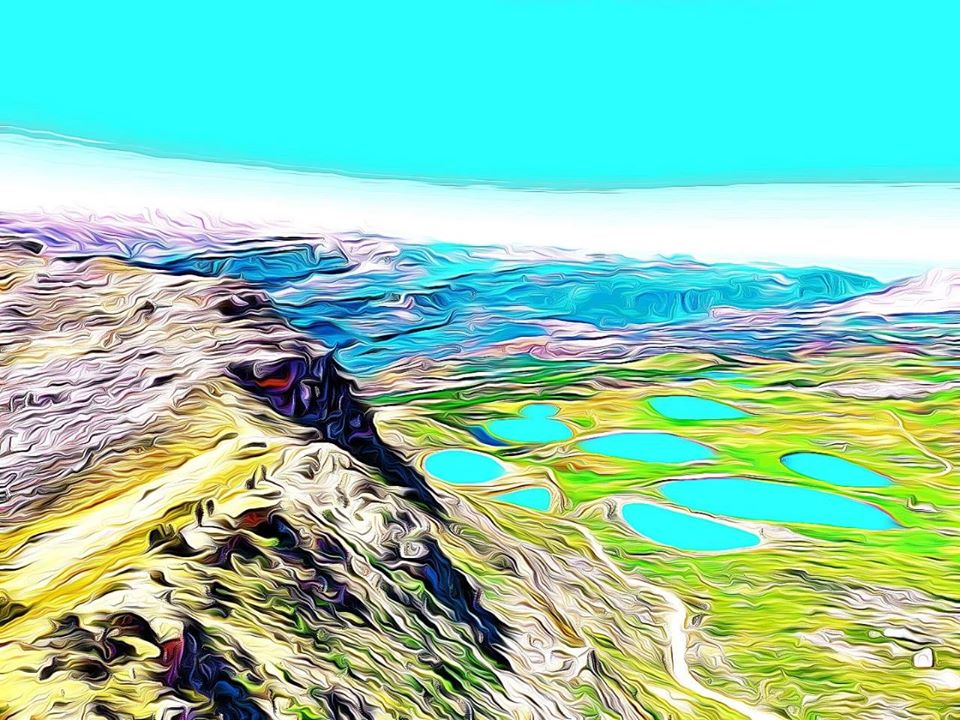 On Saturday, July 11 and Friday, July 17 bring your dogs along to a walk among gorgeous landscapes in Aakoura.

Enjoy this area of Mount Lebanon with waggy tails and our partners for this event Explorers- who know all the secrets of the area.

Meet other pet parents, learn, discuss and exchange, and enjoy nature at its best.

Discover Lebanon with your Pet is offered at 35 000 LBP including organization, guiding fees and a local guide.

5000 LBP per person will be donated to a different rescuer or NGO every week.

Level Moderate Level
Uphill/Downhill +/- 200 m
Distance: Approx. 7 Km

Meeting Point : Chez Paul - Ghazir - 8:30 am

(Photo courtesy of Alaa El Hachem redesigned by Joelle Sfeir)

For more info, click here.
You might be intersted in
Fruits and vegetables day, swimming and tour in the South with The Little Explorer
Hardine sunset hike and bonfire with Dale Corazon – Lebanon Explorers
El Wazzani Hike with Vamos Todos