Olive Trail in Batroun with Tourleb

Back to Listing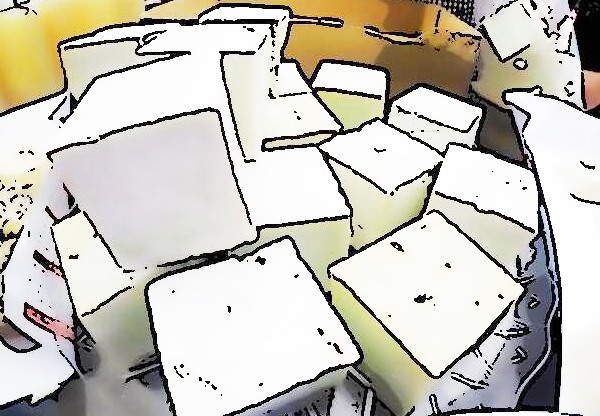 We're On the Road Again to Caza Batroun where we will spend a day doing olive-related activities, 'cause 'it is the season! Pick' em, press' em, soap' em, and then, add some history, wine, and food on top.
This will be our menu for this Sunday's outing, with goodies to bring back home, some of our favorite landscapes to take pictures of, and definitely amazing people to meet - those who are the back bone of our local economies, still barely hanging on despite the hard times.
Price: LBP 95 000 including: lunch, activities, wine tasting, soap making, guiding.
Excluding transport, alcohol, personal expenses and insurance.
Car pooling.
RSVP: 70 48 45 45
You might be intersted in
Olive Trail in Batroun with Tourleb
Hiking Yamounneh & visit Saydet Bechwet with Golden Feet
Niha Ferzol Hike with Vamos Todos