Sannine Hike with Vamos Todos

Back to Listing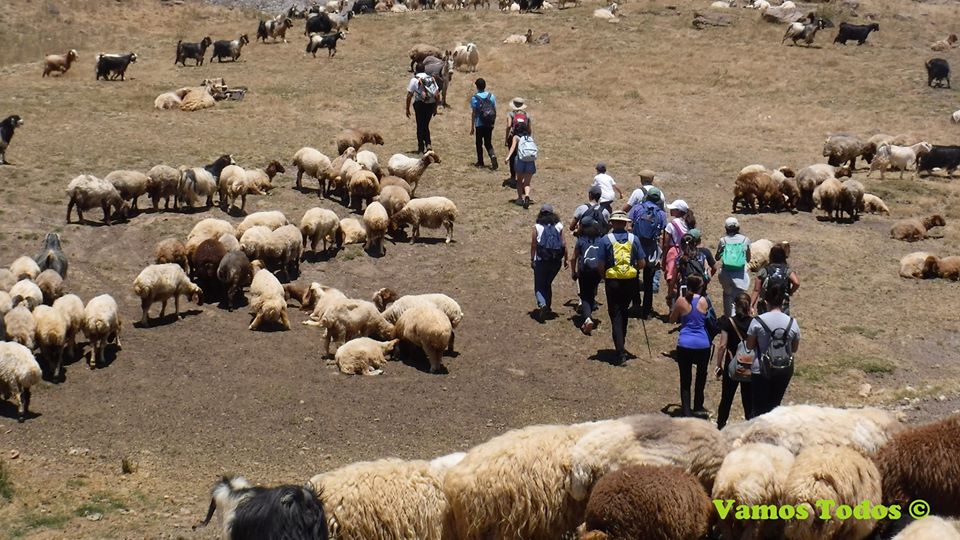 Mount Sannine is the third highest peak in Lebanon reaching 2,628m above sea level at its highest point. It is located in the exact center of Lebanon overlooking the whole country from all its side.
Sannine is the source of many water springs and has an extreme base of limestone.

You will start your day in Al Chakhroub area to visit Mikhael Naime's mausoleum, the famous Lebanese writer and poet from Baskinta.

You will then head to Mount Sannine to start your hike which will be divided into two levels.

For more info, click here.
You might be intersted in
Fruits and vegetables day, swimming and tour in the South with The Little Explorer
Hardine sunset hike and bonfire with Dale Corazon – Lebanon Explorers
El Wazzani Hike with Vamos Todos