Wednesday's Alternative Walking Tour

Back to Listing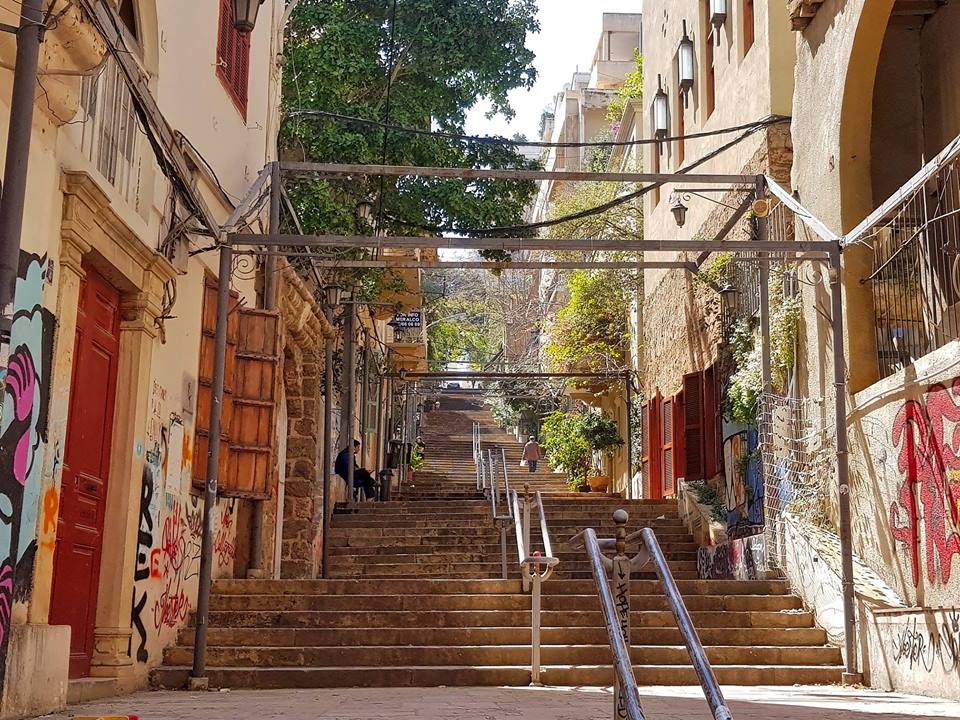 Join Alternative Tour Beirut for this 4-hour walking tour - a fascinating journey from East to West Beirut, unlayering 4 different neighborhoods . It recounts stories of various themes from ancient and modern history, reconstruction, Street art, gentrification, socio-economic developments, graffiti, architecture, communities among others. In doing so, the tour explores the depth of both Beirut's past and present. The tour stops at various alternative and authentic spots for refreshments and snacks.

You can meet Alternative Tour Beirut every Wednesday at 10:30 am at the top of the St. Nicolas Staircase ( NOT the St. Nicolas Church) in Gemmayze.

For more info, click here.
You might be intersted in
Chnaniir Reserve Sunset Hike with Dale Corazon Lebanon Explorers
Darb el Mseilha at Nahr el Jawz with Dale Corazon Lebanon Explorers
Snowshoeing in West Laklouk with Dale Corazon Lebanon Explorers