Wine Tour Bekaa with Vamos Todos

Back to Listing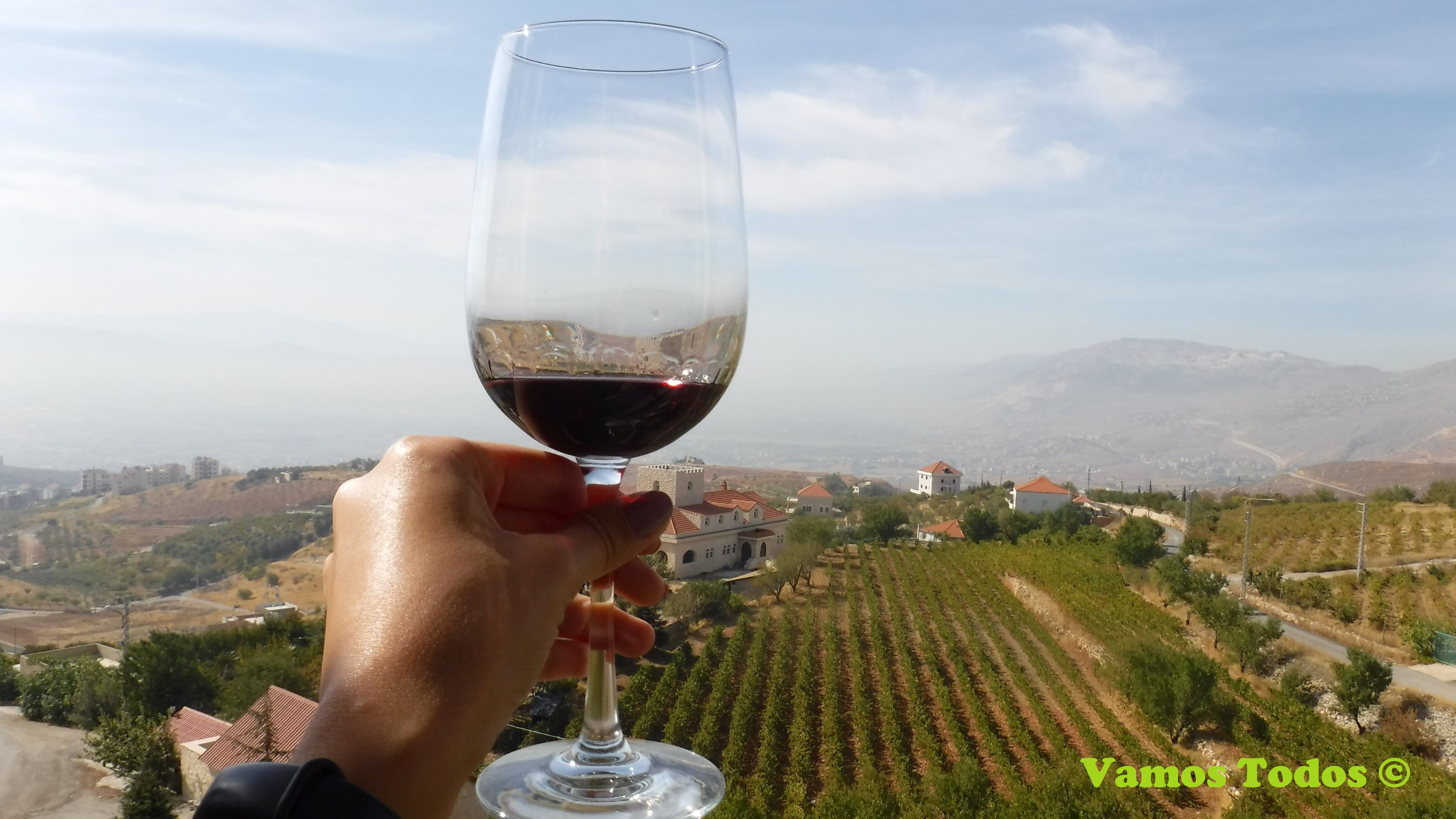 Lebanon is among the oldest sites of wine production in the world. The Phoenicians were instrumental in spreading wine throughout the Mediterranean in ancient times. Despite the many conflicts of the region, Lebanon has an annual production of about 600,000 cases of wine. Recently the sector has been witnessing an unprecedented growth. The number of wineries went from five in 1998 to over 50 nowadays.

Explore the wines of the Bekaa with Vamos Todos. This wine tour includes visits to Chateau Khoury, Mas Helios and Chateau Nakad.

The tour starts with a visit to Chateau Khoury. Chateau Khoury enjoys a privileged position on the eastern foothills of Mount Lebanon at an altitude ranging between 1,200 and 1,300 m. The first vinifications were in 2004. The estate is quite recent, however, the first results are particularly promising.

Located at an altitude of 1,100 meters above sea level, Mar Helios is a family estate with seven different grape varieties. Marwan El Mechelany, winemaker and winegrower, will welcome you. He is passionate about wine and takes great care nurturing his vineyards.

Château Nakad is a story of three generations of winemakers from the Bekaa Valley, whose blood runs with passion for soil, wine and grapes. More importantly, it is built on the remains of wine cellars dating back to the Bronze Age. You will have a quick tour of the winery and then be introduced to the proper method of wine tasting, guided by Jalal Nakad, an expert in this domain.

Lunch will served at Hotel Massabki in Chtaura. With vast gardens and a nearby stream, this delightful hotel will provide the perfect setting to round off an exceptional day.

For more info, click here.



 


You might be intersted in
Joan Ill: Méditerranée exhibition
Jabal Turbul hike with Vamos Todos