2
min. read
There is no shortage of places to stay and things to do in Lebanon, so much so that we could all do with a helping hand. Take a look at our selection of beaches, wineries, museums and guesthouses with this handy Google Map.
---
Beaches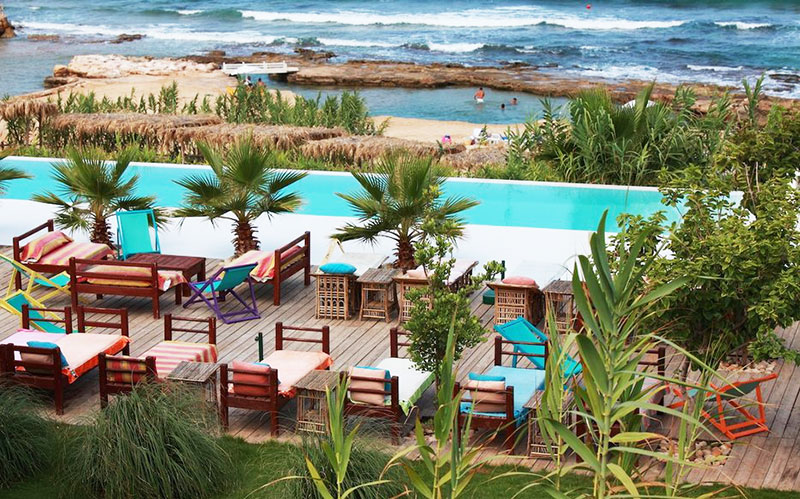 Whatever your mood, there's a beach resort that's perfect for you.
Google Map for beaches in Lebanon
---
Wineries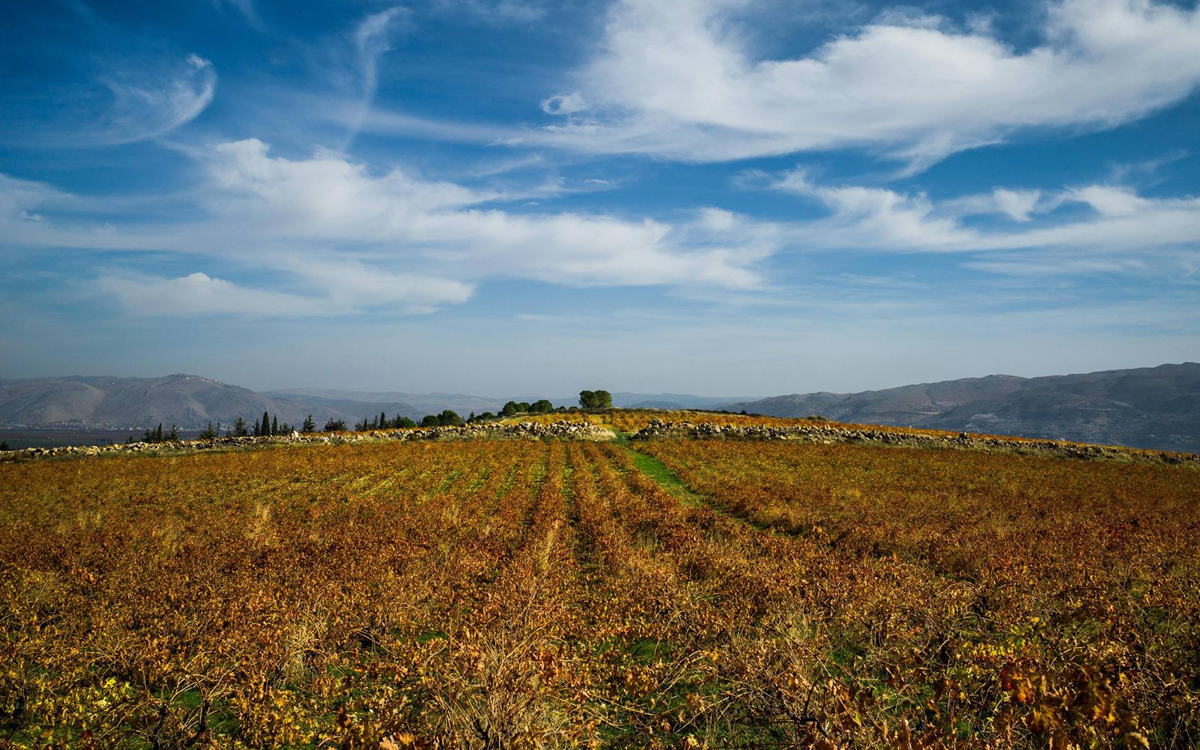 Wine production in Lebanon began thousands of years ago with the Phoenicians. Today, there are some exceptional wineries in the Bekaa and beyond that are waiting to be explored.
Google Map for wineries in Lebanon
---
Guesthouses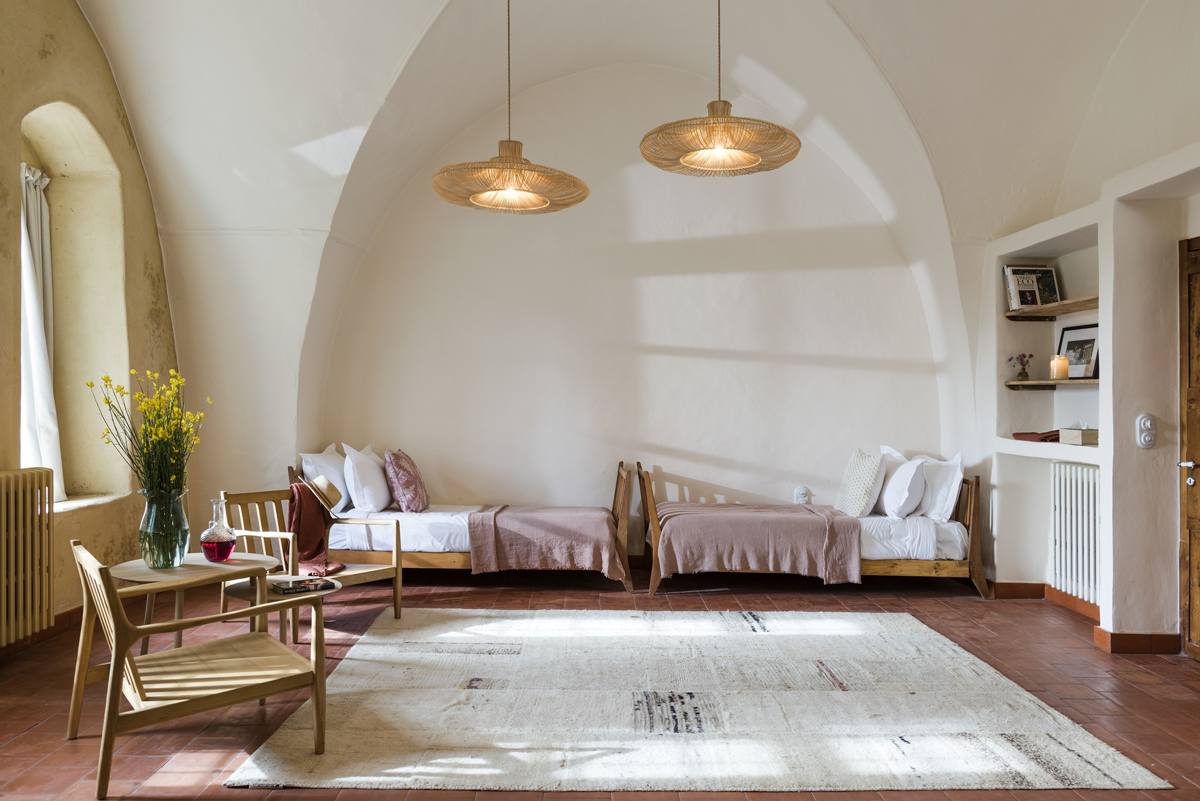 Lebanon boasts a plethora of guesthouses and boutique hotels, which are ideal for a short break. From mountain properties to coastal retreats, our selection is bursting with gems.
Google Map for guesthouses in Lebanon
---
Museums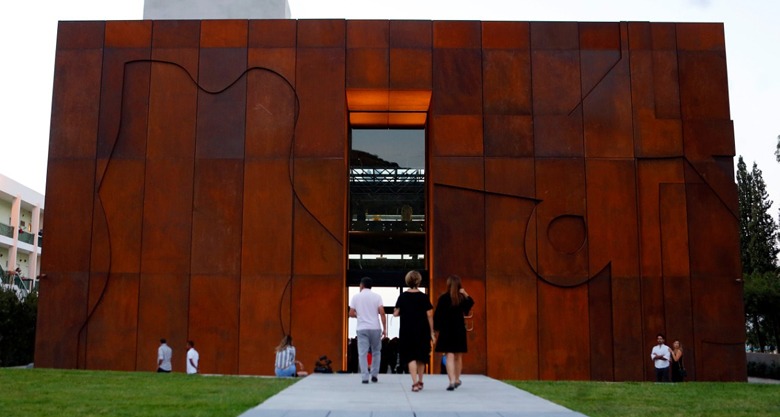 Whether you are into art or history, there are some fantastic museums dotted around the country.
Google Map for museums in Lebanon
---
Nature Reserves

A haven for nature seekers, Lebanon offers a multitude of nature reserves.
Google Map for nature reserves in Lebanon
The Ultimate Google Map to Help You Navigate Lebanon
was last modified:
April 20th, 2021
by
Loading
Published on: September 28, 2020