Proving the Lebanese know how to party hard, The Grand Factory was named one of the top 100 clubs in the world by DJ Magazine.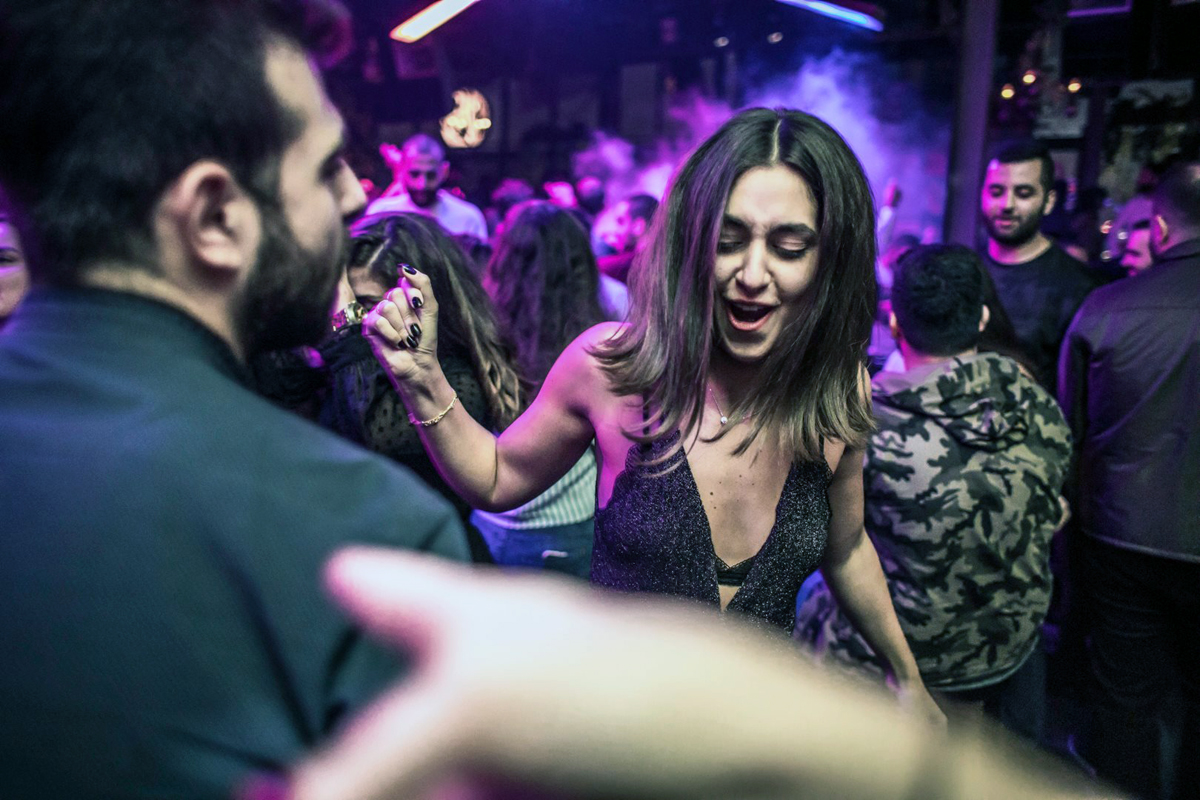 DJ Magazine (also known as DJ Mag) is a British monthly magazine dedicated to highlighting DJs and electronic music around the world. The magazine, which has been running since 1991, has won several awards and was named as one of the only seven influencers that impacted the launch of Apple Music.
Every year the magazine holds its famous influential poll to identify the top 100 DJs around the world. More than a million people around the globe take part in the poll.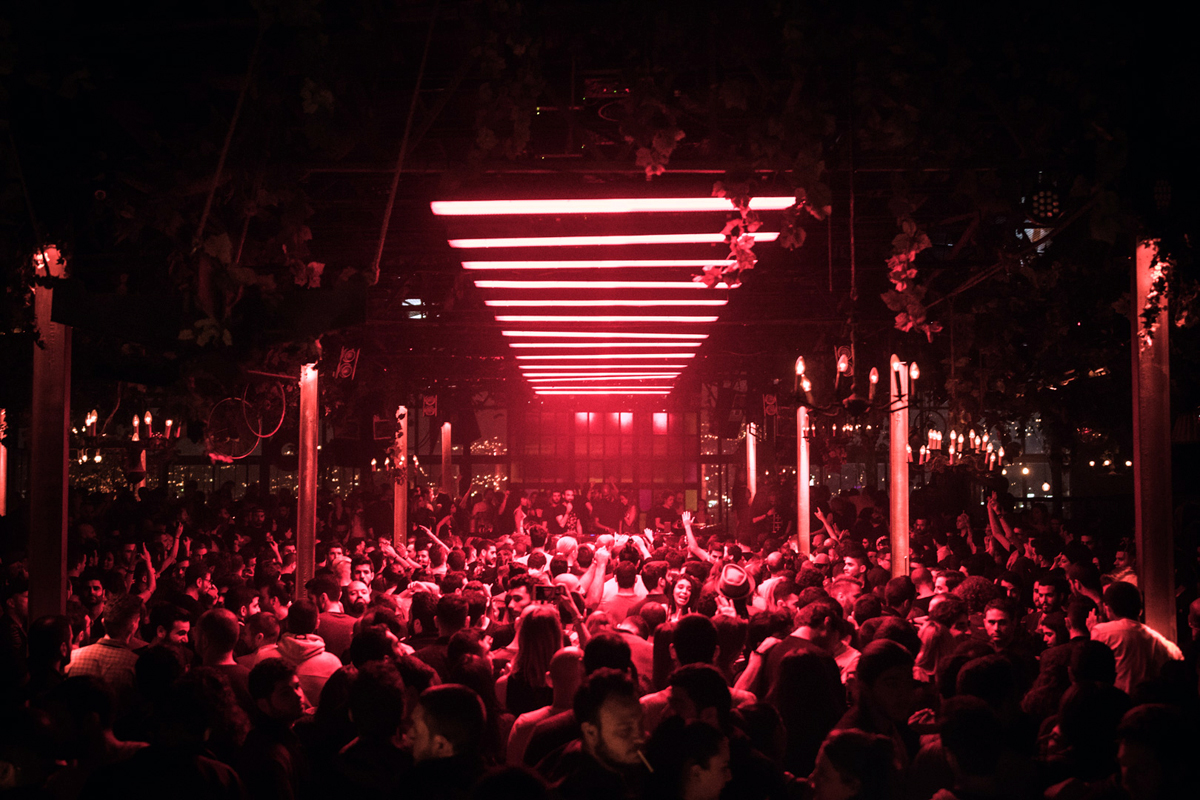 DJ Mag also hosts the Top 100 Clubs poll, which generates around 400,000 votes. The magazine announced the results on 26 March 2019, and The Grand Factory made its first-ever entry on the list at 99th place.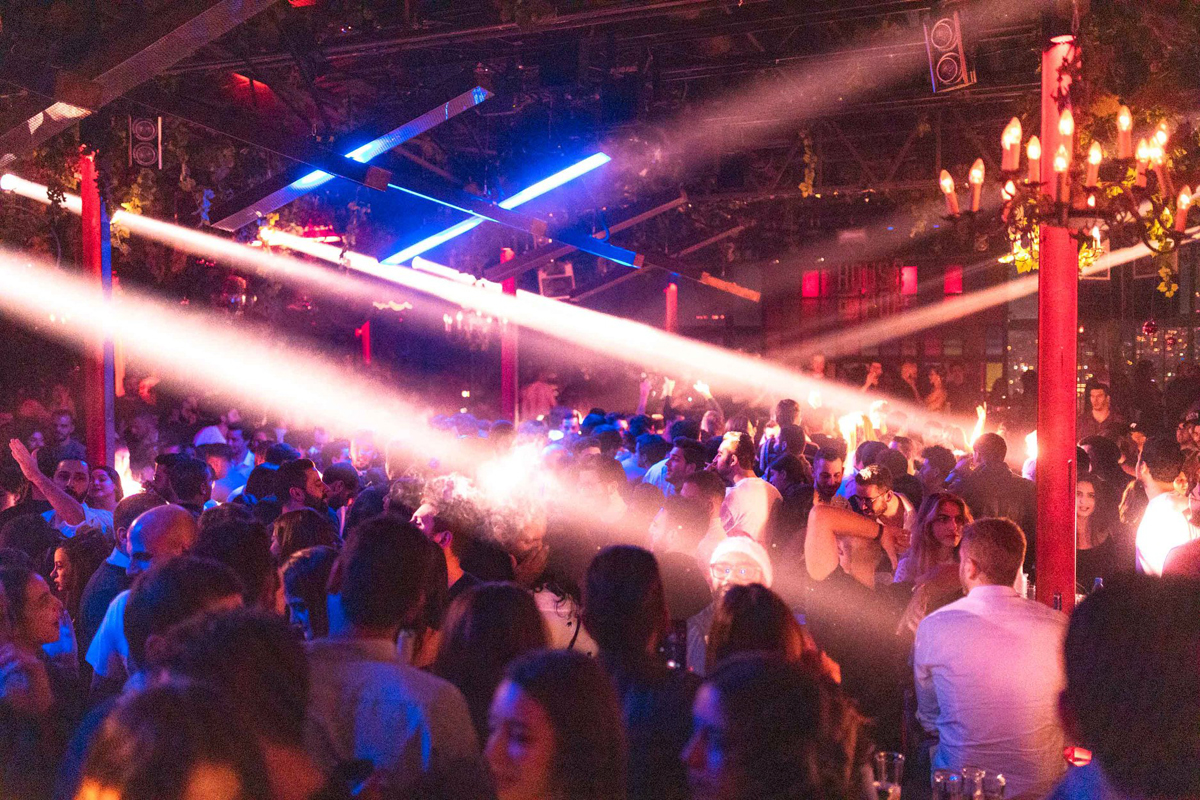 For the full list of clubs, visit djmag.com
Loading