Lebanese photographer Zeinab Khalifeh has won at the prestigious "Moments" Photography Competition.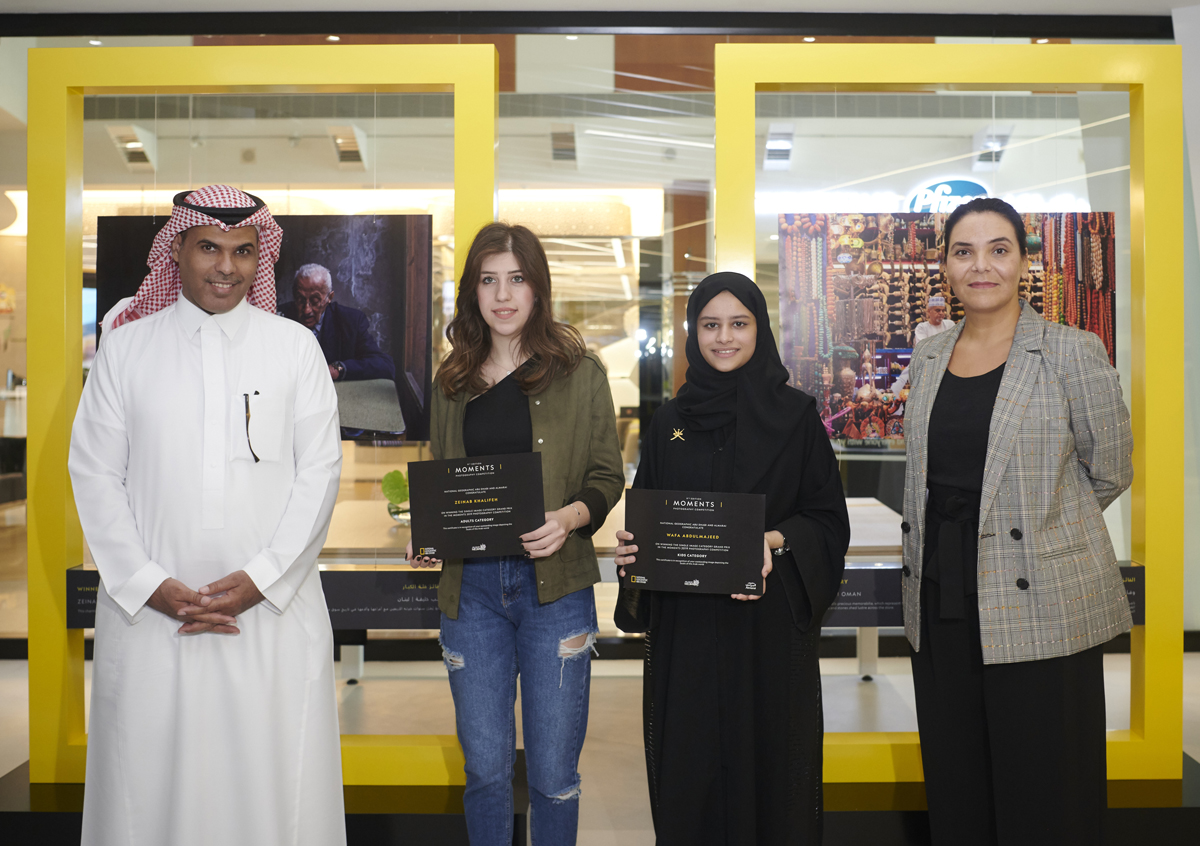 The annual competition, held in Abu Dhabi by National Geographic Abu Dhabi (NGAD) and Almarai, aims to nurture the talents of aspiring regional photographers.
Held under the theme "Souks in the Middle East," the ninth edition of the competition captured the diversity and stories of markets around the Arab world, as they stand at the heart of the region's culture and heritage.
This year, over 50,000 photographs were submitted, which were shortlisted to just 90 images. The two winners — representing the two categories for adults and children — were women, a testament to the noticeable rise in budding female photographers not only in the "Moments" competition but in the Arab world as a whole. The winners were selected by CMO of Almarai and two-time Pulitzer Prize winner Hussam R. Abdulqader and National Geographic photographer Mohammad Muheisen.
The adult category was won by Zeinab Khalifeh, whose photograph captured the daily life of the old souk in the historic city of Saida. The photo zooms in on an old tailor tending to his craft meticulously and passionately. Khalifeh's goal was to raise awareness about traditional craftsmanship in a bid to help keep the industry alive.
In addition to prize money, Khalifeh will have her image printed in the National Geographic magazine Arabic edition, and earn a valuable 10-day trip where she will be under the direct mentorship of National Geographic expert photographers.
Loading