It might take a stretch of the imagination to envisage a fully-functional rail network in Lebanon, but for the older generation the railway, active from the late nineteenth century until the Civil War, is a nostalgic memory of Lebanon's golden past.
The extensive rail network – first built when Lebanon was under Ottoman rule – once connected Beirut to Haifa and Damascus, Tripoli to Homs and Rayak in the Bekaa Valley to Aleppo. In fact, the whole region was within reach by rail, opening up borders with the surrounding countries for travel and trade. Though the country's rail network hasn't been active since the civil war began (besides the Peace Train project which opened the Beirut-Chekka line in 1991), many of the country's 50 train stations still remain intact and long-rusted rails can still be seen across the country, everywhere from Batroun to Beirut.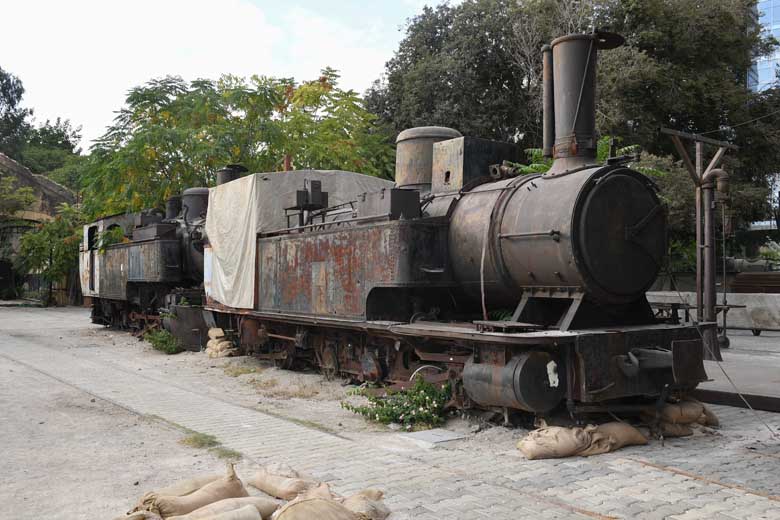 Lebanon had four major train stations Tripoli, Beirut, Malaka and Rayak. Malaka was built to be the principal train station in the Bekaa but when they built the line between Rayak and Aleppo, it became the biggest in the region. Besides being the transport hub that connected Lebanon to the Arab world, Europe and Africa, Rayak also became one of the most important train factories of its time. They would take apart, melt down, design and reassemble old steam trains.
The now abandoned train station of Rayak, which was one of the biggest stations of its time, seems almost frozen in time. Rusted locomotives have become one with nature, steel rails still cut through overgrown fields and platforms – once filled with passengers – remain empty. Its faded orange buildings are monuments to another time, but the sheer size of the abandoned station and factory still impresses.
Tripoli Train Station, built in 1911, was once connected to Homs via a single track, and was the final stop of the Orient Express during the early-mid 20th Century. Located close to El Mina, Tripoli's once grand station with Oriental arches can still be seen, though it was damaged by fighting in the 80s after the Syrian army claimed it in 1977.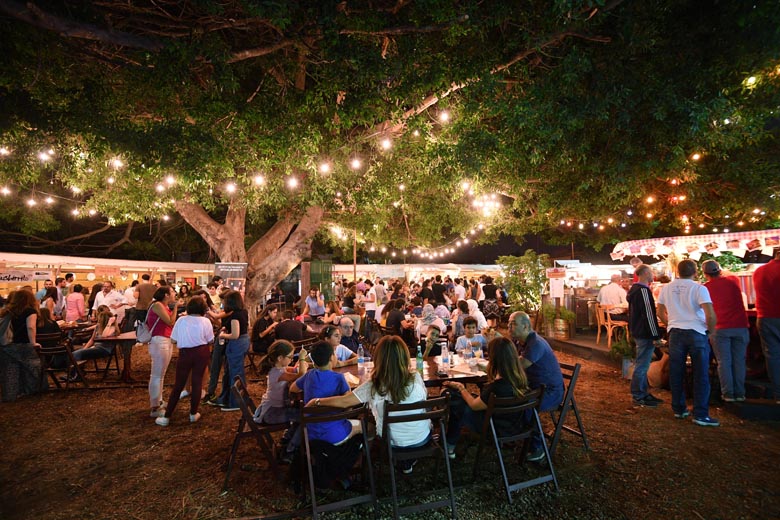 Although the last train left Mar Mikhael station in 1976, the old railway platform is far from derelict today, having been given a new lease of life as a quirky nightlife venue. Revived in 2014, the Trainstation nightspot flaunts its impressive past in the rusting locomotives and partially visible train tracks that have become a talking point among visitors. While some of the other train stations were demolished during the Civil War, or later bulldozed to make way for highway projects, the Trainstation's resurrection has meant that the landmark can now host a variety of events, such as the Beirut Restaurants Festival, which will be taking place from 28 to 30 September 2018.
Loading