Nature enthusiasts will be thrilled to learn that Lebanon has three new nature reserves that are waiting to be discovered. In collaboration with the Lebanon Reforestation Initiative (LRI), we take a closer look at them.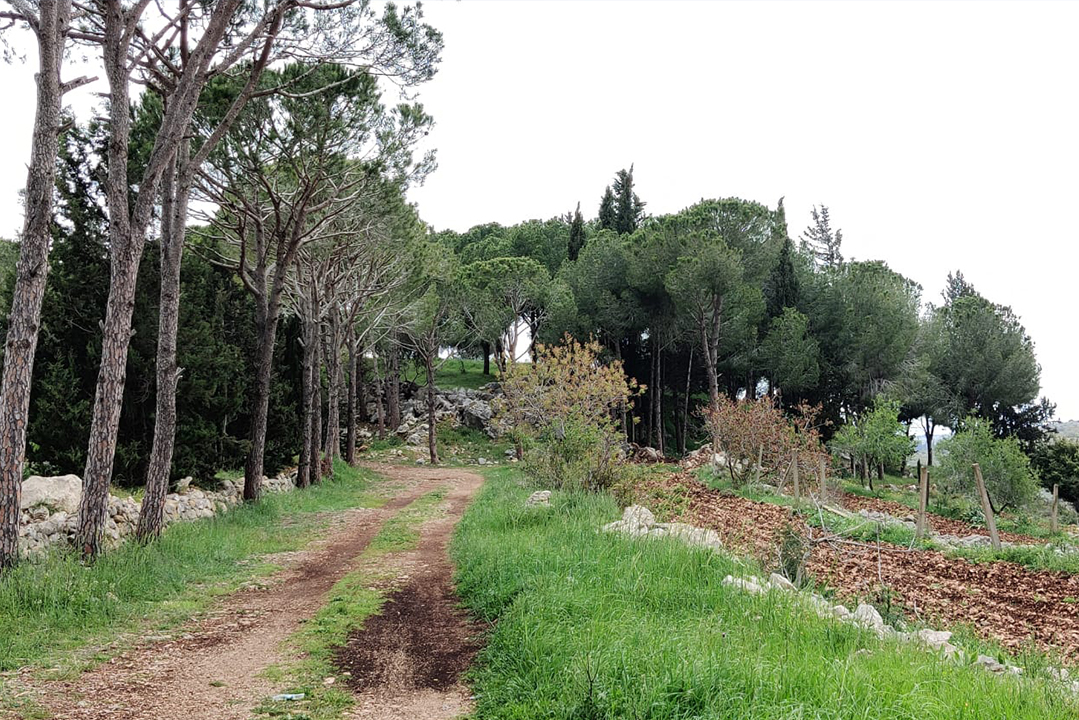 Lebanon is home to a number of well-known reserves, including Horsh Ehden, Al Shouf Cedars and the Tannourine Cedars. Over the past few years, a greater effort has been made to increase the number and quality of nature reserves around the country, ensuring that tourists and researchers can enjoy and study Lebanon's biodiversity. Most recently, three new reserves have been declared by the Ministry of Environment.
1. Mount Harmoun Nature Reserve (known as Jabal Al Sheikh) – Rashaya District
As Lebanon's 18th nature reserve, Mount Harmoun is endowed with remarkable natural beauty. It is also a site of great historical and religious importance — according to the bible, it was where Jesus Christ was transfigured.
The nature reserve of Mount Harmoun — which means the mountain crowned with snow — occupies a magnificent 1,260 hectares of spectacular land. It is located 2,814 meters above sea level in the district of Rachaya, Bekaa. The reserve is home to several animal species that face the threat of extinction, such as wolves, hyenas and wild cats. The scenic area also serves as a resting point for migrating birds, including rare eagles. This splendid ecosystem protects the largest underground water reservoir in the region as well as wild perennial trees and more than a hundred species of medicinal plants.
2. Abbasieh Coast Nature Reserve – Tyre District
As an extension of the Tyre Beach Nature Reserve, this superb sandy ecosystem shelters numerous ecological elements, natural resources and unique biodiversity. Abbasieh is also home to a wide variety of animal and plat species; soft dunes offer a favorable environment for the presence of dense vegetation covers, hosting a variety of birds, insects and reptiles. Threatened with extinction, sea turtles can be spotted in large numbers on Abbasieh beach.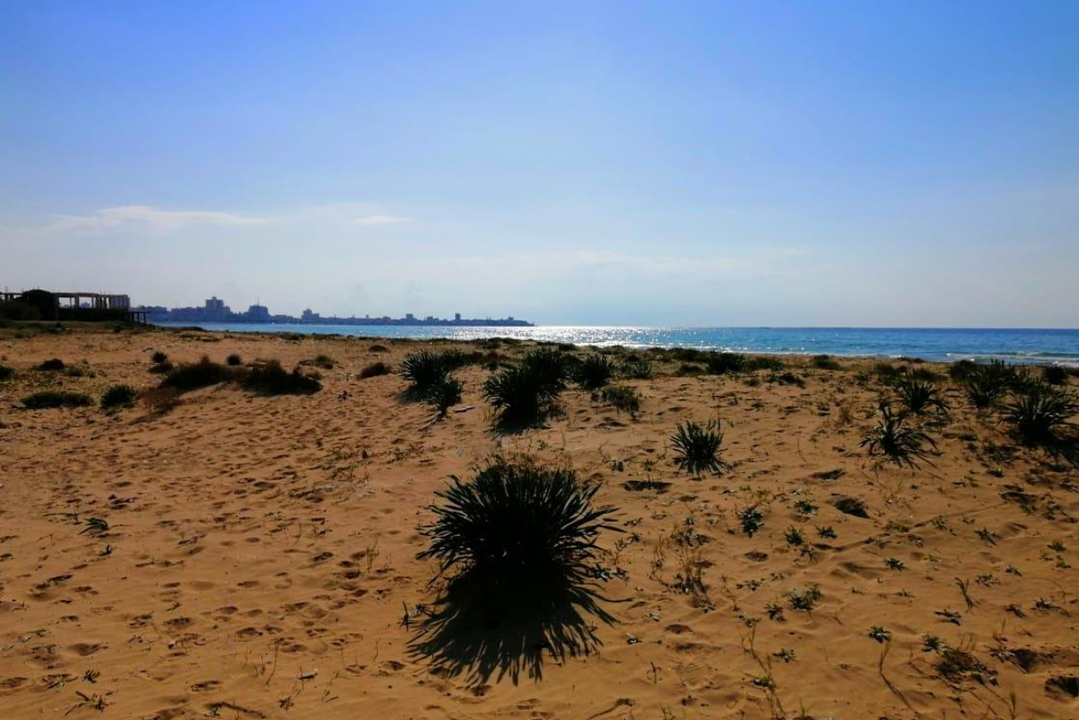 3. Nmayriyeh Nature Reserve (Nabatieh District)
Towering forests of oaks, pines, castor beans and hawthorn define Nmayriyeh Nature Reserve. This scenic place boasts glorious fauna and flora, making it a wonderful destination for hiking enthusiasts.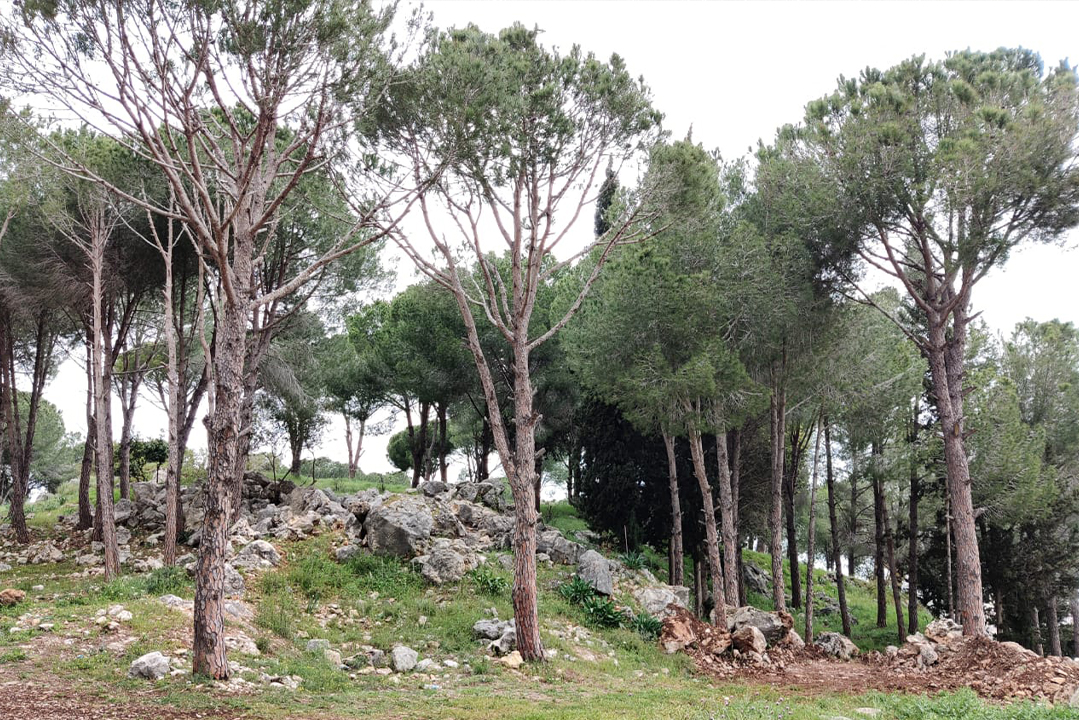 Article and photos contributed by Lara Samaha (Ministry of Environment), and Elise Al Khoury and Dr. Maya Nehme (LRI).
Loading