Jezzine is Lebanon's hub for nature tourism due to its breathtaking mountain views, pine forests and waterfalls. The area has become a refreshing getaway for visitors seeking a picturesque mountain retreat away from the capital.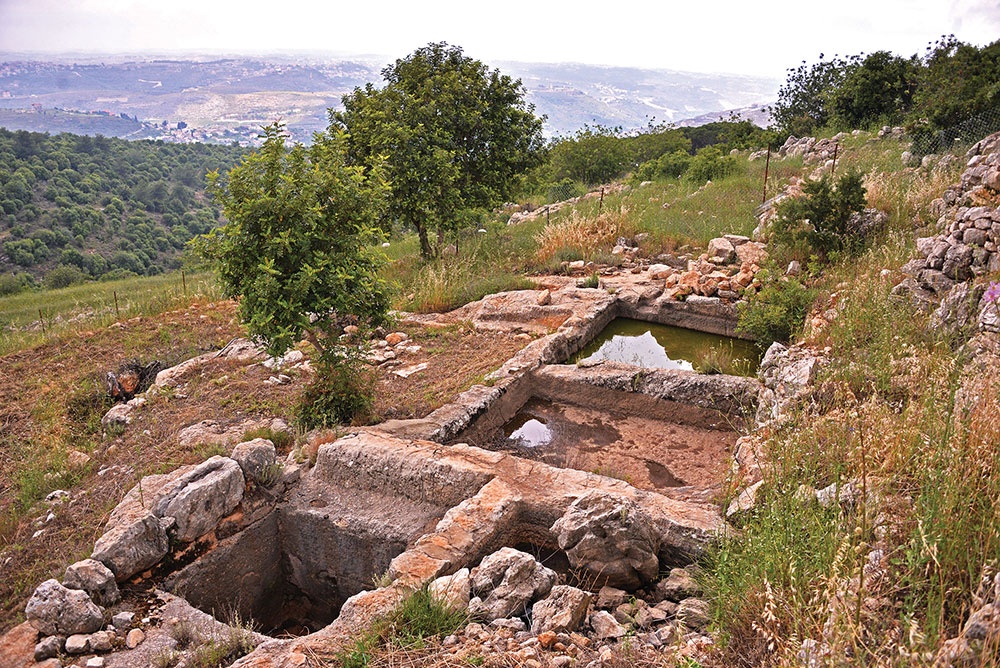 Getting there
---
Take the highway south out of Beirut and head towards Saida. Turn inland at the Nejmeh roundabout and continue until you see signs for Jezzine.
What to Do
---
Begin your journey at the antique press. Located on a hill below the 150-year-old Church of Mar Takla, the history of the wine press and of pressing is nearly as old as the history of wine itself.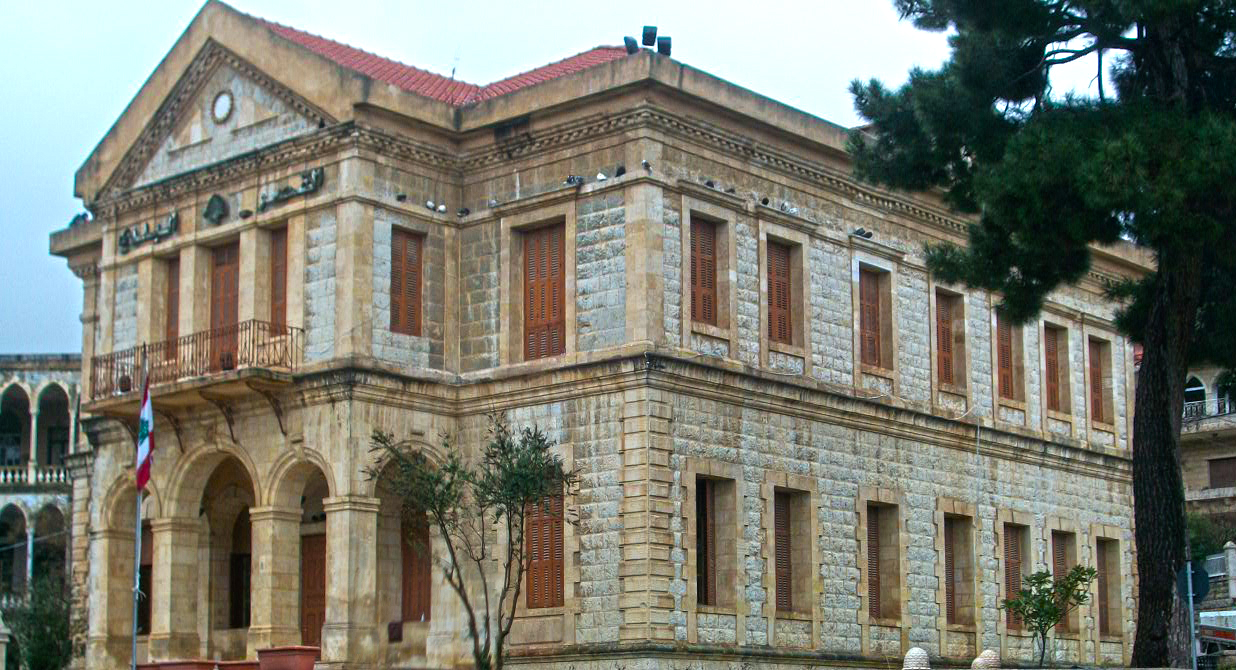 The Municipal Palace
Built in the 1898 in a classical style, the Municipal Palace was known as the Jezzine Serail, a place where locals conducted their legal affairs. The impressive landmark is an excellent example of Ottoman architecture, with massive columns supporting the arches.
Souk el Sedd
A number of souvenir shops can be found in the old souks of Jezzine, many of which sell the famous firebird cutlery. Visit the workshops of craftsmen like Boulos Bou Rached to see cutlery being manufactured firsthand.
The Source
This beautiful spring was a popular meeting meeting point for locals and provided many households with fresh water. Today, the courtyard still delivers its promise as the ideal spot to relax.
Hiking
A haven for hikers and outdoor enthusiasts, Jezzine boasts incredible pine forests that are aching to be explored. Take a guided walk with a specialist operator or simply enjoy wandering around solo.
At 74m, Jezzine's waterfall is the fifth highest in the world attracting tourists from all over the country. You can experience the waterfall by hiking down to its base or enjoy a meal in one of the cafés at its summit.
Fakhreddine Cave
Situated 500m from the Jezzine waterfall, this cave is where Emir Fakhreddine hid before the Ottomans captured and killed him. During the First and Second World Wars the same cave was used as a refuge for people of the region.

Wine Tasting
Your adventure to Jezzine would not be complete without visiting Karam Wines (+961 3 257429), where you can wander around the vineyards and taste exceptional wine. This family-owned winery was the first to plant vines in the South and remains the only winery in the region, producing an impressive range of reds, whites and rosés.

Where to Eat
---
Situated just above the famous Jezzine waterfalls, Al Chalouf (+961 7 781 774) is the best place in Jezzine for great views and a tasty mezze. Alternatively, enjoy succulent grills and mezze at Jannat Al Sanawbar (+961 3 780 524), another popular restaurant in Jezzine. If you'd like to enjoy a beautiful view of the mountains, L'os Jezzine Bkassine (+961 7 780 330) is where you need to go.
Where to Sleep
---
Maison de la Forest (+961 7 800 222 / +961 78 828 252) is an eco-lodge perched among the pine forests that cover the mountains surrounding Jezzine. Their sprawling property hosts several rustic lodge-style rooms and the hotel specializes in organizing outdoor activities. They have a climbing wall, ropes course, and bikes available for rent on the property, making for a great stay in one of Lebanon's most beautiful forests.
Set in the heart of Jezzine, Blue Jay Valley (+961 78 880 088) is tucked away in a green paradise abundant in pine and oak trees. The property, made up of bungalows and luxury tents, is a lovely retreat promising guests restful nights under a starry night sky. Surrounded by the beautiful green valleys of Jezzine, Iris Flower Hotel (+961 7 781 999) is a comfortable and relaxing three-star property.
Consisting of 15 chalets around a small pool, L'étoile du Loup (+961 7 781425) is located on the top of the hill in Jezzine. It is an excellent choice for families and small groups.
The most recent addition to the accommodation scene is Meouchy guesthouse (+961 70 900 646), which is located at the center of Jezzine. It is an authentic Lebanese house that offers a luxury experience and a traditional Lebanese breakfast.

Article published on May 31, 2021
Article updated on October 23, 2021
Loading