Back for its third edition, the Phoenicia Hotel's Art Photo Competition awarded Marcia Gunning first prize for her photograph. We take a closer look at the entries.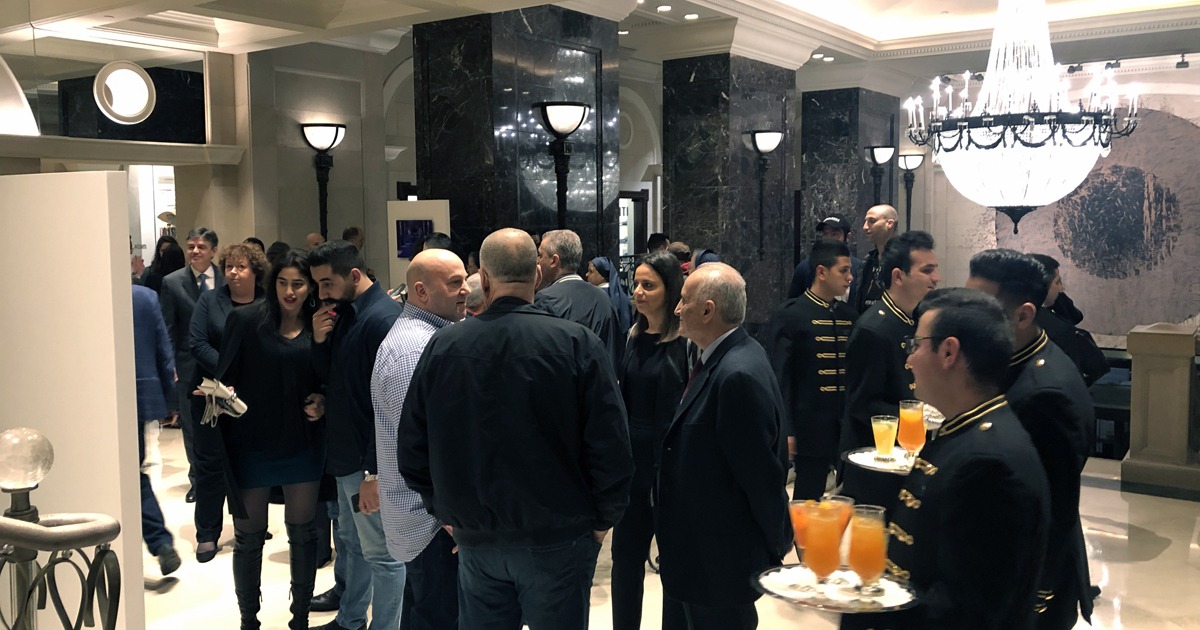 The year-long competition garnered 12 contestants, each of whom submitted a single photo. Every month, one photographer was invited to stay at the Phoenicia Beirut for a night, during which they would take their snap.
The winning photo, Golden Eye, taken during Gunning's May 2018 stay, shows a man dressed in formal sailor attire, talking on the phone, framed by a stone ring.
The photo seems to be inspired by the Phoenicia in the '60s, when many spy movies were shot in Lebanon, usually with the secret agent's cover being a pilot or sailor stopping in Beirut's port. Many of these films included footage of the hotel.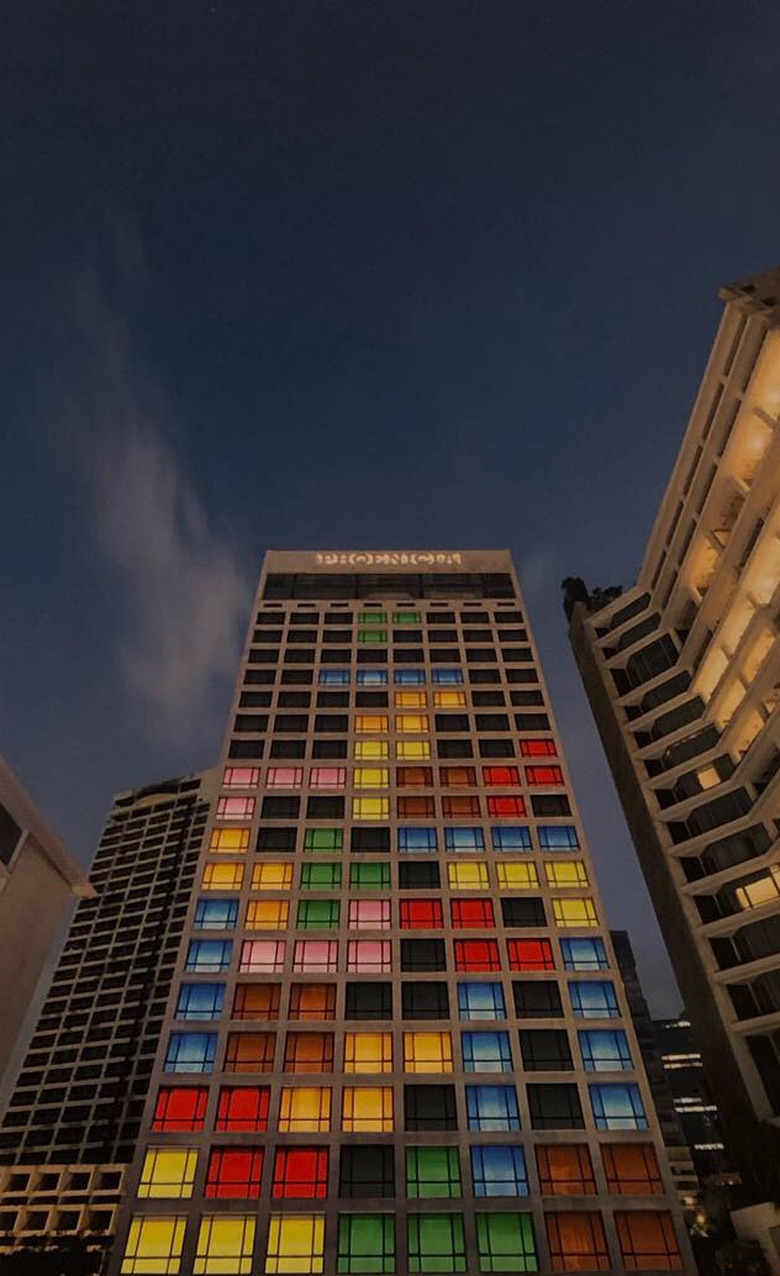 This year's jury was made up of filmmaker-photographer Charbel Bouez, photographer Raymond Khalife, artist/writer Jeroen Kramer, photojournalist Emily Garthwaite, photographer Roger Moukarzel and seven others.
"I think it's really important that PHAP continues to grow and Phoenicia Hotel is a cultural landmark and people speak very fondly of it," Garthwaite said. "I've certainly found it to be the home of the most eccentric people in the world so it feels right that this exhibition and competition continues."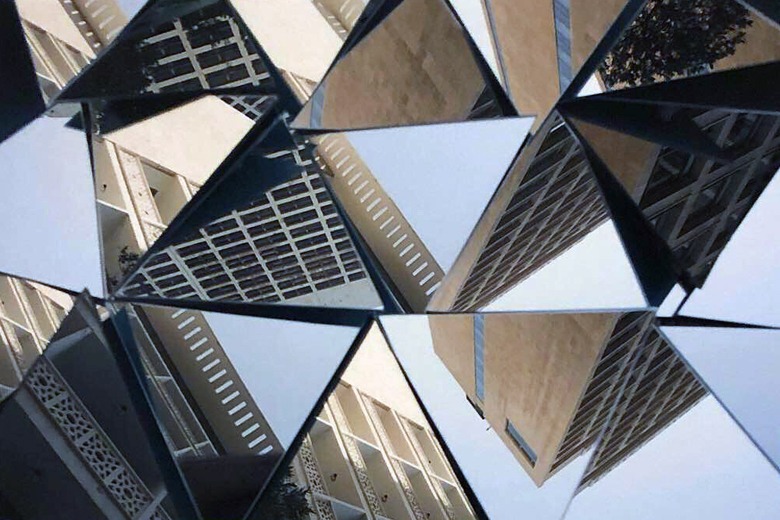 Speaking about the winning photo, Garthwaite said that the photographer's ability to tell a story that went beyond the hotel's architecture was what won judges over.
"The framing is very important – that circle – but more importantly is the relationship that you can see the figure has with the space around them," she said. "Having been here for two weeks I know what the space feels like and I personally related to that image, the other ones not so much, as they're much more based around the structure of the building rather than how people interact with it."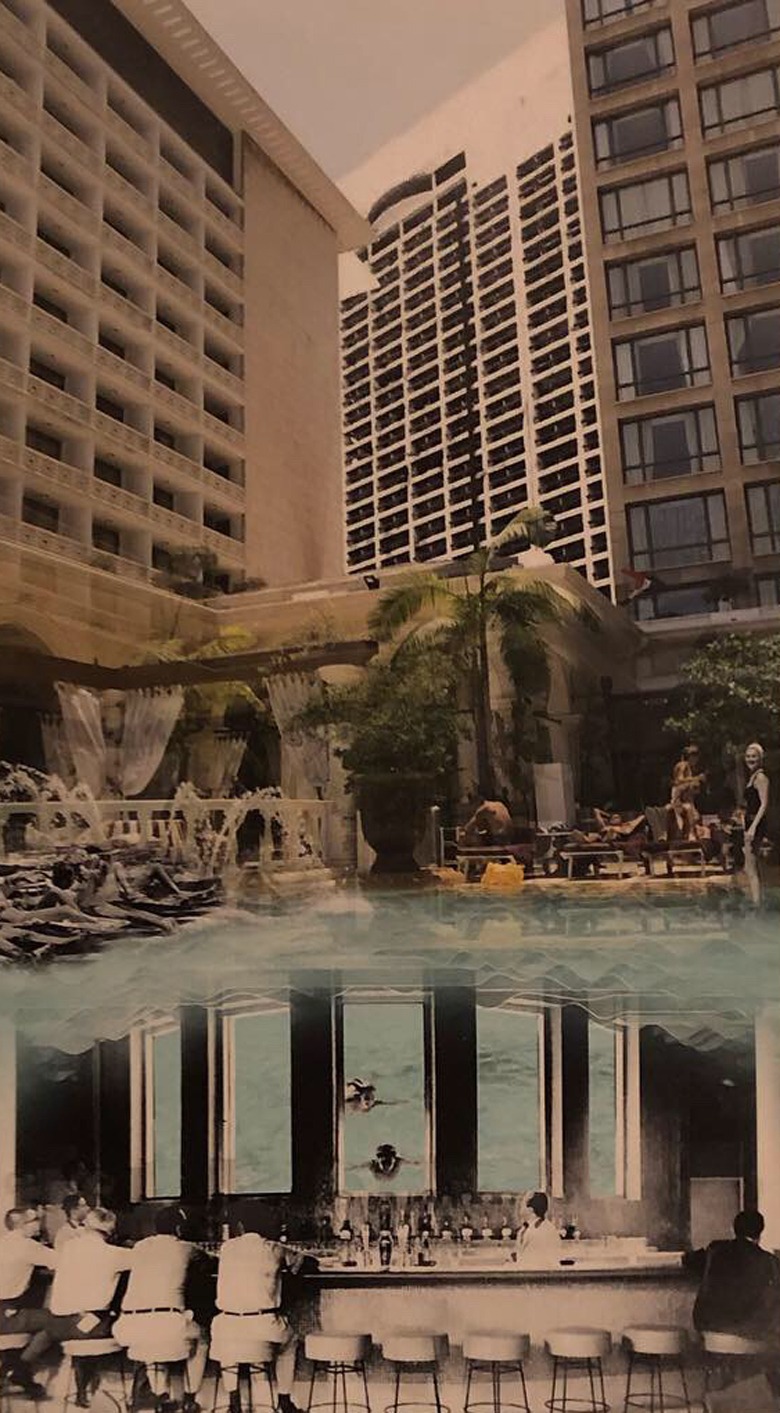 The winner walks away with a prize of 5,000 USD plus an additional amount in dollars, corresponding to the room number they stayed in – $727 in Gunning's case.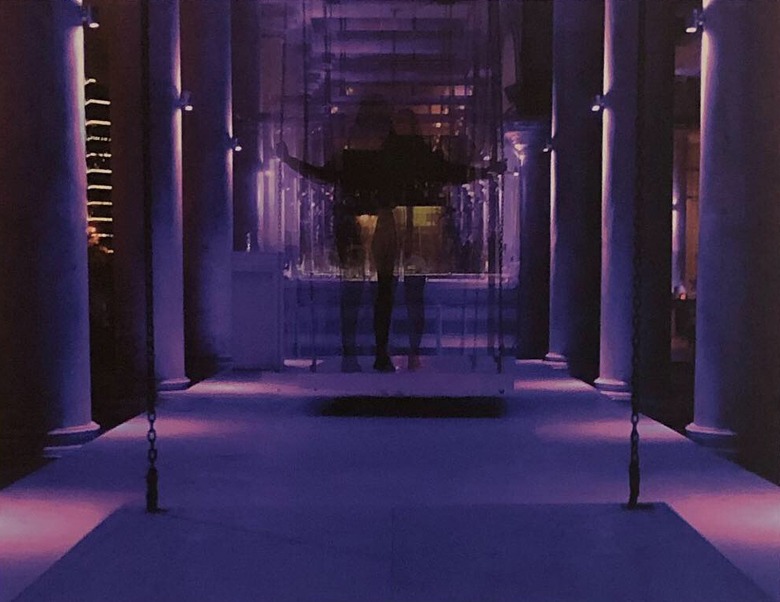 The second prize of a Fuji camera was awarded to Tarek Haddad, whilst $500 worth of training courses at the Fine Art Photography Academy was given to Roudy Doumit for third place.
Text: Maghie Ghali
Loading