For the first time ever, Pablo Picasso's artworks are on show in Lebanon.
The exhibition "Picasso et la Famille" presents 20 of the Spanish master's works at the Sursock Museum, with a focus on his notion of family and how his personal life inspired his world-famous art.
Coming straight from the Musée National Picasso-Paris, the show is the final stop of the "Picasso-Mediterranée" project, a touring showcase of his work around the Mediterranean region.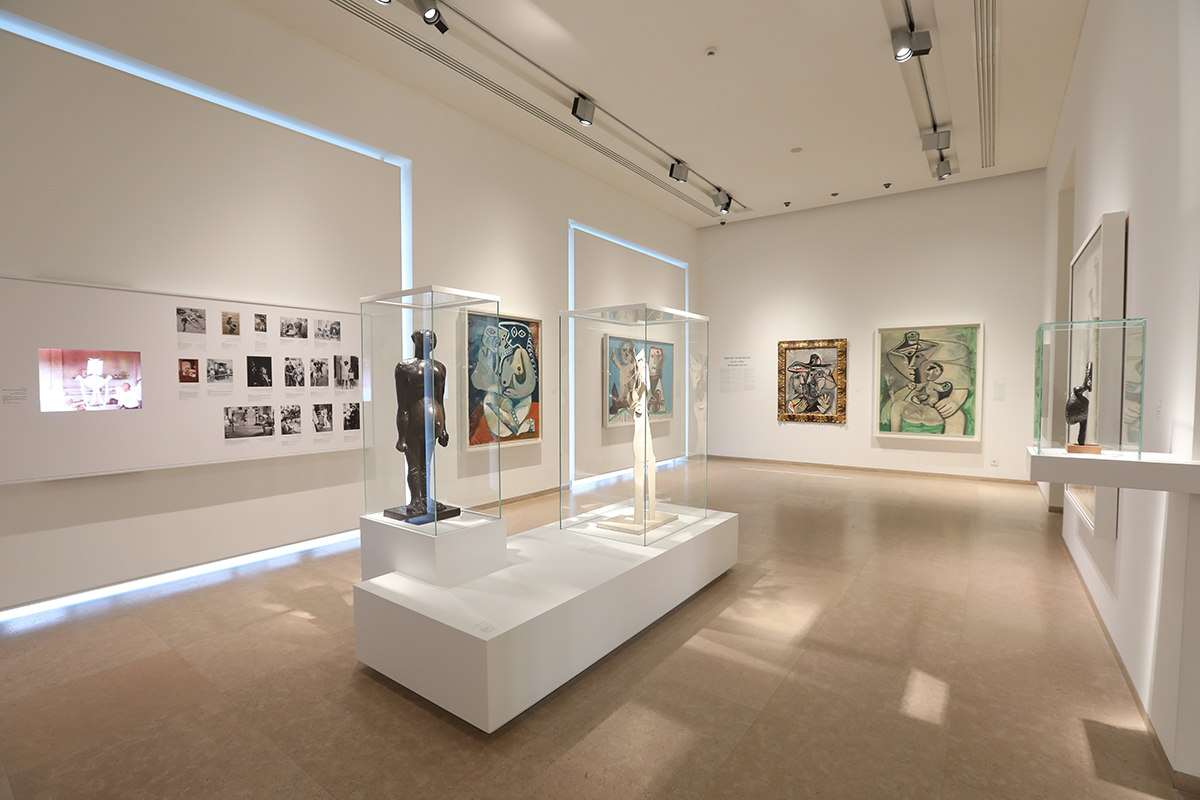 "'Picasso-Mediterranée' highlights the rich ties between Picasso and the Mediterranean, in the broadest sense, through a dynamic, multifaceted and multidisciplinary cultural program," MNPP head Laurent Le Bon says. "The project's network includes more than 70 institutions from 10 countries, who have worked together to develop a unifying adventure."
Curated by Camille Frasca and Sursock head of collections Yasmine Chemali, the Lebanon edition will present 20 works spanning 77 years, from 1895 to 1972, marking notable moments in the artist's mercurial family life.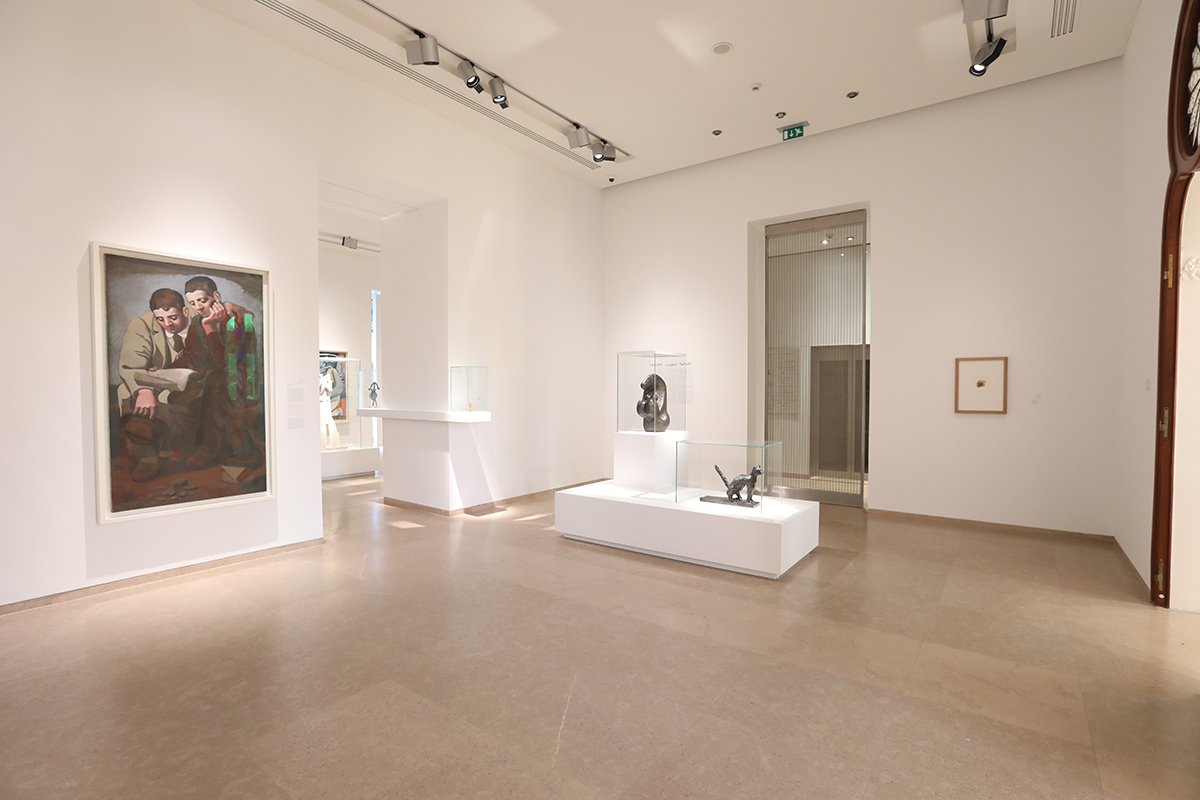 "The museum's choice to present the painter's work in the form of a personal diary seen through the theme of the family hopes to provide an opportunity for the Lebanese public to appreciate a variety of artistic works produced in different media over a period of 77 years," Sursock Museum committee head Tarek Mitri says, "while also offering a glimpse into the private life of Picasso and his family."
On show are some stunning early works by Picasso — before he moved into his well-known cubist style — branching all the way to paintings he created towards the end of his life. Sculptures, sketches, etchings and archival photos of Picasso, his children and his various partners also tell the artist's story.
Throughout his life, Picasso had several wives and romantic partners. With each new relationship, his artistic style would change, inspired by the dynamics of the relationship and the children they would have — who Picasso clearly treasured.
Text: Maghie Ghali
Loading