On a quest to safeguard Lebanon's fragile cultural scene, Lebanese film director and producer Karl Hadife has taken on the challenge of resurrecting one of the capital's iconic cinemas. We caught up with the arts advocate to learn more about his important mission. 

What can you tell us about the history of Cinema Royal?
The cinema opened its doors in the 1950s. Initially, it screened mainstream films and blockbusters but later found its niche in martial arts and Bollywood genres. During the war, revenues were not high enough to cover the running cost of the space, so they started screening R-rated movies. The venue continued running until 2015.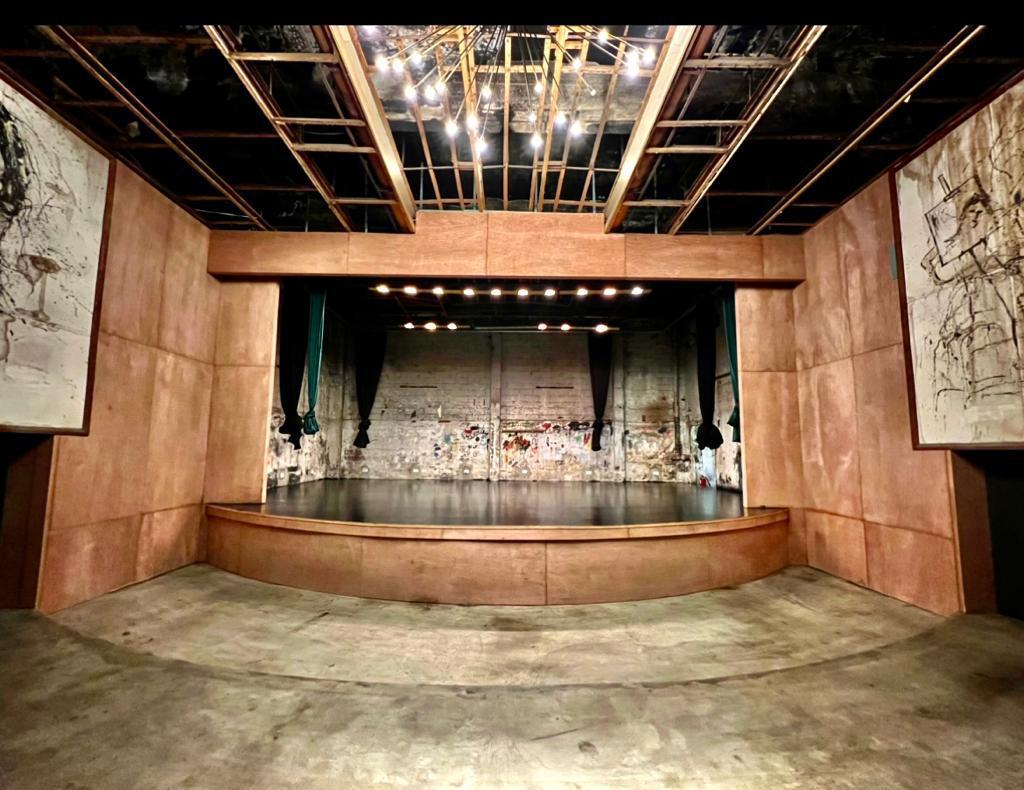 Why did you decide to take on the project of reopening it?
Countless cultural spaces have closed their doors over the past few years. With everything that is going on in the country, there's a real need for accessible cultural events. I truly believe that the only way of resisting and shaping a better future is by promoting culture, education and knowledge. These are the pillars of a free society, as they allow individuals to dissociate themselves from their conditioning in order to develop their own critical minds.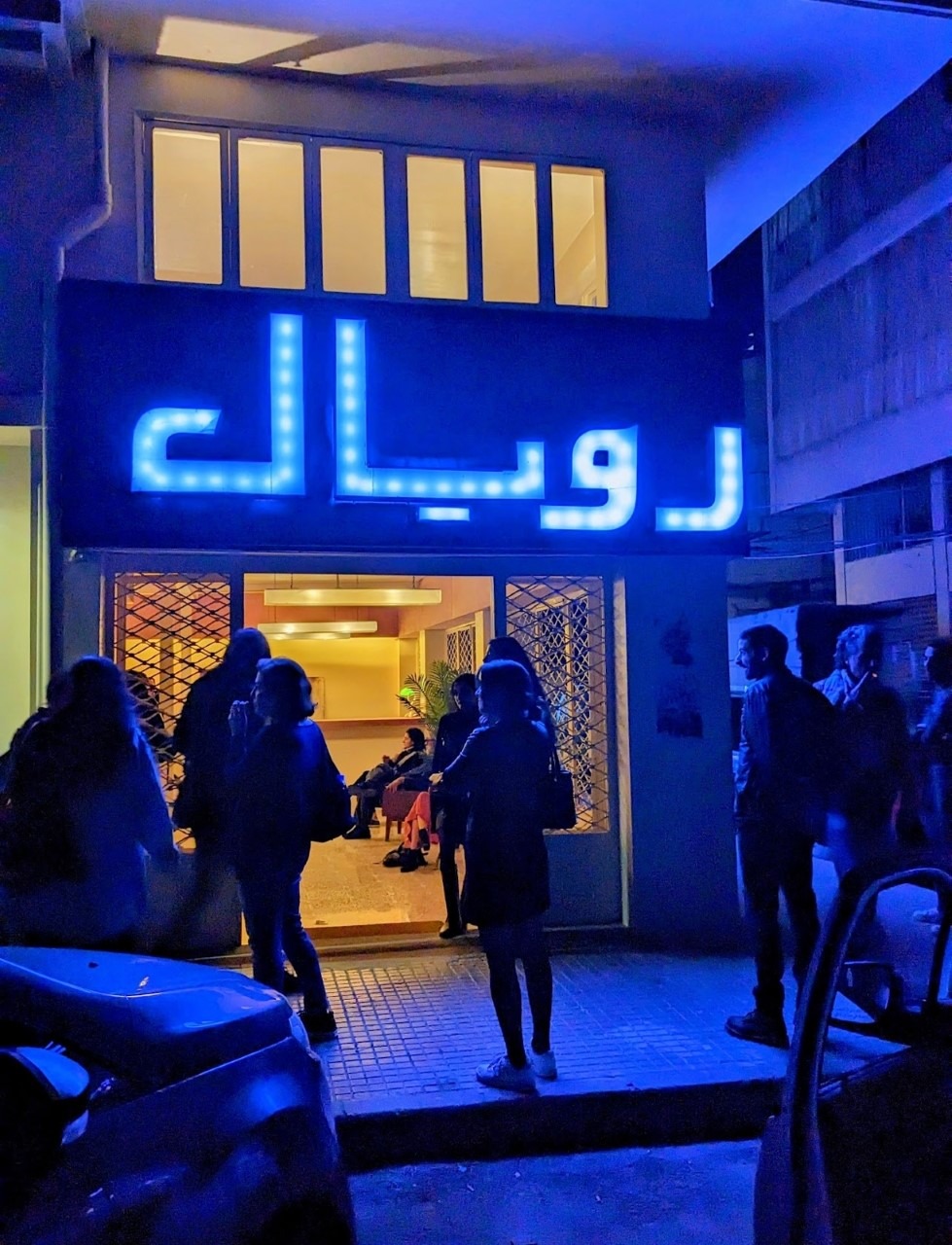 What challenges have you faced?
Since we still don't own our equipment, keeping prices low has been our biggest challenge. We really want to democratize arts, making it accessible to everyone. We are located in Bourj Hammoud, which is the most diverse area of the country. Minorities and diasporas are as important to us as intellectuals and the art communities. Reasonably priced tickets are essential for everyone to benefit from what the place has to offer. Now, we are focused on finding donors and gathering funds to equip the theater so it can become a second home for people.
What have been some of your recent activities and what's planned for 2023?
We collaborated with the British Council to offer a free theater festival back in November 2022. The festival included a Scottish play and four Lebanese plays. We also hosted a small festival in December 2022, during which we hosted a dance performance by the Beirut Contemporary Ballet, a concert mixing jazz fusion and spoken word poetry, as well as a party mixing poetry and electronic music. We have several shows planned for 2023, but I can't reveal anything at the moment as the dates are yet to be confirmed.
How can people learn more about Cinema Royal?
Our program is available on our
Instagram page
, and we will soon start sending a newsletter. It will also be shared on all the cultural platforms. Unfortunately, the cinema is still not open to the public, but it will be once we acquire the equipment we need.
Loading