Escape the confines of your home by taking a virtual tour with Dounia Raphael, an explorer who loves to travel solo around Lebanon. 
Qadisha ValleyBeaufort Castle (Nabatieh)TaanayelHorsh Ehden Nature ReserveJabal Moussa Biosphere ReserveMiziaraEhmej
Baalbeck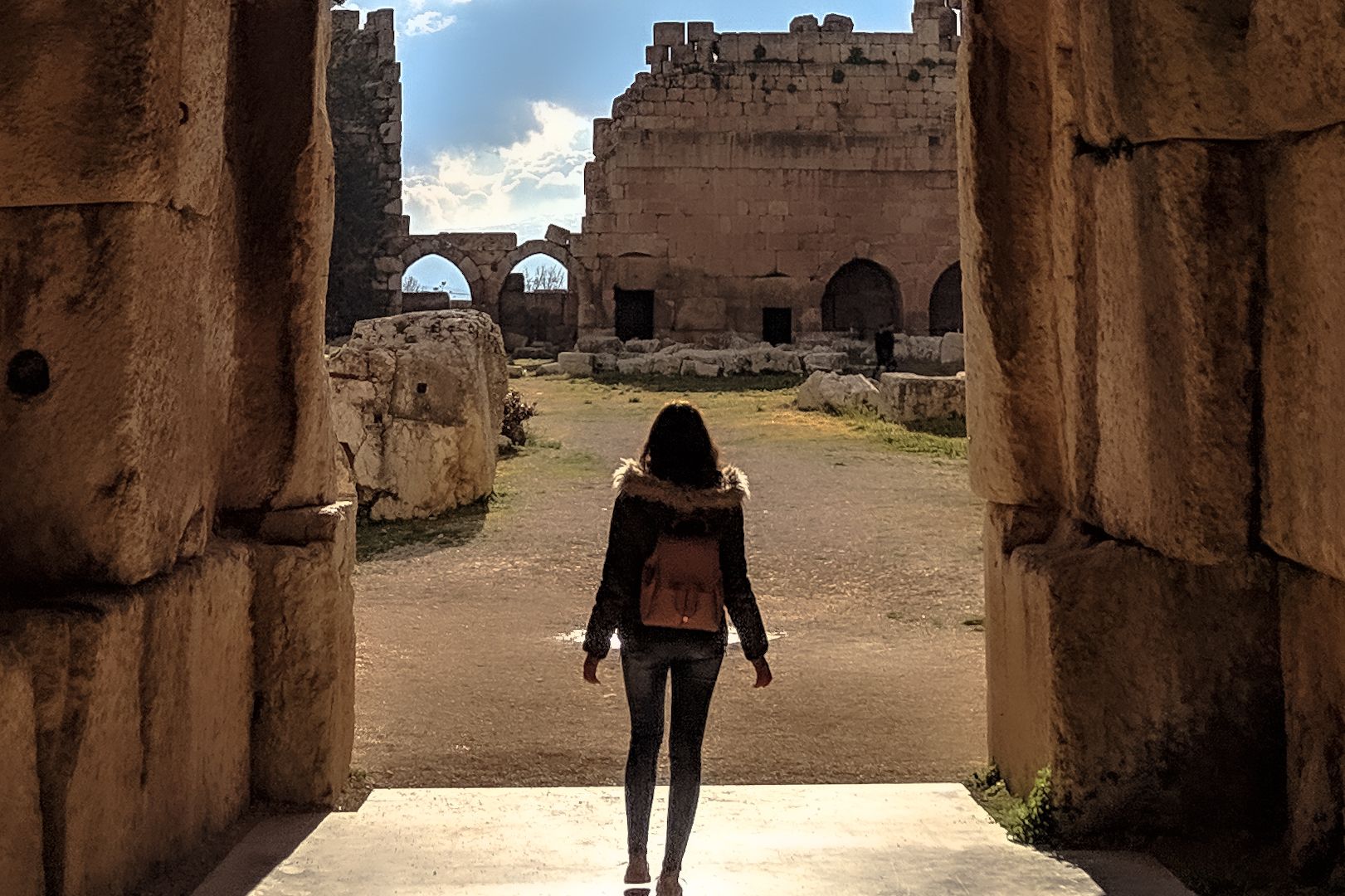 Kfarmatta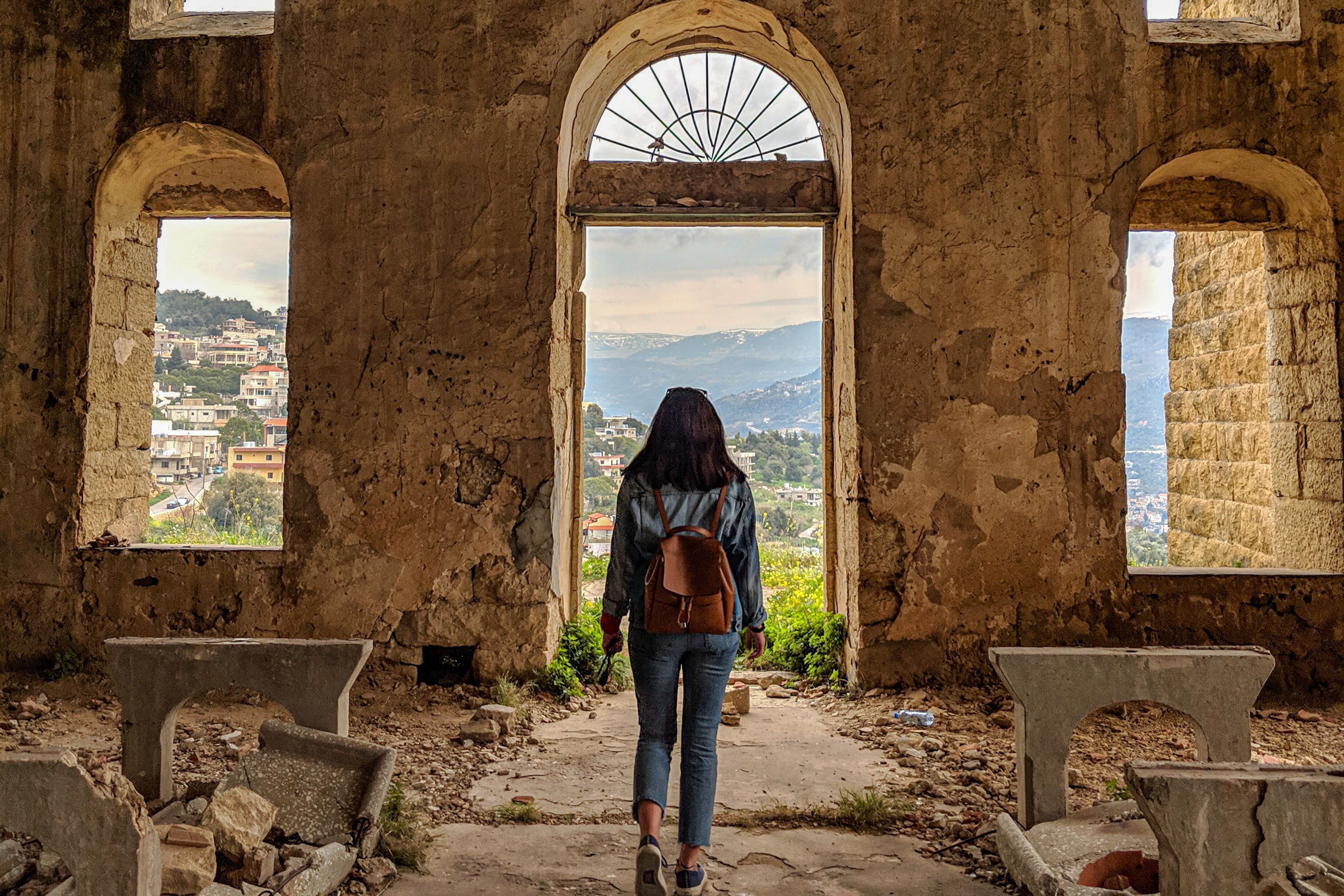 Byblos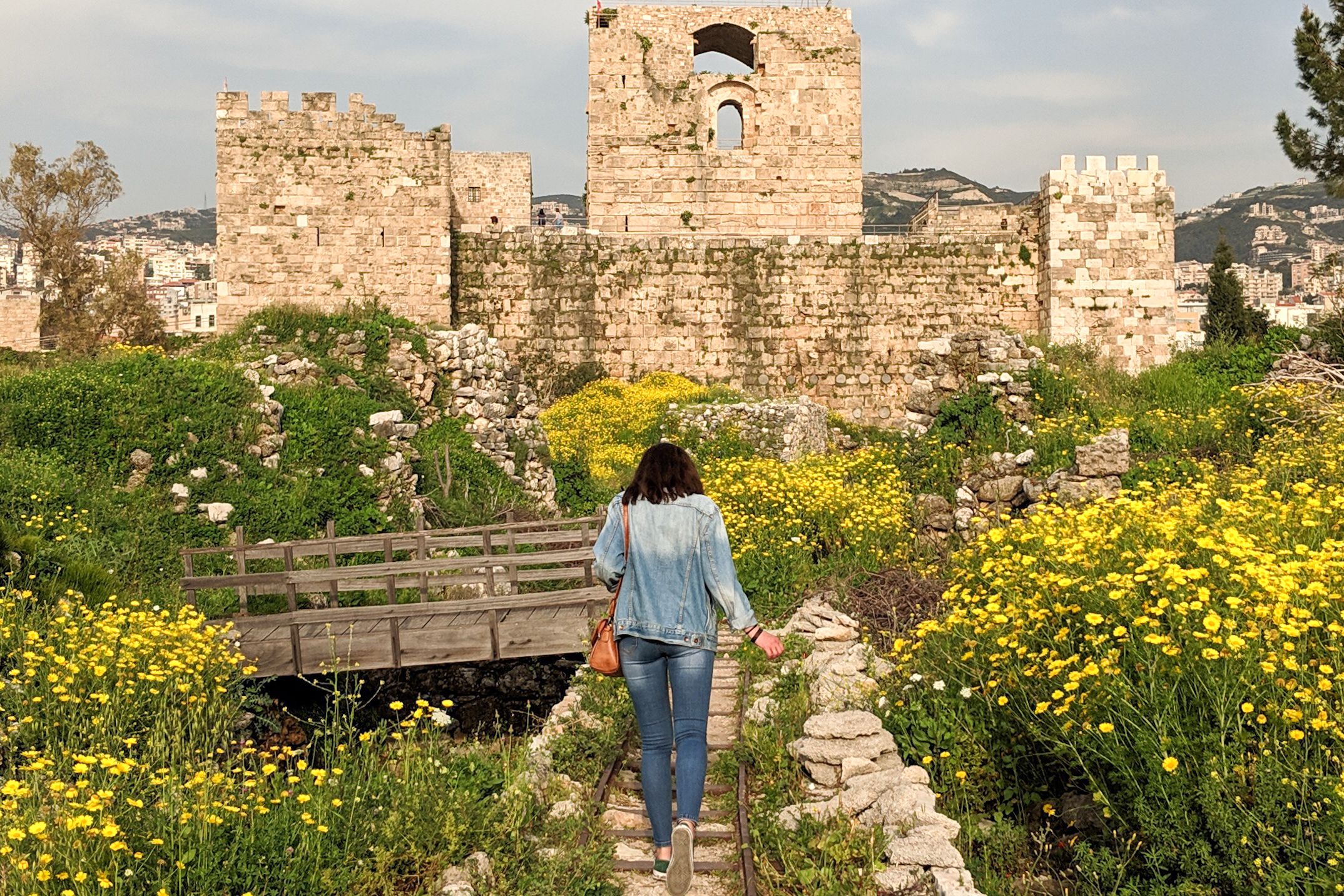 Kfour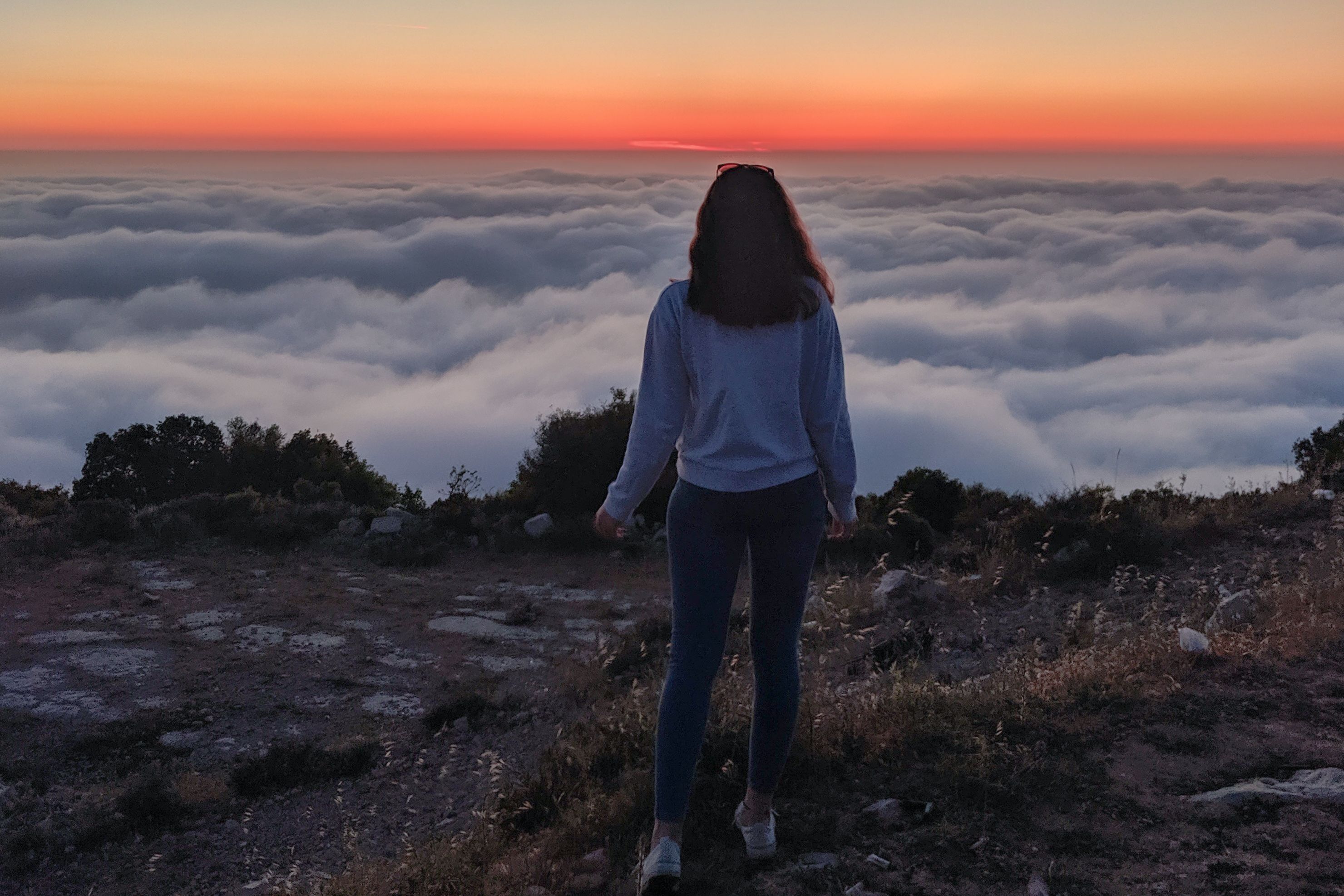 Jeita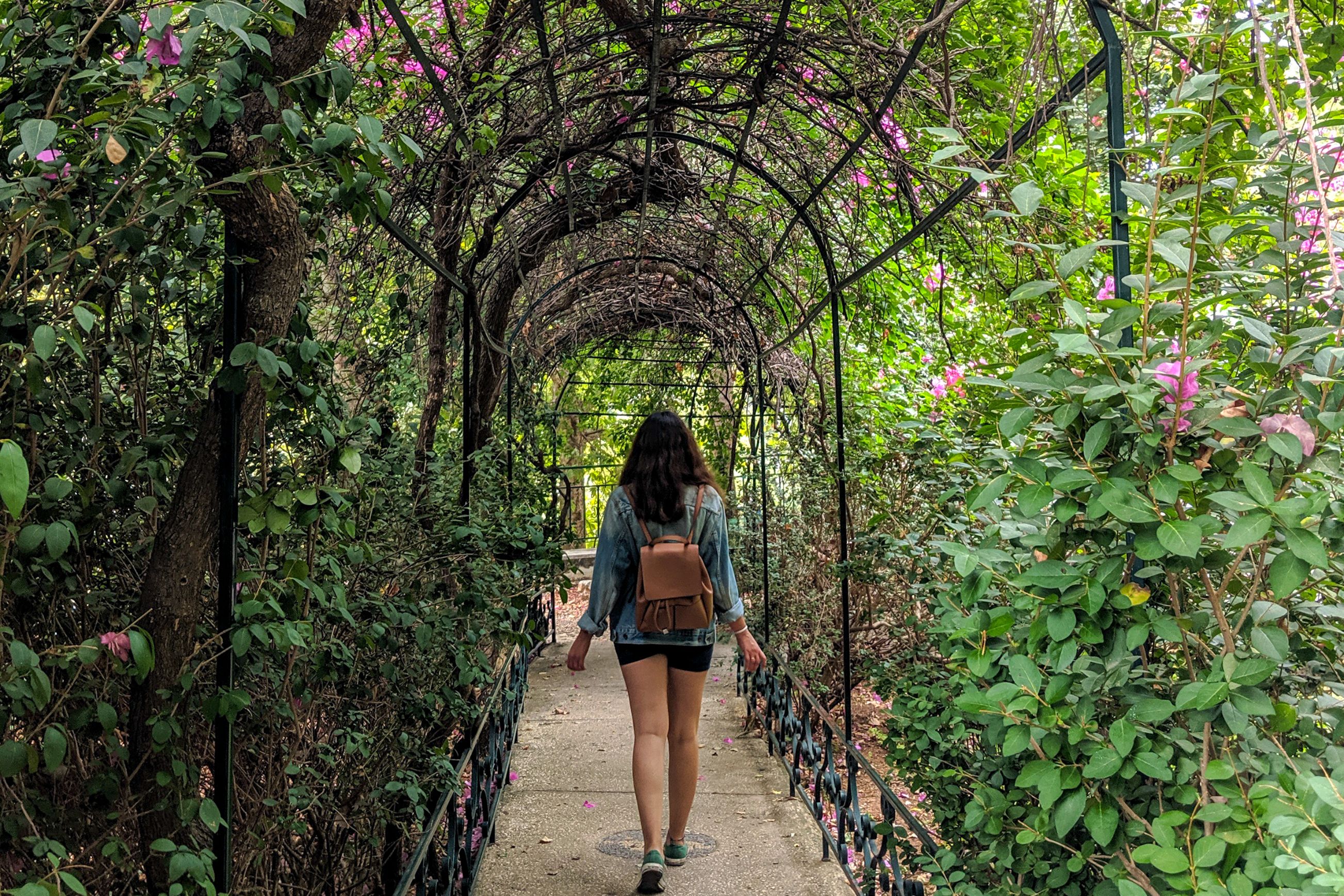 Follow Dounia Raphael's Instagram and Facebook pages.
Note: all photos taken prior to COVID-19 lockdown measures were implemented.
Loading