This weekend is looking jam-packed and we can't wait! Check out these top events around the country.
WHISKY LIVE BEIRUT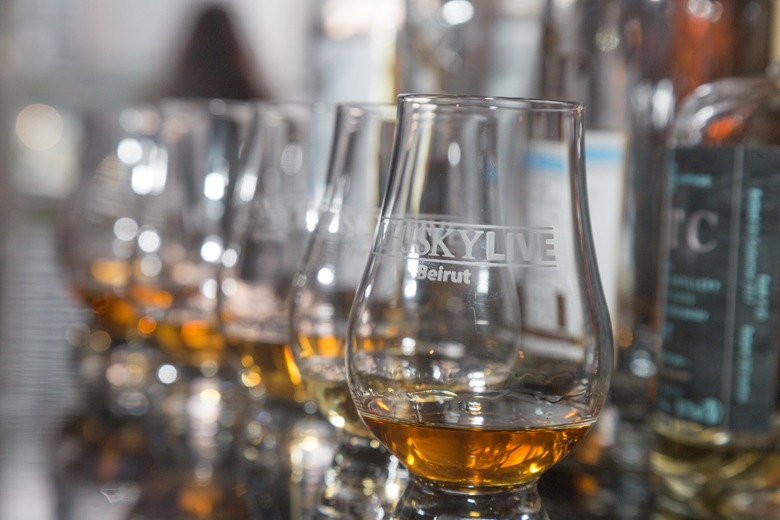 When: 18-20 October
Where: Seaside Pavilion
The world's premier whisky tasting event is back in Beirut for its third edition. Discover more than 60 of the finest international whisky brands and taste some of the best and rarest whiskies ever made. You can also meet brand ambassadors from Lebanon and Europe and join over 30 masterclasses.
If you're looking to go, then you're in luck because we're giving away a pair of tickets! All you have to do is enter our competition on Facebook and/or Instagram.
"LE CHARIOT DE FARAH" BY CARLA HENOUD (OPENING)
When: 18 October
Where: Maison Rabih Keyrouz
In this exhibition, Carla Henoud pays homage to her city Beirut by documenting three generations of fruit and juice vendors who could be found on the city's famous Corniche.
"EXPERIENCE OF LIGHT"  (OPENING)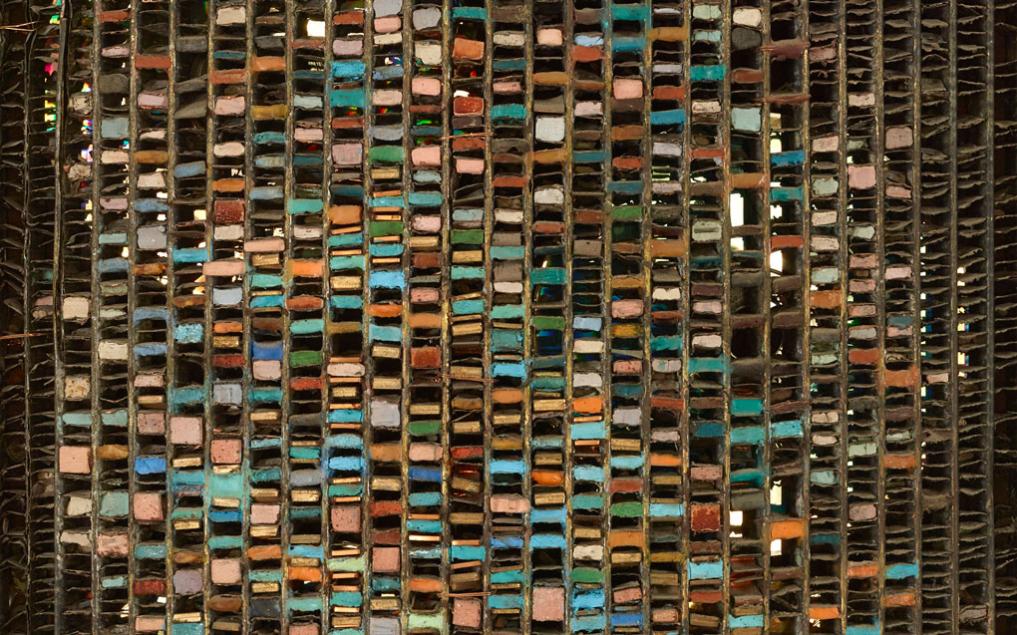 When: 18 October
Where: Sursock Museum
In this month-long exhibition, numerous artworks by underrepresented artists will be showcased at the famous Sursock Museum.
"OUR VAST DREAMS"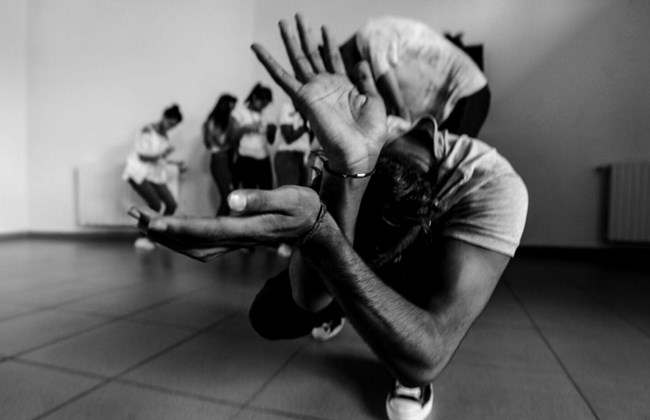 When: 19 October
Where: Dar el Nimer, Clemenceau
After an intense three-month training, 15 young Palestinians and Syrians residing in refugee camps will be presenting a theater piece where they will be sharing their stories.
"NOT LONG AGO" 
When: 19-20 October
Where: Masrah al Madina
In this play, Nidal al Achkar deals with the bitter reality of what has become of the Lebanon that she remembers from her childhood
COMREMEDY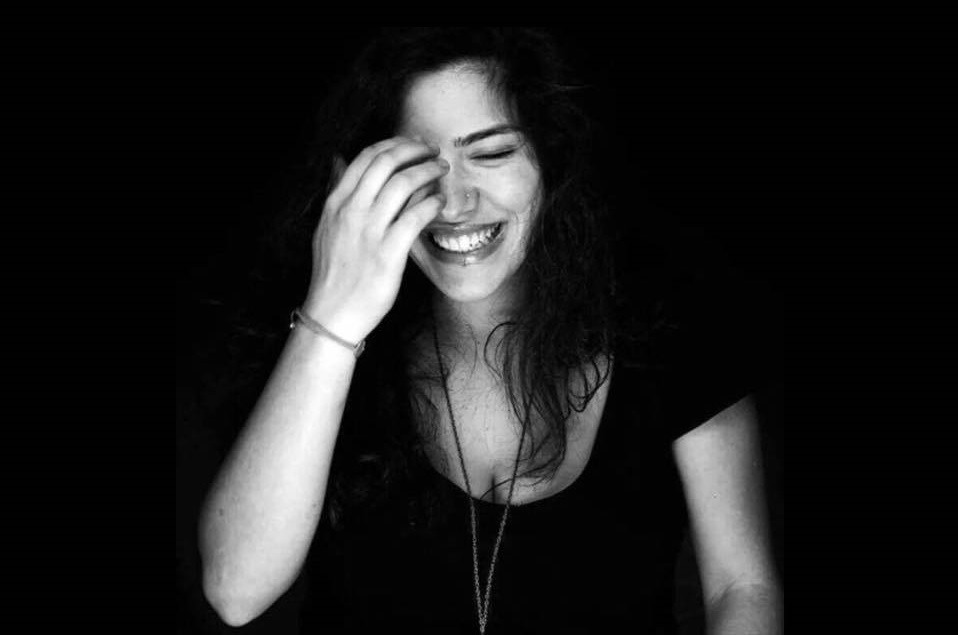 When: 19 October
Where: USJ Human Sciences campus
In a bid to raise funds and show support for Michèle Hajal, USJ is organizing a comedy show that will bring together some of Lebanon's most well-known comedians.
DEIR EL AHMAR HIKE WITH VAMOS TODOS
When: 20 October
Where: Deir el Ahmar
Visit the Bekaa village known for its religious sites as well as its magnificent landscapes with Vamos Todos.
RECYCLE BEIRUT OPEN HOUSE
When: 20 October
Where: Ouzai
Recycle Beirut is a social enterprise that specifies in recycling and the proper disposal of waste in Lebanon. This Saturday they are organizing an open house in Ouzai, where visitors can volunteer or can simply ask questions to better understand how the business operates.
EHDEN HIKE WITH WILD EXPLORERS
When: 21 October
Where: Ehden
Join Wild Explorers as they take you on a trip around Ehden. Visit the different monuments and enjoy the beautiful landscapes that make this place a must-visit.
POLIO DAY FESTIVAL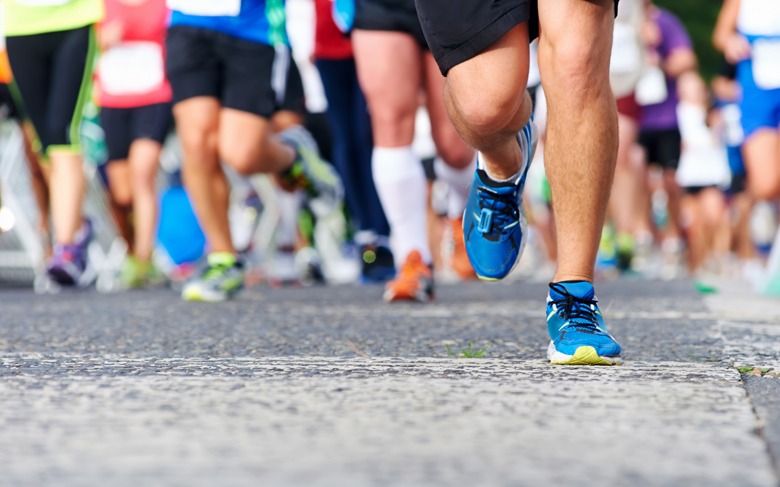 When: 21 October
Where: Aley
This Sunday, participate in a marathon, a walkathon and/or a bike ride around the beautiful region of Aley; your participation will also be contributing to raise funds to end polio around the world.
RASHAYA EL WADI – AIN HARSHA HIKE WITH DALE CORAZON
When: 21 October
Where: Rashaya el Wadi
Tag along with Dale Corazon as they uncover the beauty and history of Rachaya el Wadi, a region that dates back to the Canaanite, Greco-Roman, Arab, Crusader and Ottoman eras.
Loading