Welcome to a culinary adventure in Jezzine! As USAID's Trade and Investment Facilitation (TIF) project is working to raise the profile of the region and enhance its tourism offerings, we explore the vibrant world and reveal where to eat in Jezzine where every meal is a celebration of flavors and a testament to the region's gastronomic heritage.

Al Chalouf is situated atop the famous Jezzine waterfall, offering stunning views of the valley and sea. The restaurant provides a serene and classy ambiance, complemented by delicious dishes, a well-organized menu and professional service. Standout items include fried birds, hummus, sambousik, tabbouleh and unique specialties like raw meat. Make sure you enjoy the signature dessert, achtaliyye.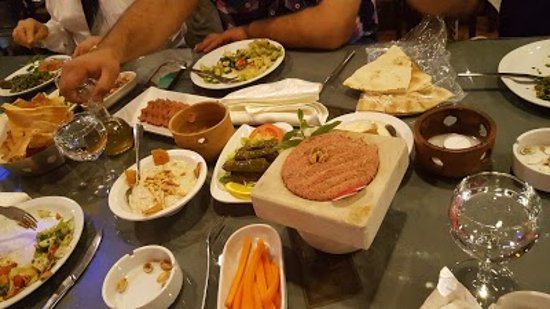 For reservations, call +961 7 781 774.
Al Mokhtar Restaurant stands out as a premier dining establishment in Jezzine, renowned for its exceptional Lebanese cuisine complemented by a creative touch in both international and traditional Lebanese dishes. Guests can enjoy their meals in a cozy indoor space during colder months, while the expansive outdoor area offers a delightful setting for summer dining.
For reservations, call +961 3 434 855.
Al Shallal Jezzine is a Lebanese restaurant perched on a cliff next to the Jezzine waterfall. A typical Lebanese mezze is available, including hummus, moutabbal, labneh, tabbouleh and fattoush, as well as stuffed grapevine leaves and Lebanese fried bites. While the ambience and service are unpretentious, the focus lies on the stunning scenery and the evident care infused into each dish. The cuisine is of high quality, as anticipated from a typical Lebanese restaurant situated in the village, where meticulous preparation is complemented by premium ingredients.
For reservations, call +961 7 780 067.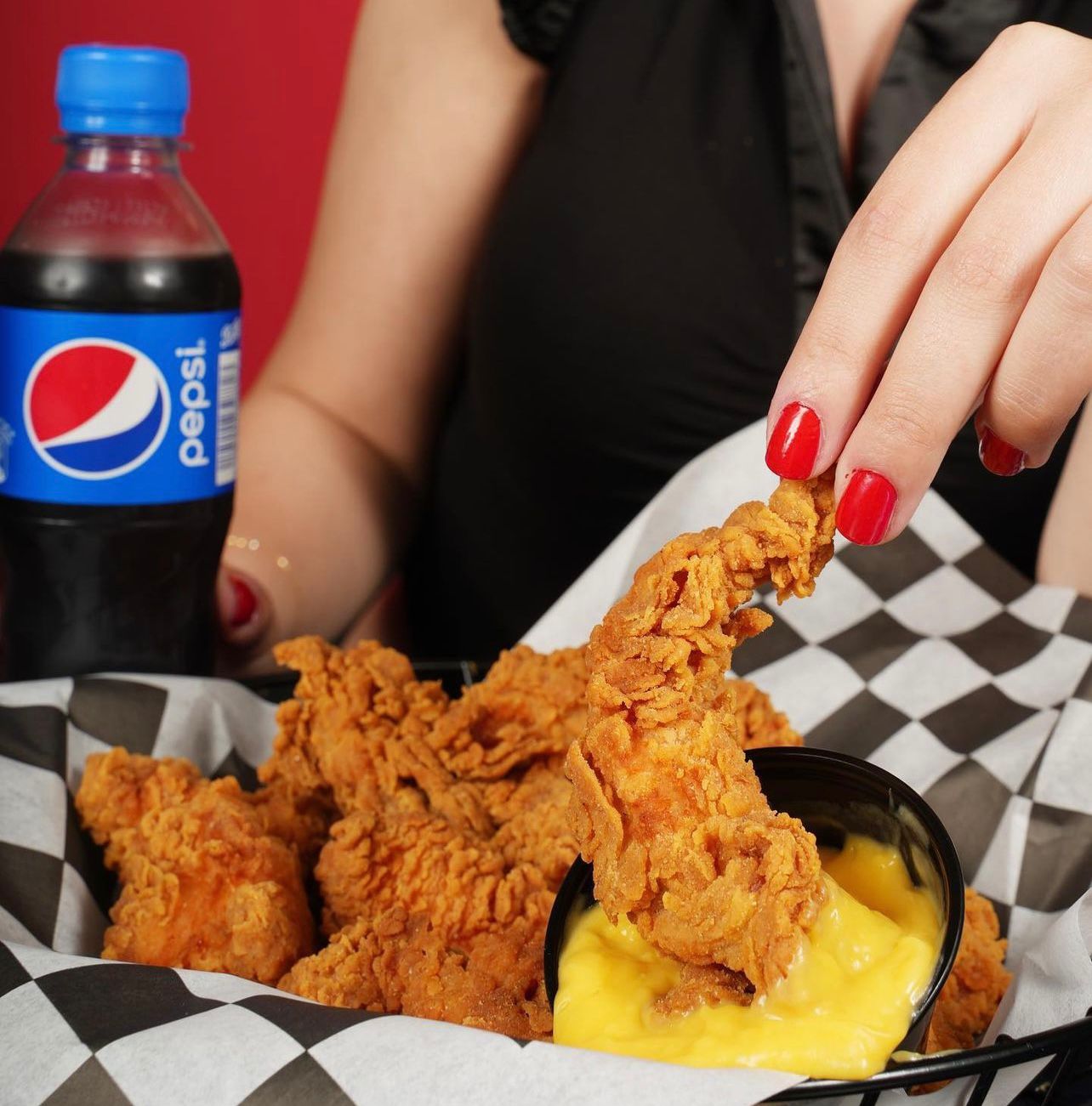 Buny by El Chark is a renowned restaurant that serves the most delicious burgers in Jezzine.
For reservations, call +961 7 780 408.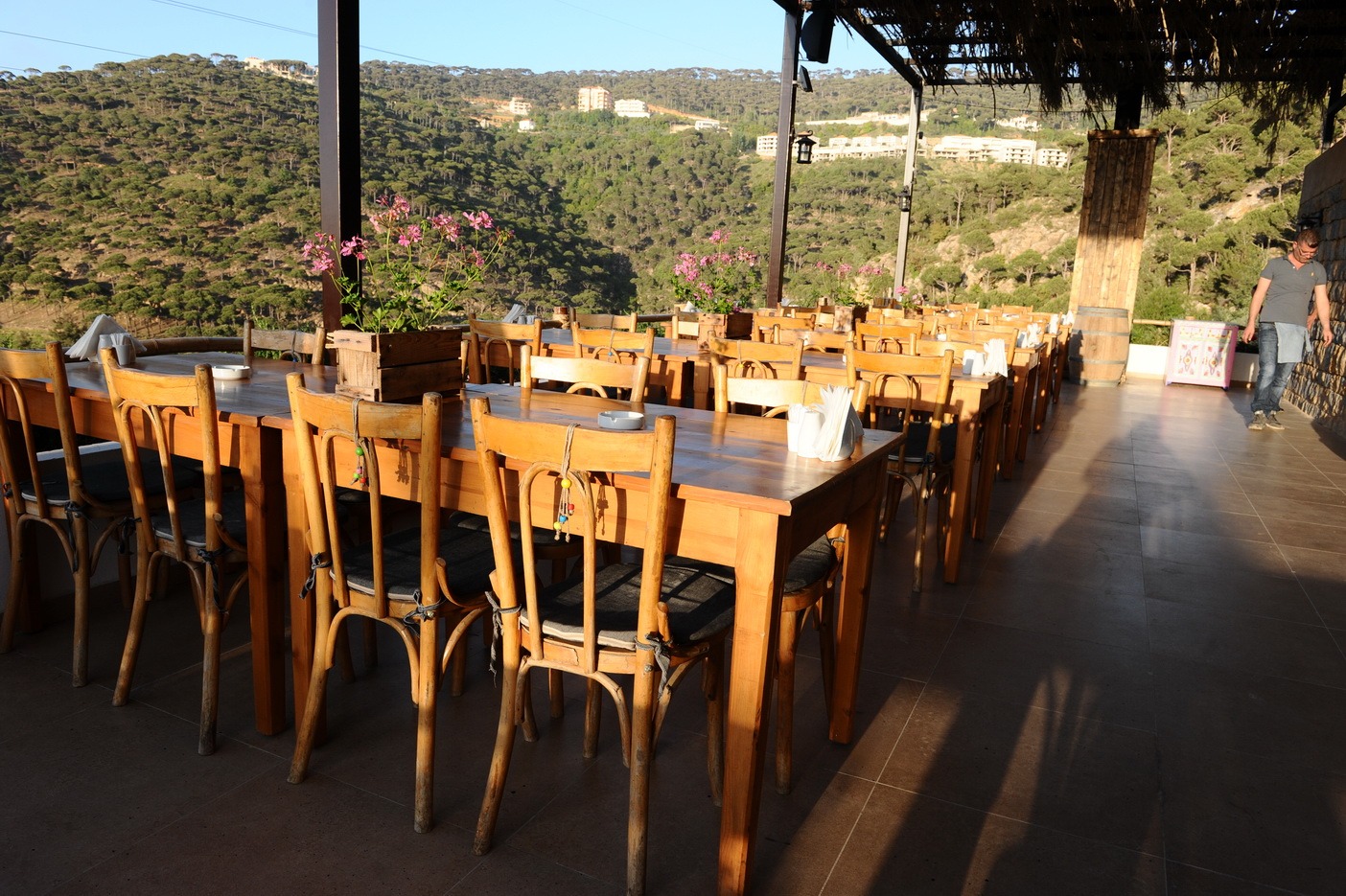 Blue Jay Valley Restaurant offers a unique dining experience. From local delights to international favorites, each dish is a masterpiece. The attentive staff and inviting atmosphere ensure a memorable visit for couples and families alike.
For reservations, call +961 78 880 088.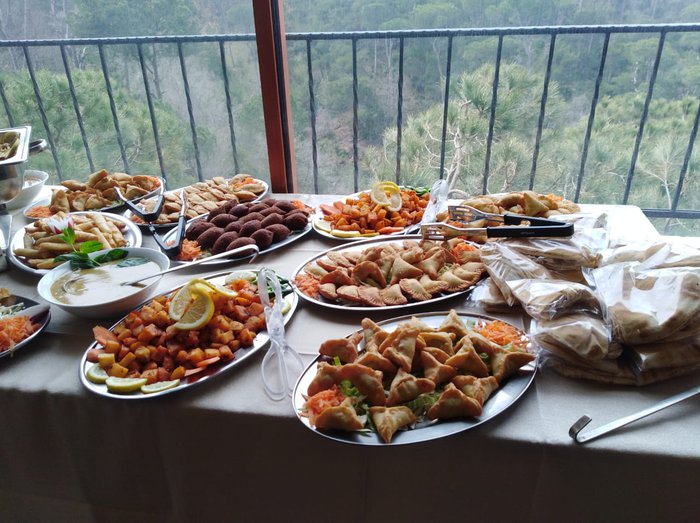 Situated within the Jezzine region, Jannat Al Sanawbar Restaurant stands out as a prominent culinary destination, celebrated for its array of genuine local delicacies characterized by unique tastes and spices. The restaurant's menu features a variety of offerings including kebabs, fattoush and an assortment of grilled dishes.
For reservations, call +961 3 780 524.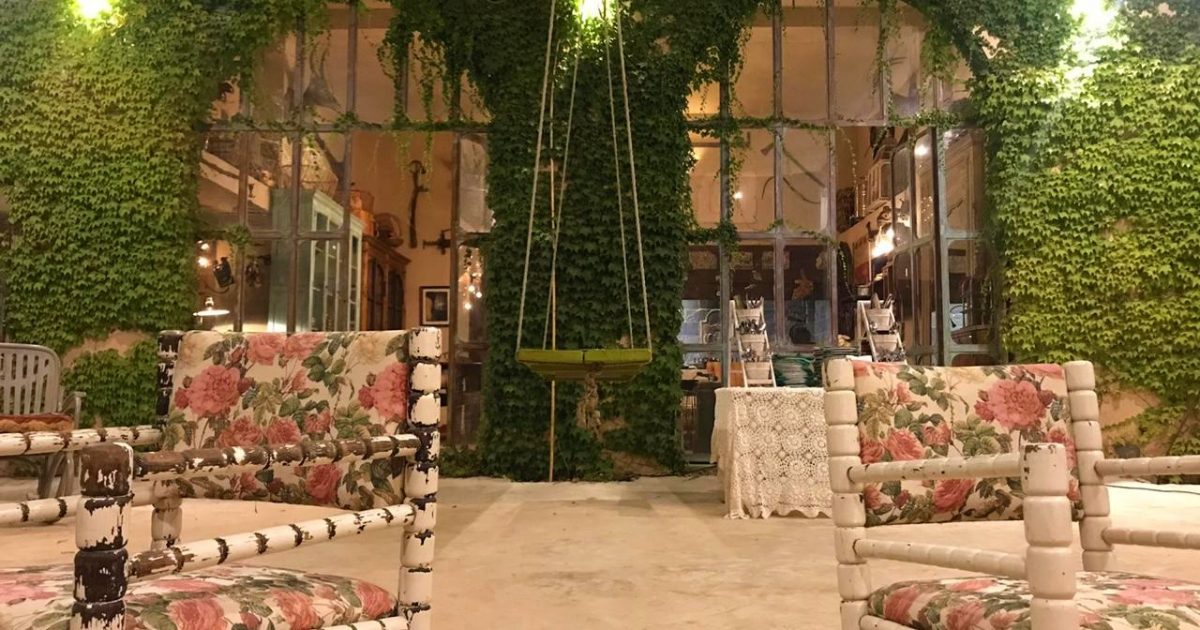 Originally an apple orchard, Keif Jezzine was launched as a table d'hôte in 2017 to bring a new and unique experience in Jezzine. The main goal is to offer authentic homemade food and products, providing an unforgettable experience to their guests amid breathtaking landscapes in South Lebanon.
For reservations, call +961 70 441 449.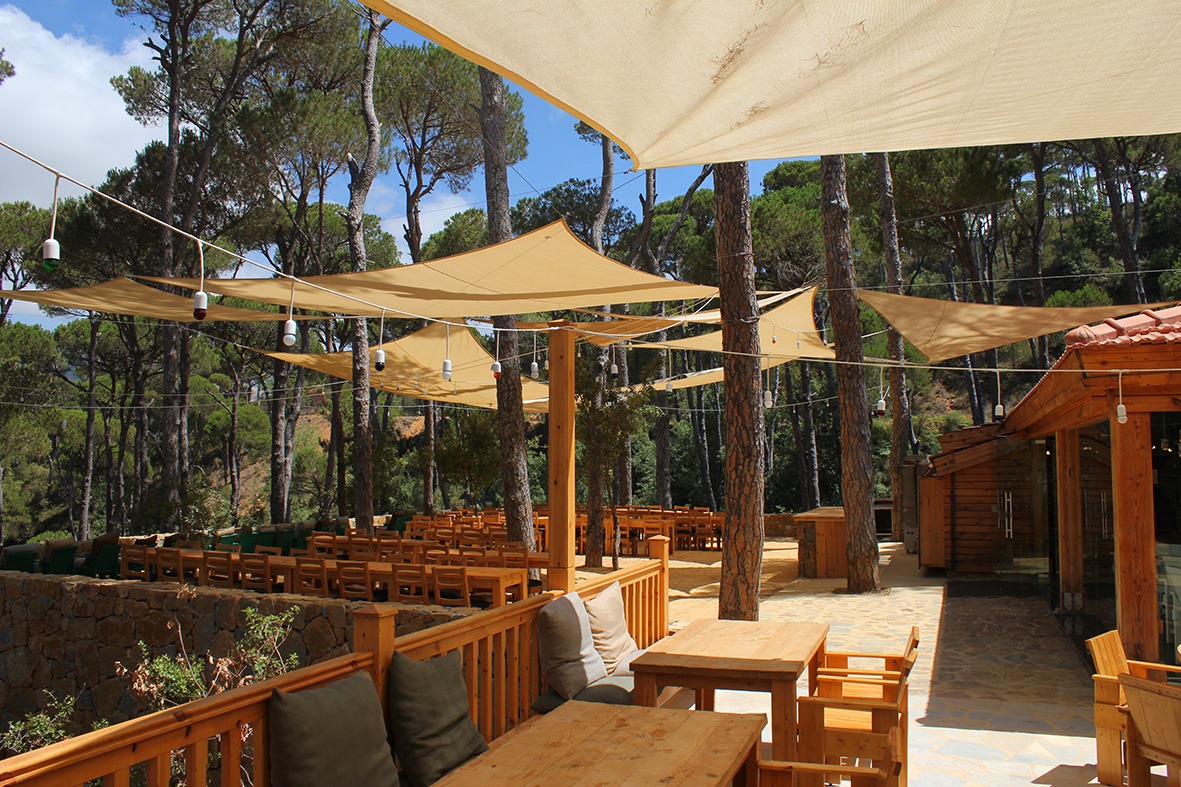 Maison de la Fôret – Beit el Ghabeh
Discover the narrative of Jezzine's traditions through its delectable cuisine with Beit el Ghabeh at Maison de la Fôret as the perfect backdrop. This culinary haven not only offers an authentic experience but also celebrates the region's heritage, blending history and taste into an unforgettable journey.
For reservations, call +961 7 800 222.
Storia di Mercato, a recently opened restaurant in Jezzine, introduces a culinary journey that focuses on Lebanese cuisine.
For reservations, call +961 76 070 407.
Located in Jezzine, Tapas Restaurant offers a delightful culinary fusion of Lebanese and international dishes.
For reservations, call +961 70 705 032.
Experience the essence of Lebanese cuisine at Vall Vei Restaurant, where culinary delights are guaranteed. Indulge in flavorful Lebanese dishes while enjoying the picturesque backdrop of a captivating pool and majestic mountains.
For reservations, call +961 81 301 702.
This article is part of a joint project to promote tourism destinations across Lebanon, launched by the Trade and Investment Facilitation (TIF) activity, funded by the United States Agency for International Development (USAID), and Hospitality Services. The content of this article is the sole responsibility of Hospitality Services, and does not necessarily reflect the views of USAID or the United States Government.
Loading